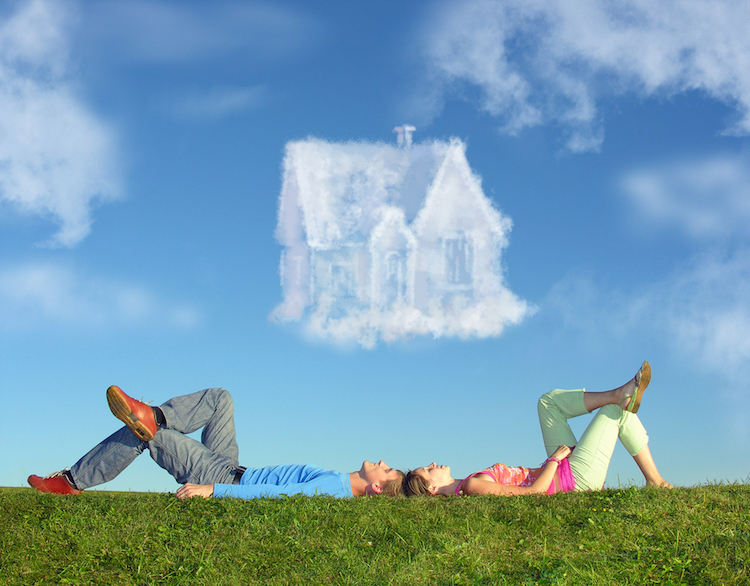 Three Reasons to Put Your House on the Market in March

1. Demand is High in the Hudson Valley
Historically, April through July are the hottest months in real estate. But here in the Hudson Valley, we've been on fire for the past 12 months straight! We welcome the opportunity to get your house listed. As your agent, we'll see that you get the best price and terms for your home. We'll use our cutting-edge technology and extensive local real estate expertise to make that happen. Another reason for a March listing: homebuyers want to act before interest rates rise!
2. Beat the Competition
March is a good time to beat the heavy competition. A large number of people prefer listing their property in the Spring and Summer when homes and landscaping are at their best. People looking to relocate usually start looking in February and March. Families with kids prefer to buy and settle in over the summer while the kids are out of school. And from a seller's point of view, March is a good time to shake off the winter blues, get organized and start your journey for change - isn't that what Spring is all about?

3. We've Got Buyers!
Right now, inventory is low, and we've got buyers! They are ready, willing and able to buy. Not to mention, there's something about being holed up all winter and with the first signs of Spring in mid-March - people happily venture out and start shopping. Take the time now to get your house listed and ready for early Spring buyers.
Take advantage of all these reasons - list now and beat the rush!
Give us a call for a free consultation. If your house is priced right and in good condition, it will likely sell very quickly. This winter's low inventory set up multiple offers from buyers, helping drive up the prices - maximizing home investments and minimizing days on the market. Inventory is down about 20%, and prices are up almost 20%! Ten numbers to remember: 845-679-2010
Lisa Halter
Principal Broker/Owner
Halter Associates Realty
lisa@halterassociatesrealty.com