A TRULY IMMERSIVE EXPERIENCE
As part of our ongoing effort to continually enhance and expand our real estate marketing services on behalf of sellers and deliver more comprehensive home search data to buyers, we have partnered with a local 360° virtual reality marketing firm to create immersive virtual reality tours of our listings. Now, no matter where in the world you're located, you can fully explore our properties in Upstate New York.
Here's a recent tour, for your viewing pleasure. You won't believe your eyes!
70 Raybrook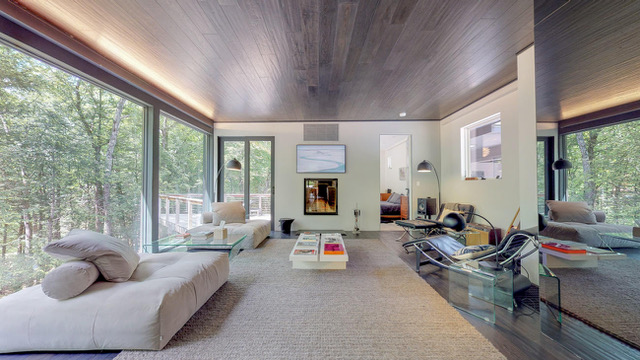 9 Torrens Hook

25 Dornswood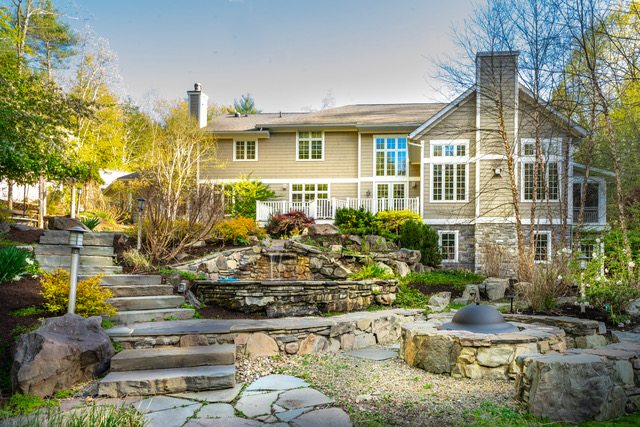 107 Putt Lane

1945 Glasco