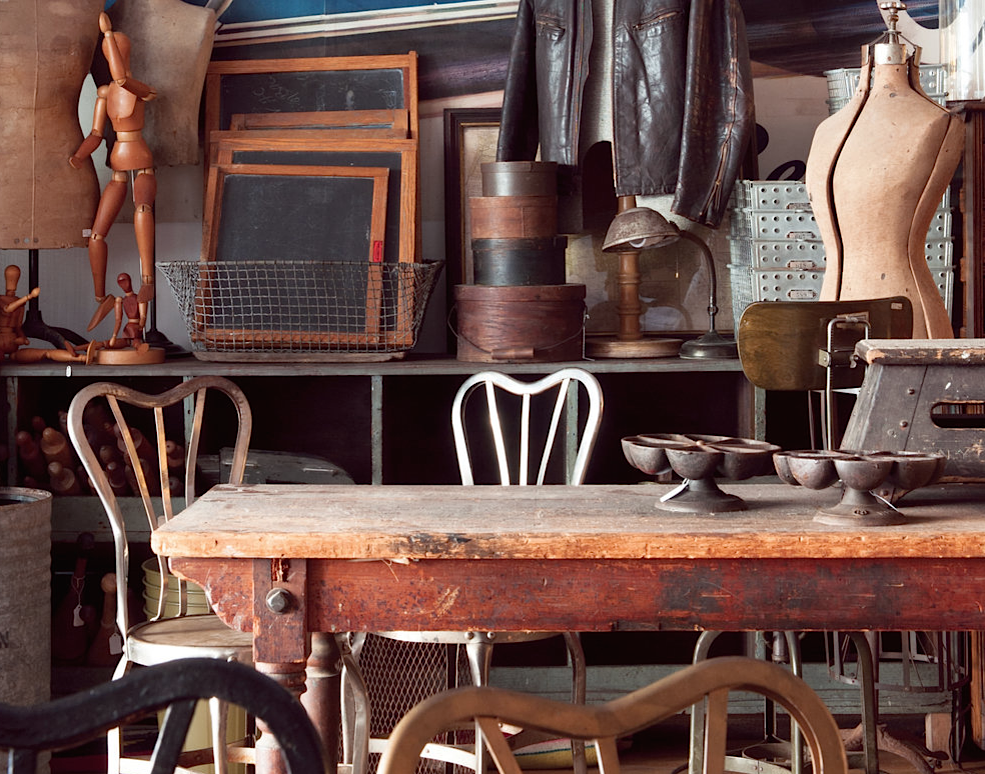 I'm sure you've heard it before – Kingston NY is going through a bit of a revival, abuzz with a fresh energy, creativity, and an inspiring entrepreneurial spirit. There are festivals and flea markets, farm-fresh foods and artisanal delights. Great music and intriguing art. Tech meetups, and so much more. It seems every day a new store opens, a building is undergoing renovation, and people are moving in. With so much going on, you're sure to work up an appetite. Here's a list of some of our favorite haunts to get you and your friends through your dining experience in Kingston.
OUTDATED CAFE / 314 Wall Street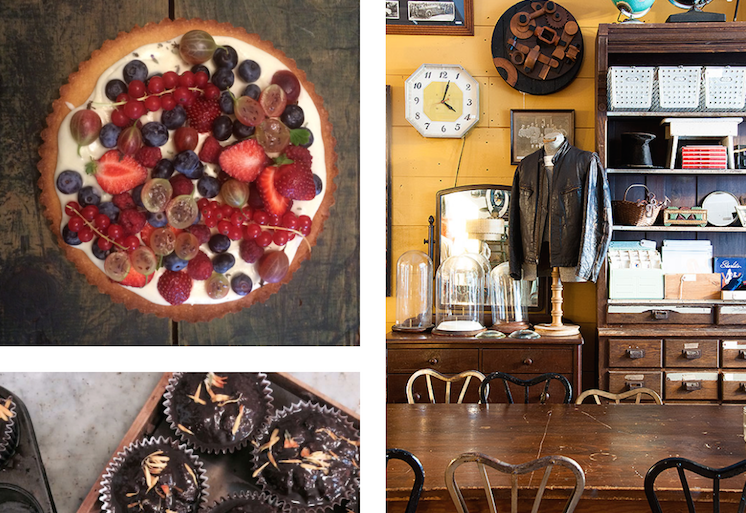 For a delicious breakfast or a casual lunch, Outdated Café is a great choice. It's a vegetarian restaurant serving breakfast and lunch, making a conscious effort to use all local and organic foods. Everything in the bakery is made in-house from scratch and the coffee is all organic and fair trade.
BOITSON'S / 47 North Front Street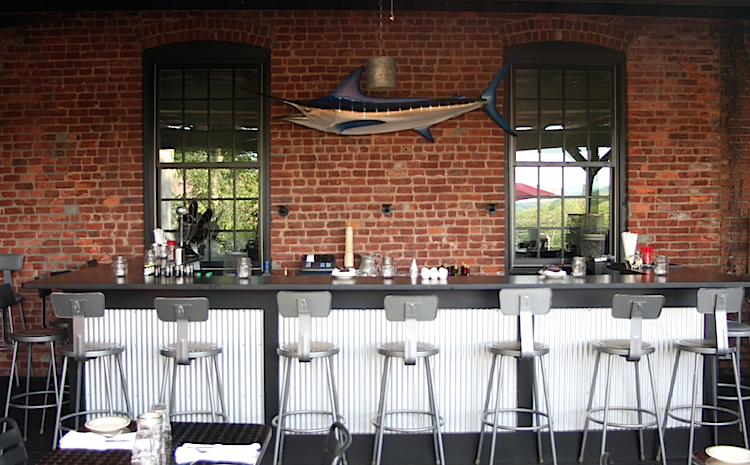 A local favorite, Boitson's has a wonderful menu with everything from steak to chicken to homemade biscuits, fried oysters, salads and tasty desserts. Be sure to check out their happening happy hour and the outdoor patio with a movie screen out back.
KOVO ROTISSERIE - 43 North Front Street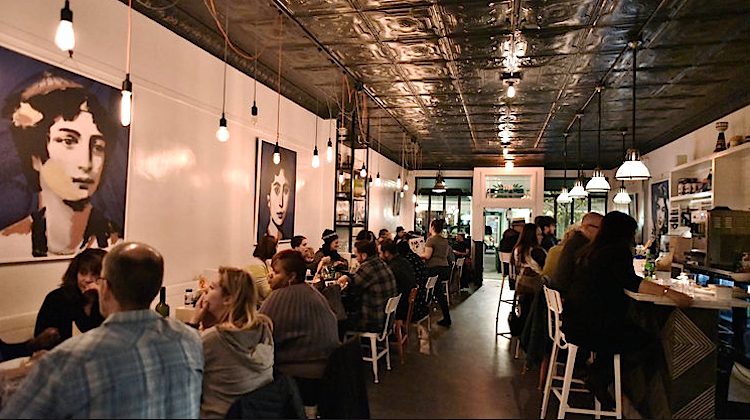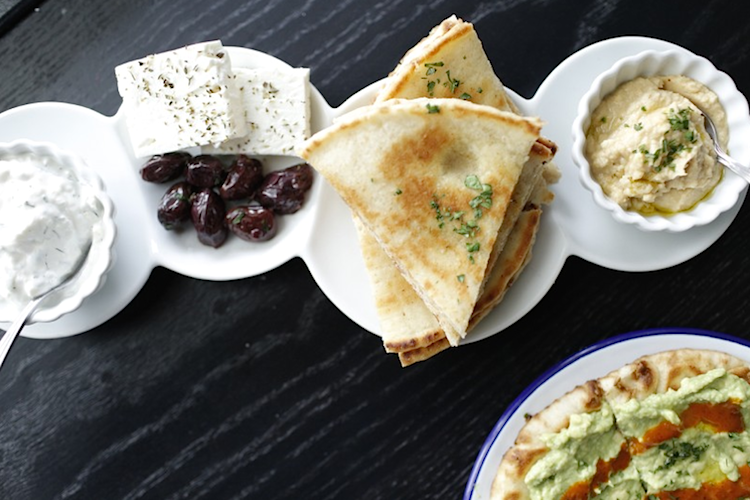 Kovo, a Greek-inspired casual restaurant with a focus on rotisserie meats and fresh seasonal salads, is one of the newest additions to the list of restaurants in Kingston. All meats are supplied by regional farms. And best of all, it's right up the street from our Kingston office!
THE STOCKADE TAVERN / 313 Fair Street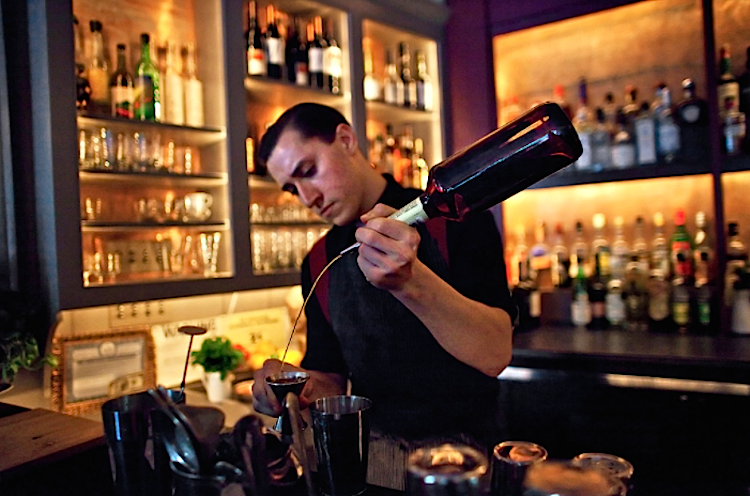 As written in the NY Times: "From its menu of pre-Prohibition-era tipples concocted with house-made syrups to its setting in a painstakingly restored 1880s sewing machine factory, the year-and-a-half-old Stockade Tavern is the epitome of cocktail chic." Food includes tasty treats like smoked cheddar cheese with fresh onion, stone-ground mustard, and wheat crackers; grilled sausage; and a pickle plate with hot baked pretzels.
DUO BISTRO / 299 Wall Street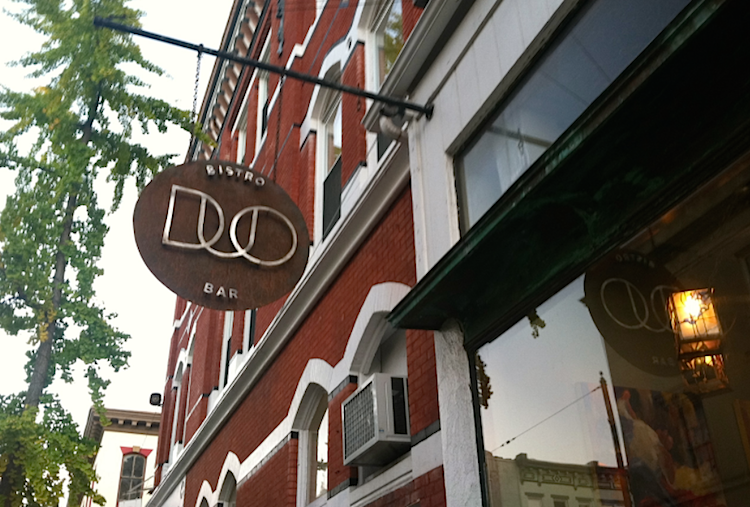 Duo serves a mixture of American and European cuisine and focuses on being as much "farm to table" as possible. Stop in for breakfast, lunch, and dinner. Always delicious and the service is excellent.
SHIP TO SHORE / 15 West Strand | Located on Kingston's Waterfront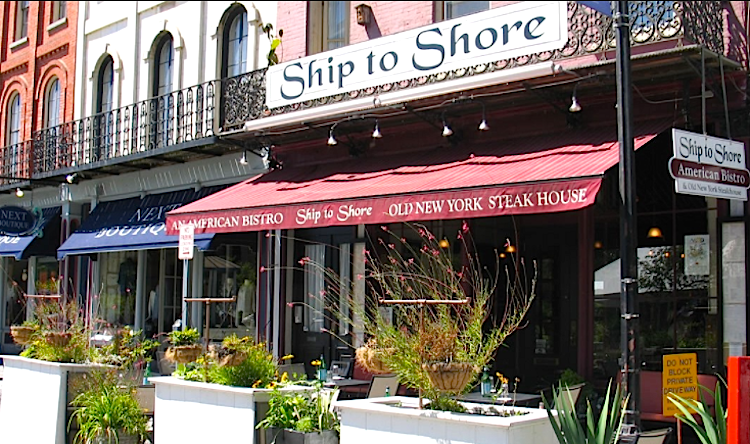 Located on the Historic Waterfront in Kingston, Ship to Shore has been a local staple for 18 years. Owner Samir Hrichi serves up his take on an American Bistro with the big, bold flavors of the Mediterranean and Asia paired with a NY style Steakhouse. Can't go wrong with that...
LE CANARD ENCHAINE / 276 Fair Street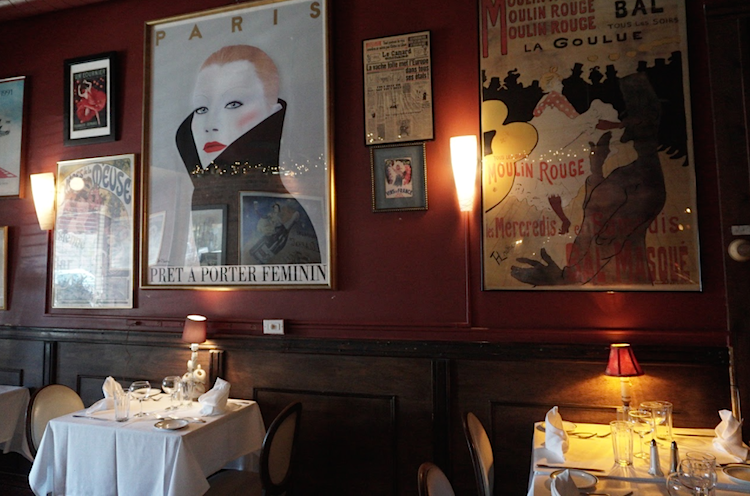 Le Canard Enchaine, located in beautiful, historic uptown Kingston, serves wonderful authentic French cuisine in a charming, friendly atmosphere. "Lift a fork and imagine you're in France," wrote the New York Times. Let Chef Jean-Jacques and his welcoming staff take you on a culinary journey. Specialties include garlic snails, duck confit, onion soup voted best in the Hudson Valley, and so much more!
BON APPETIT!
Lisa Halter
Principal Broker/Owner
Halter Associates Realty
lisa@halterassociatesrealty.com