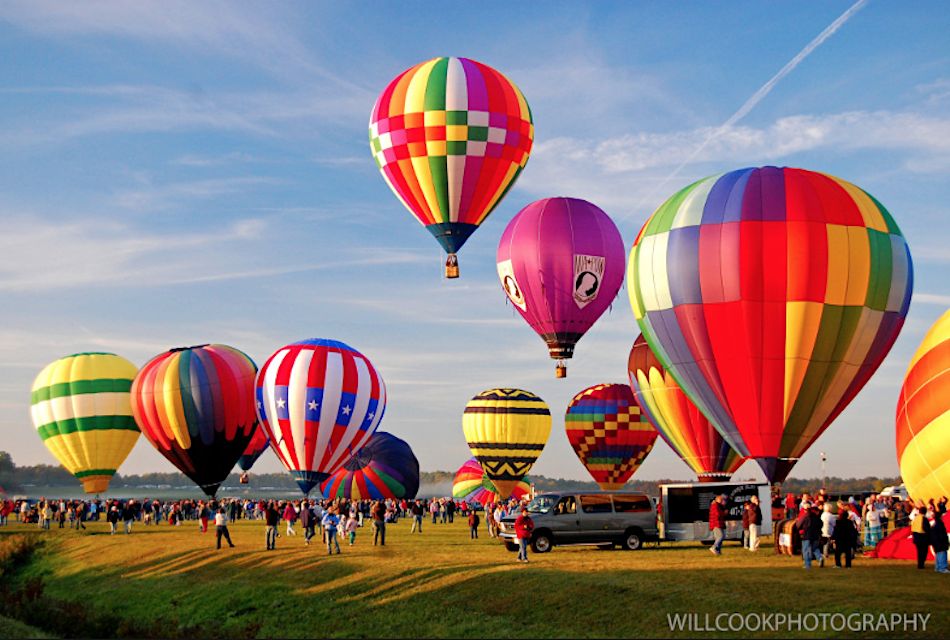 There are so many fascinating reasons to head Upstate New York that we decided to start a series: Another Great Reason to Visit Upstate NY. Naturally, we believe living here is the ultimate way to indulge in all the Hudson Valley and the Catskill region has to offer, but until you're completely smitten with our local ways and decide to make the big move to join us - we'll share a list of compelling reasons to head our way.
Need a great reason to head upstate NY? Check out The Dutchess County Fairgrounds
You may have heard of, or attended the annual Dutchess County Fair held in Rhinebeck, NY, one of the signature events of the summer. However, did you know The Dutchess County Fairgrounds has been in business for over 177 years? Since 1842 this organization has delighted visitors with an array of attractions including Craft Fairs, Antique Shows, Food and Wine Festivals, Classic Car Shows, and the aforementioned annual Fair, the second largest New York State.
While The fairgrounds are open year-round, here's a quick peek at upcoming events this summer:
July 12 - 14, 2019 / 28th Annual Hudson Valley Hot-Air Balloon Festival
The Annual Hudson Valley Hot-Air Balloon Festival is back and promises more of everything! The Festival is in its 28th year of hosting balloonists and vendors from all over the country. There are 100 hot-air balloon flights scheduled throughout the weekend and there's the evening majestic hot-air balloon moon glows, balloon rides, tether balloon rides, vendors, food trucks and family fun festival activities. For a full event schedule or to purchase tickets, visit the Hudson Valley Balloon Festival website.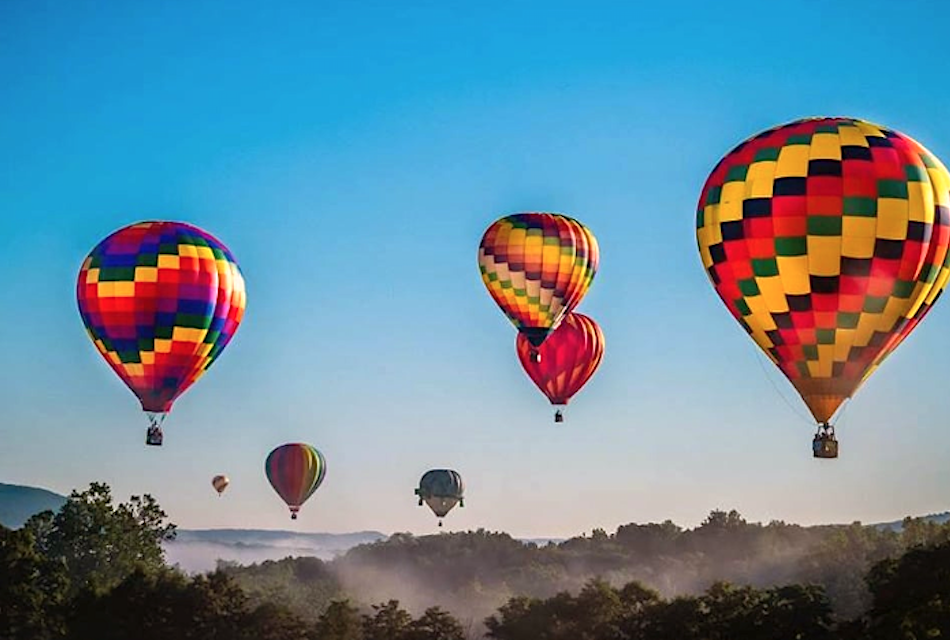 August 20 - 25th, 2019 / The Annual Dutchess County Fair
For six days each August, the Dutchess Fairgrounds on Route 9 in Rhinebeck plays host to 400,000 patrons for the Dutchess County Fair. The largest six-day County Fair in New York State is a showplace for agriculture in Dutchess County, highlighted by the big name talents, one of the finest carnivals in the entire country, free shows, rides and attractions. Open Daily at 10am-10pm. Visit their website for more details.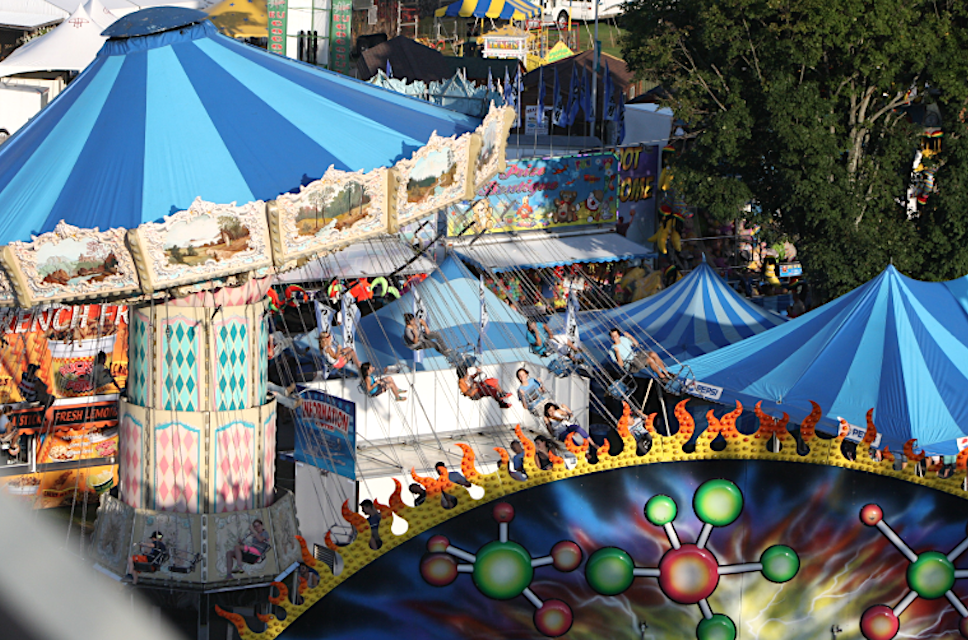 September 7 - 8, 2019 / The Hudson Valley Wine & Food Fest
The 12th Annual Hudson Valley Wine and Food Fest celebrates the bounty of wine, food and fun in the Hudson Valley. This annual event takes place the weekend following Labor Day, every September at the Dutchess County Fairgrounds in Rhinebeck, NY. Enjoy hundreds of wines from Hudson Valley Wineries, Cideries, Distilleries, Craft Beers, Food Trucks and Gourmet Foods. For more information visit the Hudson Valley Food & Wine website.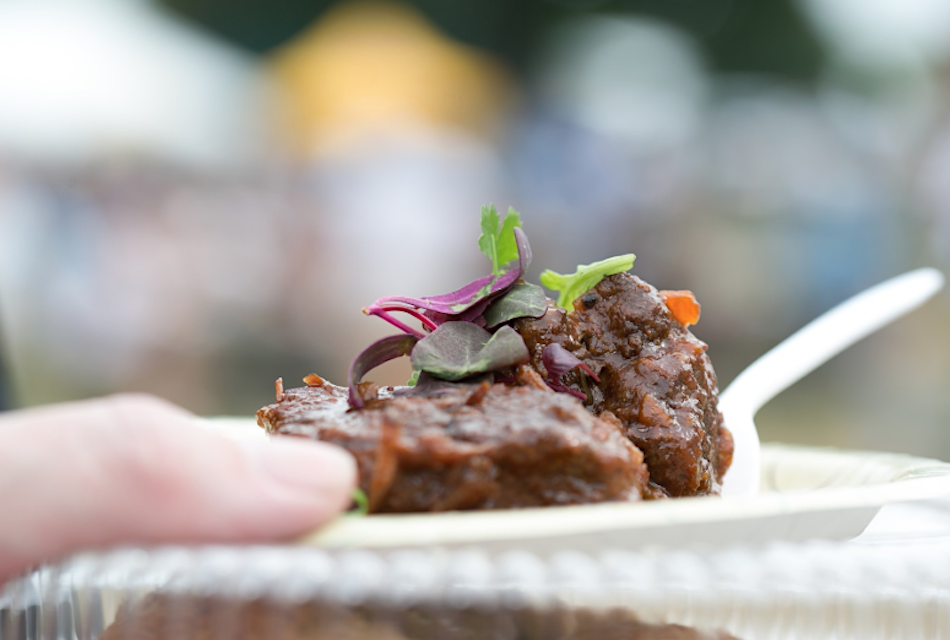 October 5 - 6th, 2019 / Oktoberfest: A Family Harvest Celebration
Hollow Events presents Rhinebeck's first Oktoberfest at the Dutchess County Fairgrounds on October 5th & 6th, 2019. This festival brings together the handcrafted, artisanal and agricultural — from wearable fine craft and laudable fine art to the Hudson River Valley's best brew, wine, specialty foods and apothecary goods. Kids will interact with farm animals and partake in an agri-venture center and creative free-play, while adults enjoy the season's best beer, wine, spirits and gourmet specialties while browsing handmade furniture, jewelry, ceramics, glass, fiber art, and much more.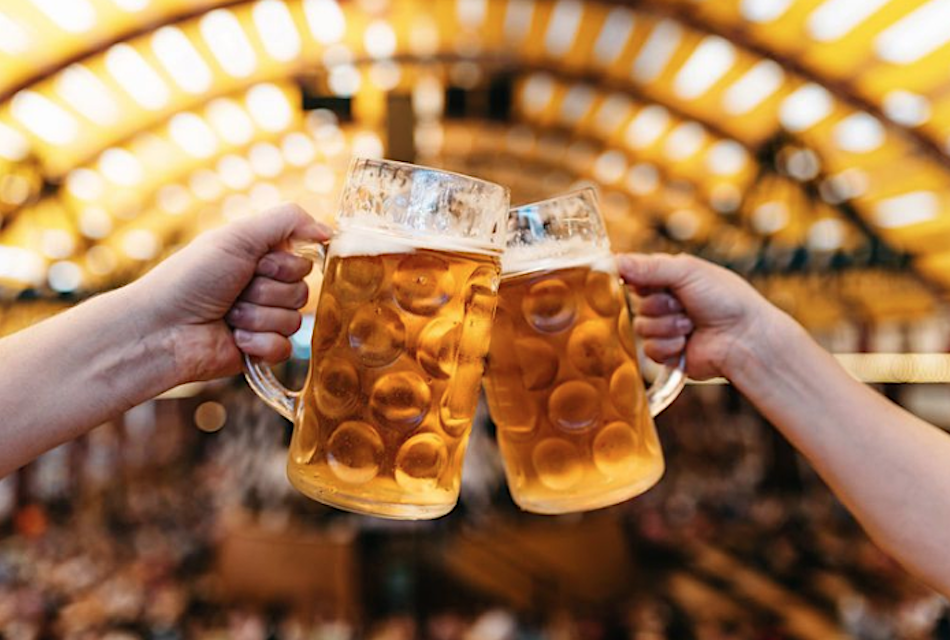 October 12-13, 2019 / Barn Star's Antiques at Rhinebeck
Barn Star Productions brings the Antique Show to the Dutchess County Fairgrounds twice a year. This is the fall with a huge showcase of fine art, folk art, decorative art, textiles, samplers, weathervanes, English furniture, country furniture, formal furniture, quilts, trade signs, antique and estate jewelry, painted furniture, pottery, silver and garden architectural items. For more information visit the Barn Star website.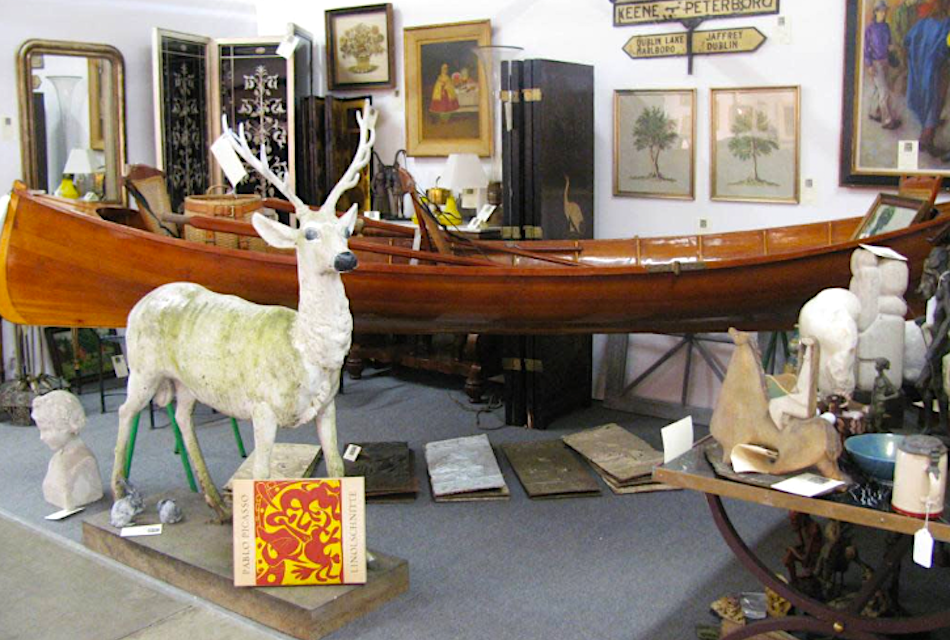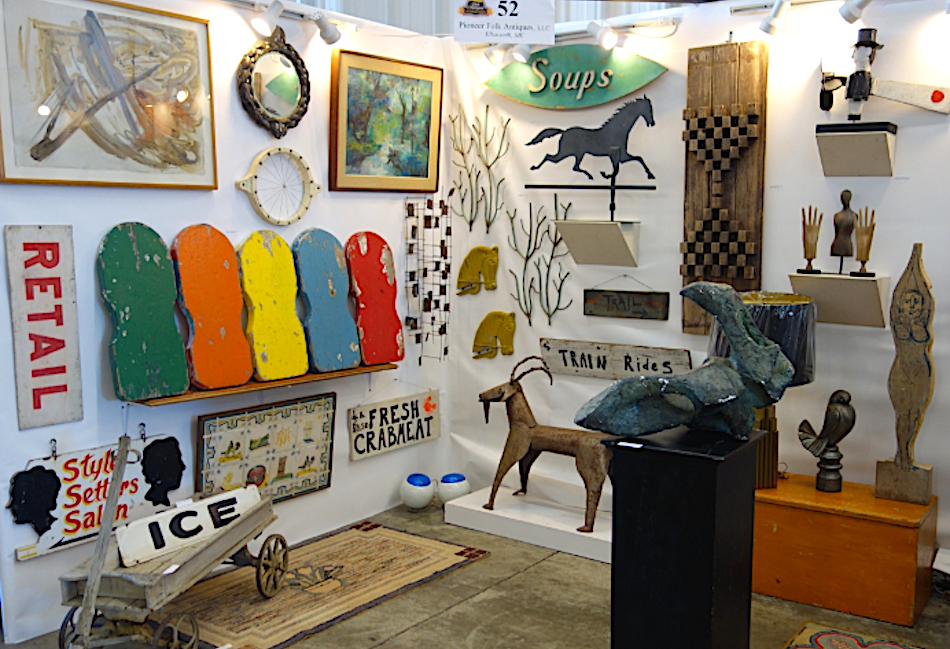 October 19-20, 2019 / NY Sheep & Wool Family Festival
The Northeast's thriving sheep industry is showcased and celebrated each year in this famous festival that draws 30,000 visitors from across the country to the lovely village of Rhinebeck. And there's more here than sheep, llamas, alpacas, and their luscious fibers. Your day will include 300 fiber artists and crafts galore, amazing sheep herding demonstrations and sheepdog trials, a petting zoo, and other children's activities. Visit the Sheep and Wool website for more details.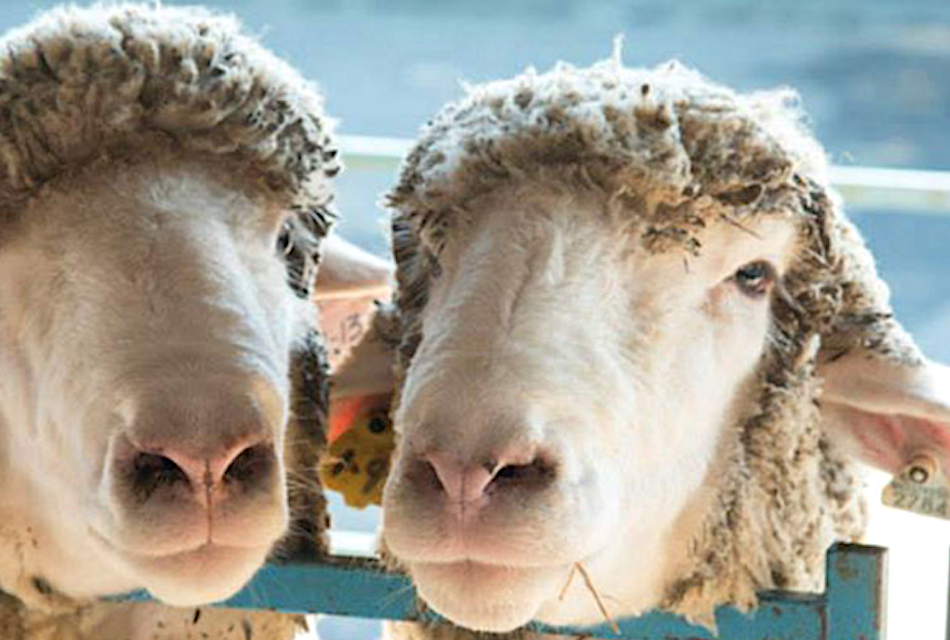 Turn-of-the-Century Treasures
Attention history buffs! The Dutchess County Fair is home to Century Museum Village with its "Turn of the Century Village" that features "storytellers" dressed in costumes, that will take you back to a quieter, simpler time. There's a one-room school, a working sugar house, and a cider mill. Stroll past a printer's shop complete with a working 1900 printing press, marvel at a living room filled with Victorian furniture, view a rural kitchen and watch as repairs are done in a Model-T-era auto shop.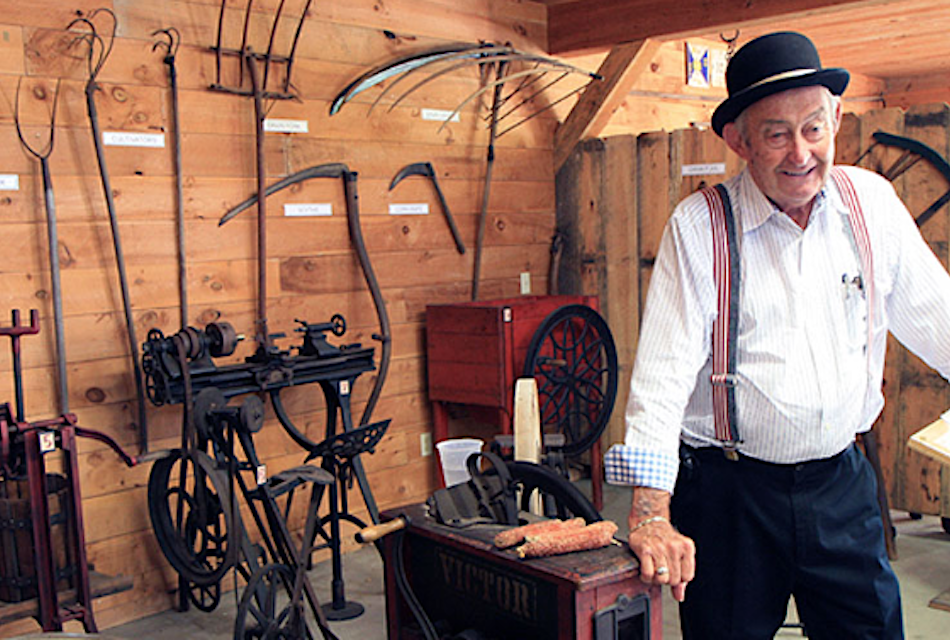 Another Reason to head upstate NY: When National Geographic, Fodor's and Time Magazine list the Hudson Valley and Rhinebeck as "Top Places to Visit" in the world - people take notice. Be a part of something big - head upstate NY and experience The Hudson Valley and when you're ready to make the Big Move - Halter Associates Realty is the first call you should make!
Dutchess County Fairgrounds
6636 Rte. 9, Rhinebeck, N.Y. / 845-876-4000
dutchessfair.com
About 3 miles from Amtrak's Rhinecliff-Kingston station
And when you're ready to make the big move upstate New York - Give us a call!
Our agents will show you around the area and share the best properties that fit your needs.
Make the Right Move
Experience The Halter Difference
Halter Associates Realty
Woodstock, NY Office (845) 679-2010

Halter Associates Realty
Kingston, NY Office (845) 331-3110