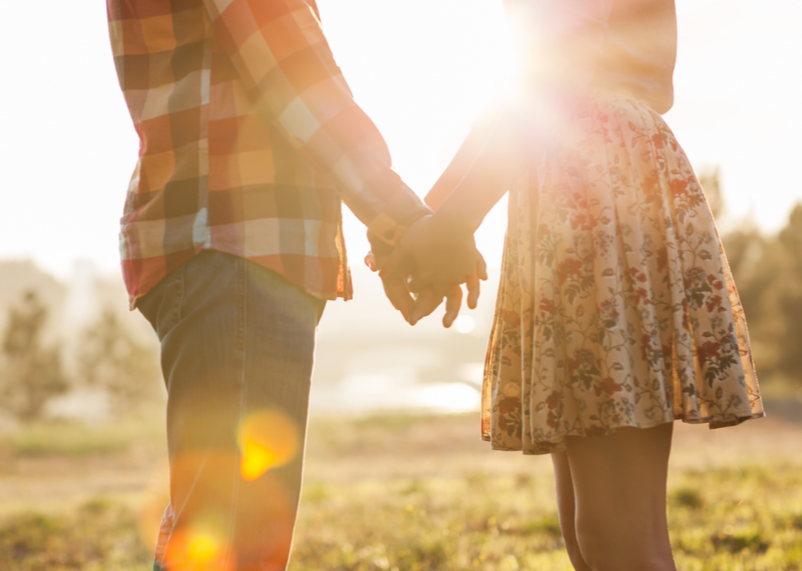 Love is in the air and if you haven't already (and you really should), it's time to start planning for that special day of love - Valentine's Day. And how perfect is it that this year Valentine's Day falls on a weekend! Here are a few ideas to inspire your Hudson Valley romantic rendezvous with your loved one.
TIVOLI NY
Hotel Tivoli, Tivoli NY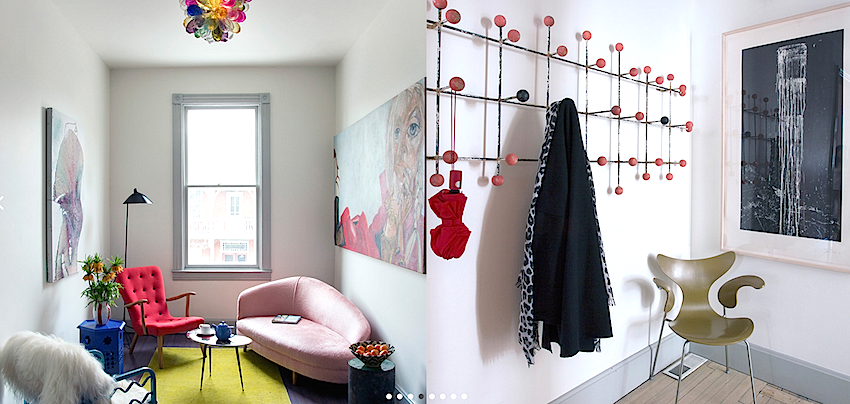 Hotel Tivoli and its accompanying farm-to-table restaurant The Corner is a century-old building situated in the historic town of Tivoli, New York. Owned by painters Brice and Helen Marden, the property is filled with an eclectic collection of furniture, lighting and art.
The Corner Restaurant in Hotel Tivoli

The Corner offers a Mediterranean-inspired menu, prepared using local ingredients as well as select imported items. The bar offers a well-curated selection of wines as well as fresh-ingredient cocktails designed by Employees Only in NYC.
HUDSON NY
The inn at the Hudson / Hudson NY

Dini Lamot and Windle Davis—long-time partners and former bandmembers of the '80s new wave band Human Sexual Response—have been running this Marcus Reynolds-designed Dutch-Jacobean mansion as a B&B since 2005. And it's a magnificent place. You may need to book way in advance - but try, you might get lucky.
Fish and Game /Hudson NY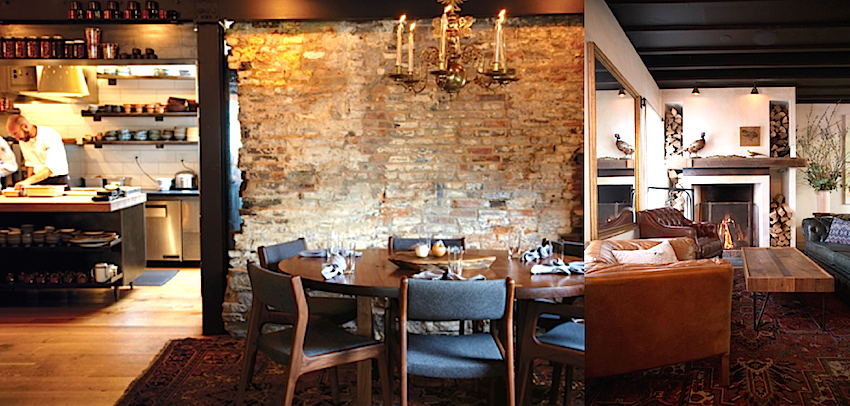 While in Hudson - here'a a fabulous place for a cocktail in a cozy bar (great bartenders in this place!) and - you'll love this place for a special romantic dinner on Valentien's Day. During the winter, Fish & Game serves dinner on Friday & Saturday, and brunch on Saturday & Sunday. Dinner will also be served on Sunday, 2/14.
Visit Olana / Hudson NY

Olana was the 19th century Persian-inspired mansion, studio and magnificent estate of Hudson River School artist Frederic Edwin Church (1826-1900). The 250-acre site houses Church's paintings and sketches. The main house at Olana sits impressively at the top of a long slope and boasts magical views all around. Its very romantic and visitors can hike, run and walk dogs in the picturesque landscape, picnic, paint, photograph and take part in programs, tours and special events.
Hotel Dylan / Woodstock NY

The renovated 1960s-style motel, bar, and grill, was designed by Robert and Cortney Novogratz (of Bravo and HGTV fame). A perfect marriage of modern and retro vibes. And as a nod to the town's music-filled past, each room has a personalized collection of vintage records
Cucina / Woodstock NY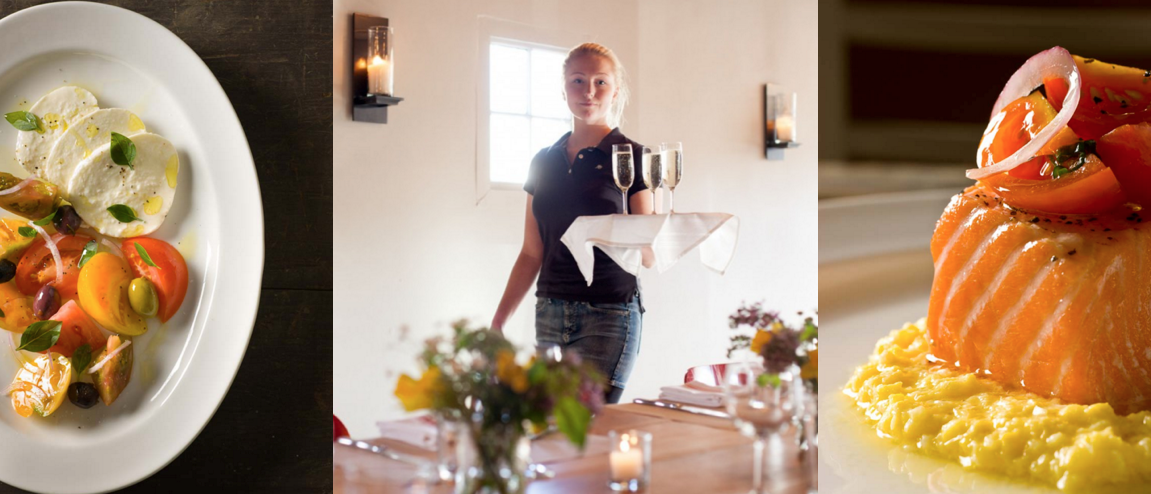 Cucina, opened by Chef Gianni Scappin and Lois Freedman in 2006, is situated in a restored and rambling farmhouse in historic Woodstock, NY. Chef Scappin offers simple and elegant food, a signature approach he has since brought to two additional restaurants in the Hudson Valley.
TANNERSVILLE, NY
Mountain Brook Tannersville nY

The Mountain Brook is the area's only first-class Adirondack style Lodge, featuring comfortable upscale accommodations with spectacular views of the Catskill Mountains.
The Deer Mountain Inn / Tannersville NY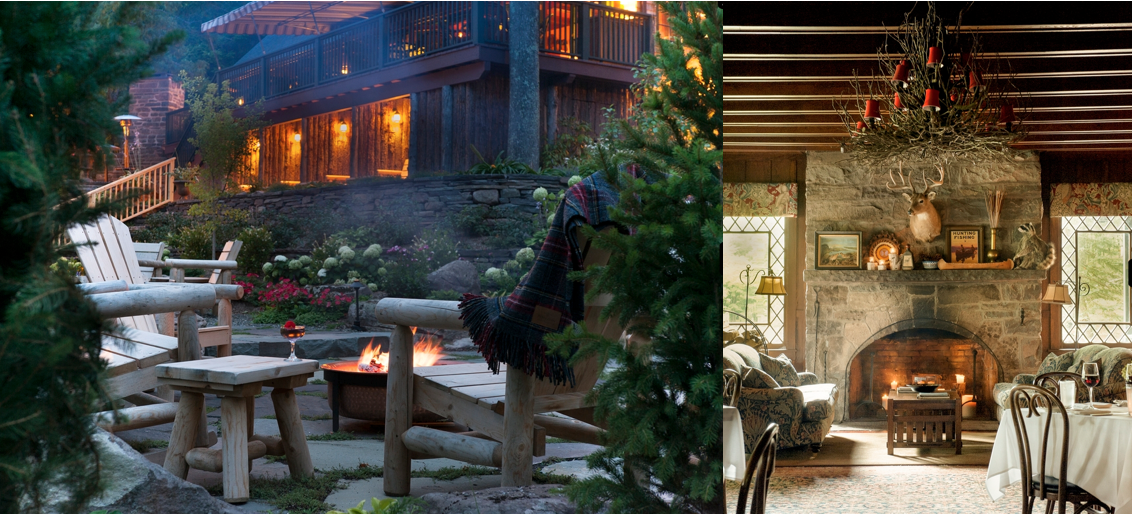 The restaurant at the Deer Mountain Inn is a community living room - a place for locals, weekenders, and visitors to meet, greet, and eat.
Lisa Halter
Principal Broker/Owner
Halter Associates Realty
lisa@halterassociatesrealty.com