Time to get creative and maybe redefine the overall mood of a room - or maybe even your whole house. While its easy to go for a hip cool, white wall, wooden floors and furniture with clean lines and neutral tones - color is what sets each room apart. Moving beyond colored artwork and accessories, here's an array of color palettes and enticing rooms that shout COLOR!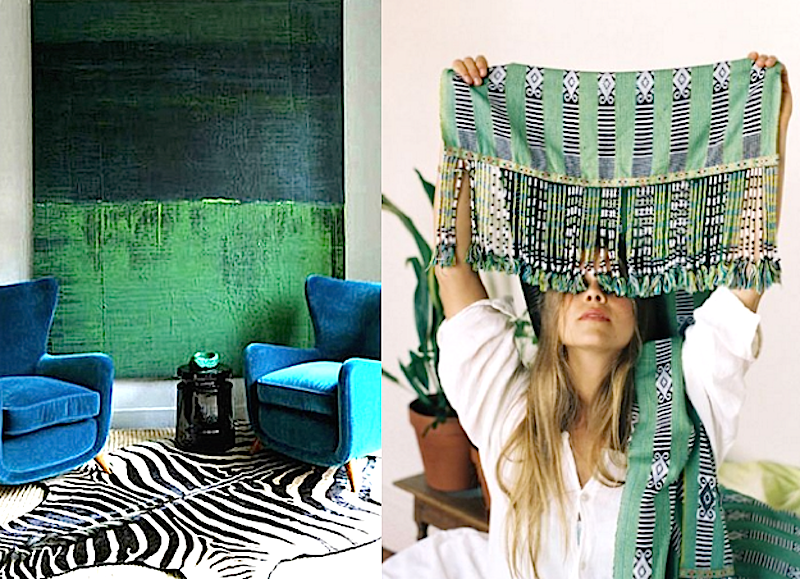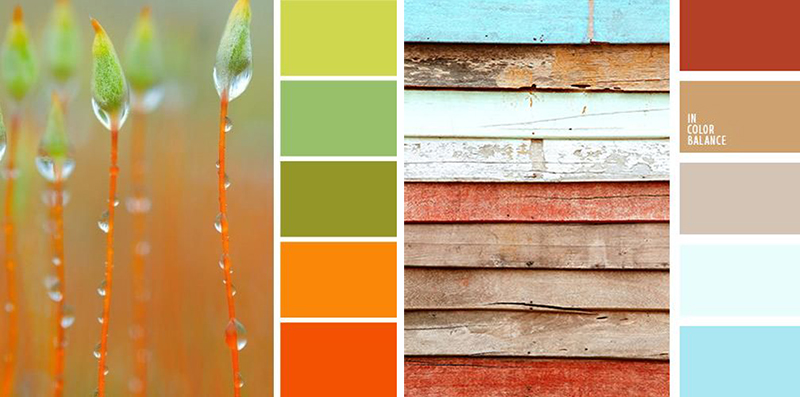 How refreshing to walk into a well designed home that's awash in color. Each room projecting a unique personality that sets the tone for what you might feel - be it the calm and soothing color of pastels - the upbeat vibrancy of reds - or this years hot color palette of soothing tones of blue. Here are some inspiring rooms and color palettes that you will find on our Pinterest Board: Designing with Color - Follow us!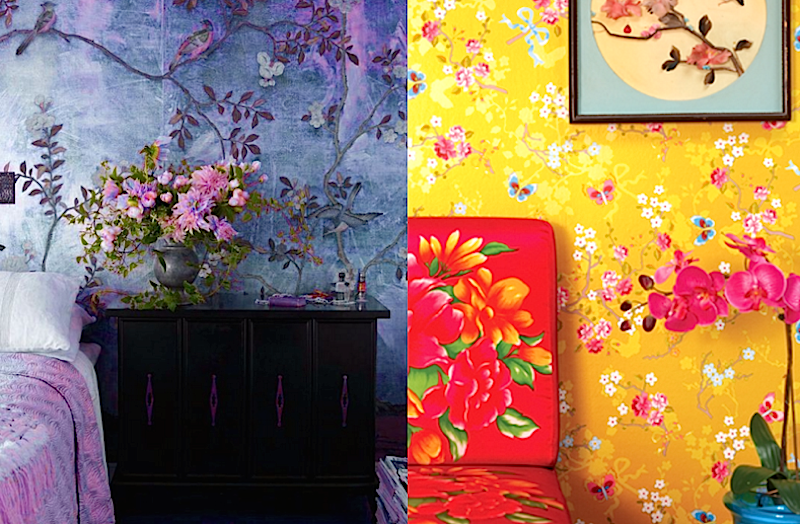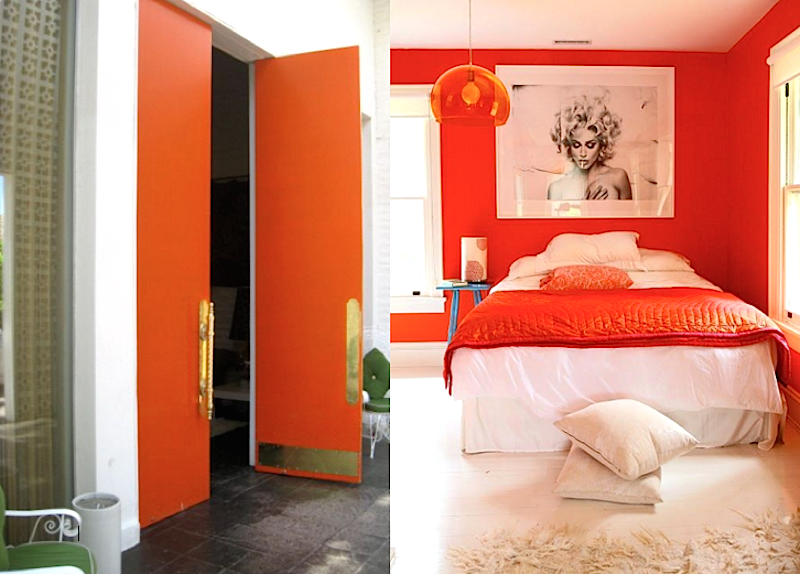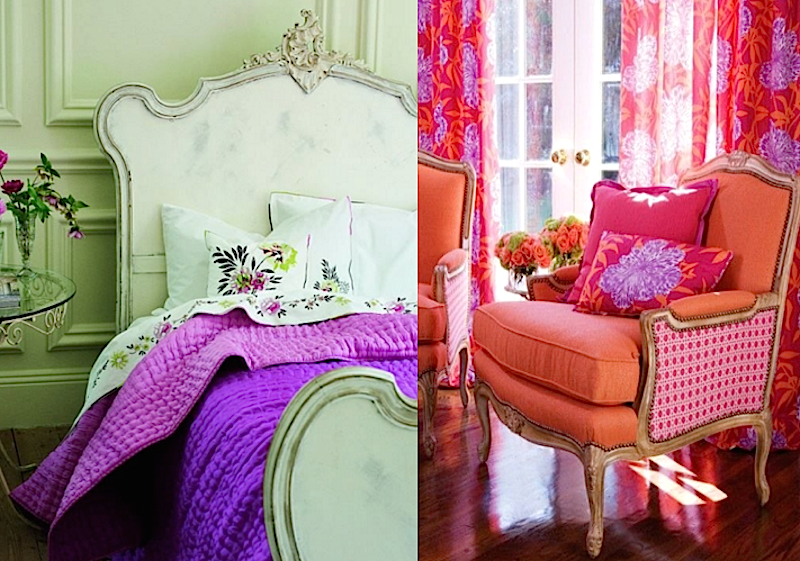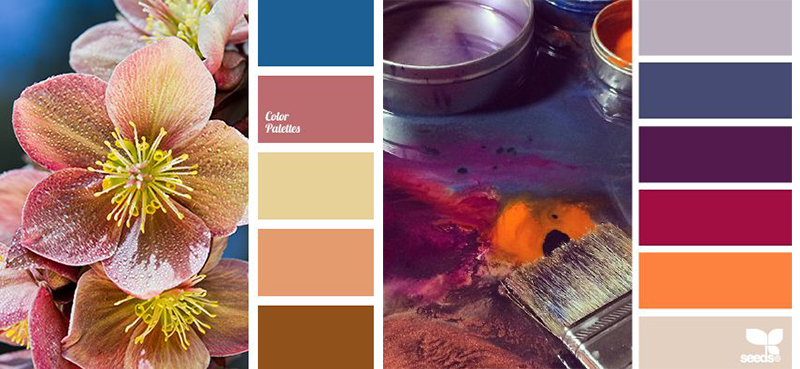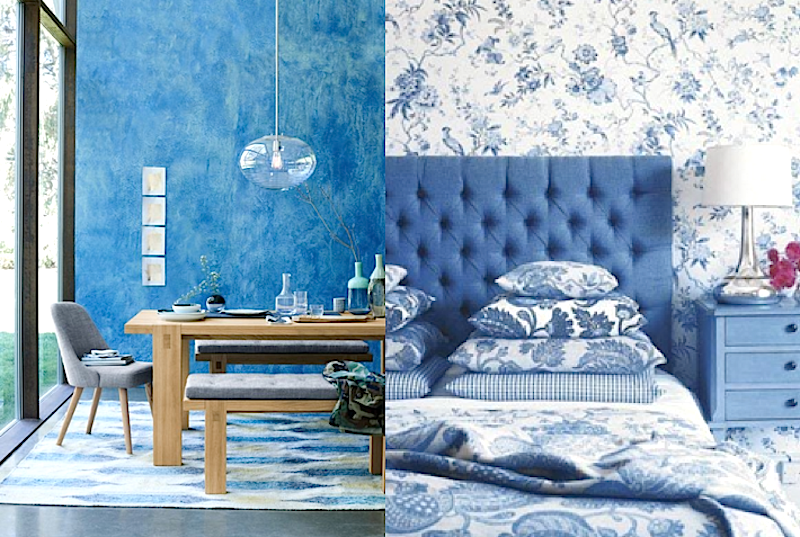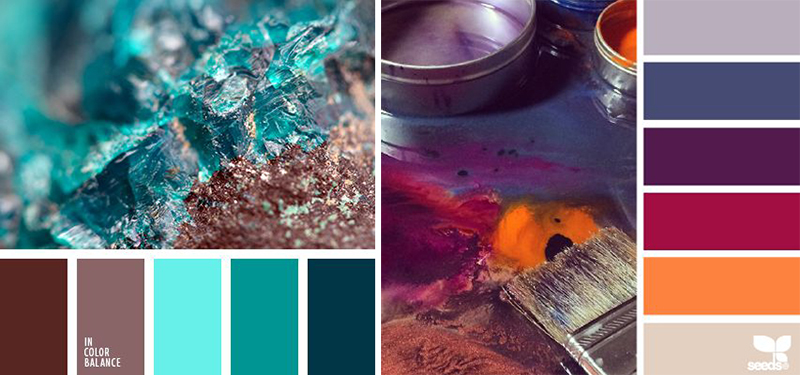 Let us show you some great Hudson Valley houses so you can find your inner Picasso and starting coloring your world!
Lisa Halter
Principal Broker/Owner
Halter Associates Realty
lisa@halterassociatesrealty.com