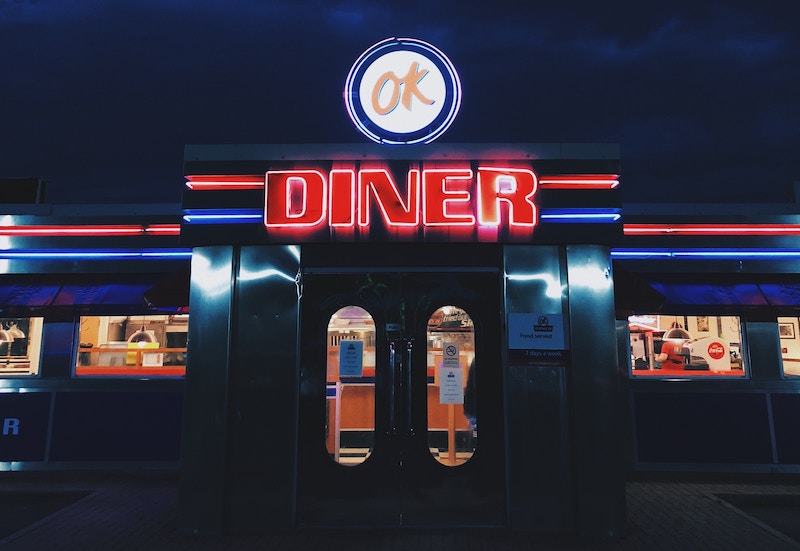 There's no doubt, dining out is one of the great joys in life; but, if you're like many of us, limitations on time and money don't always allow for the extravagance we may covet. We all have to eat, and if you're looking for economy, coziness and convenience in the Hudson Valley, we have the answer.
Whether morning, noon or night, the offerings at these three high-quality Upstate New York diners will more than meet your expectations — and deliver an unforgettable, updated, all-American experience, too.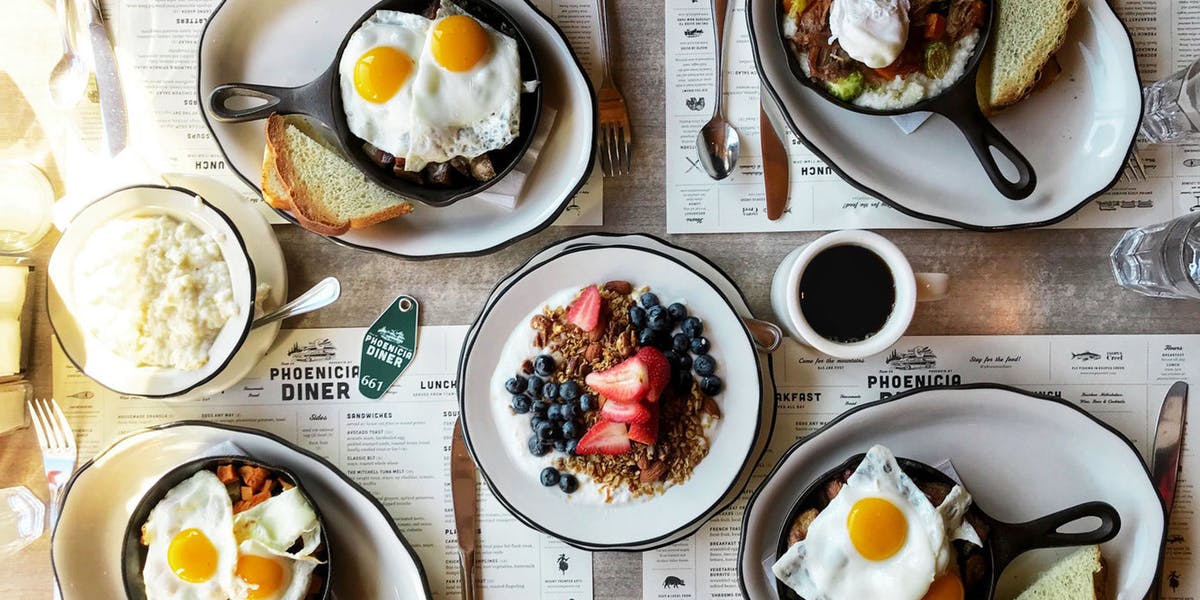 Phoenicia Diner
5681 NY-28, Phoenicia, NY 12464
PhoeniciaDiner.com
Perhaps the most popular restaurant of its kind in the Hudson Valley, the vintage Phoenicia Diner serves classic comfort food with a modern twist. With terrazzo floors, stainless steel trim and traditional '60s decor, the famous diner is located on a picturesque one-block Main Street in the tiny but mighty hamlet of Phoenicia, NY, in the heart of the Catskills. Local and visiting patrons enjoy their "favorite diner standbys based on locally sourced, seasonal ingredients from nearby Catskills and Hudson Valley farms," including individual cast-iron skillets filled with a choice of grits and greens, smoked trout, or pork belly, sweet potato and scallions.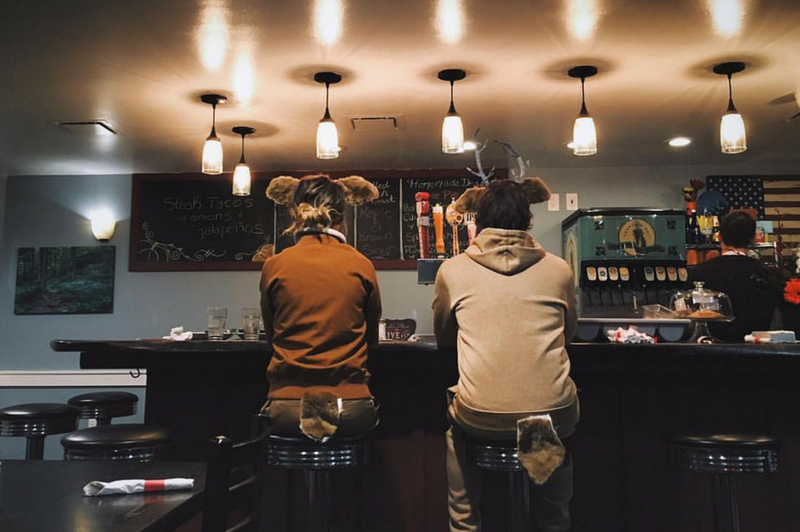 The Roost
3542 Main Street, Stone Ridge, NY 12484
TheRoostInStoneRidge.com
While remarkably little has been professionally written about The Roost in historic Stone Ridge (and the restaurant's website leaves much to be desired), all you need to do to get a sense of this popular dining establishment is read the online reviews from its many repeat customers. Come for breakfast, brunch, lunch or dinner, take a seat at the counter or grab a table inside or out, and order a traditional diner dish or one of the unique specials. We promise, you'll delight in the warm atmosphere, the affordable prices and the delectable, local, farm-to-table food. We recommend the Sausage & Cheddar Biscuits, Chicken and Waffle, and homemade quiche of the day, made fresh on location. There's good reason we listed The Roost as one of 10 enticing reasons to move to Stone Ridge.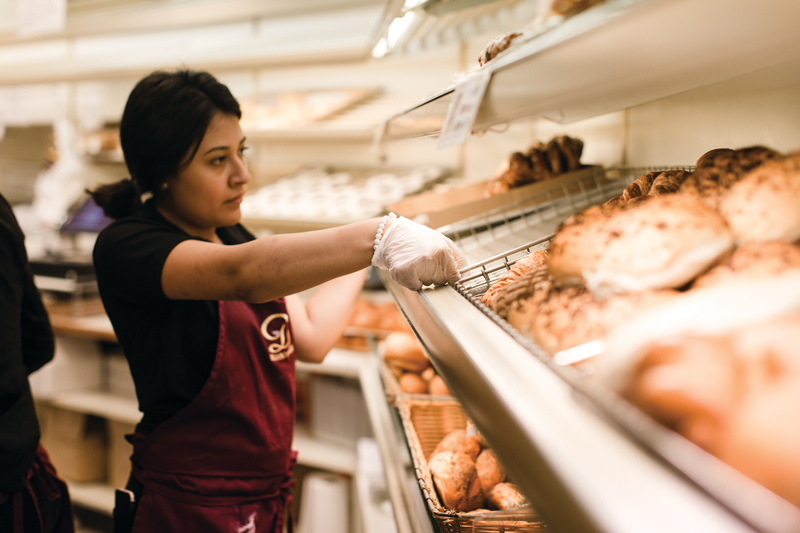 Deising's
111 North Front Street, Kingston, NY 12401
Deisings.com
Known more as a bakery, restaurant, cafe, coffee shop and catering company, Deising's delivers everything you'd expect from a traditional diner, and so much more. Located in the heart of Kingston's famed Stockade District, Deising's has been family owned and operated since 1965, serving breakfast and lunch seven days a week. Over the years, the popular restaurant and bakery has won numerous awards, including "Best Breakfast in the Hudson Valley," "Best Cookies of the Hudson Valley," and "Best Retail Bakery in America." All products are cooked and baked fresh daily with the freshest local and imported European ingredients, using recipes the family has collected from around the world. Yet, we can't live without their simple egg and cheese sandwich with bacon or sausage — somehow, some way, they just do it better.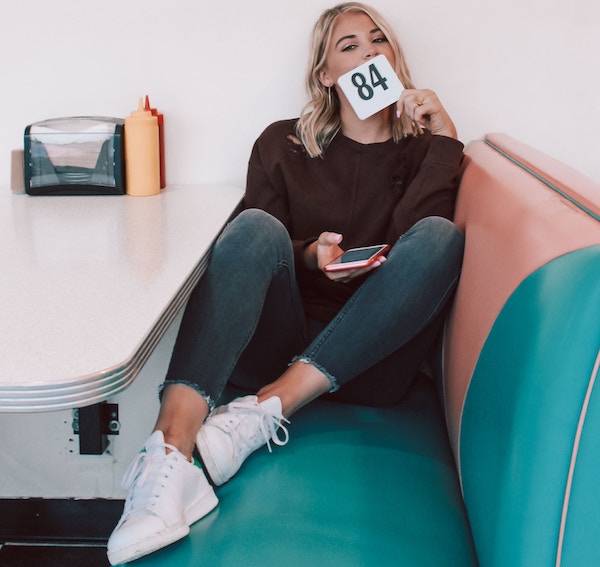 Hungry?
We don't blame you. Our part of Upstate New York is a mecca for agrotourism, known for its farm-to-table restaurants (even its diners!), world-famous chefs, and outside-the-box dining establishments.
Did we miss your favorite diner? Let us know in the comments.
Looking to visit or move to the area? We can help. We're the fastest growing real estate firm in the Hudson Valley, and our agents don't just work here — we live here and love it here!
Make The Right Move: Experience The Halter Difference, today.