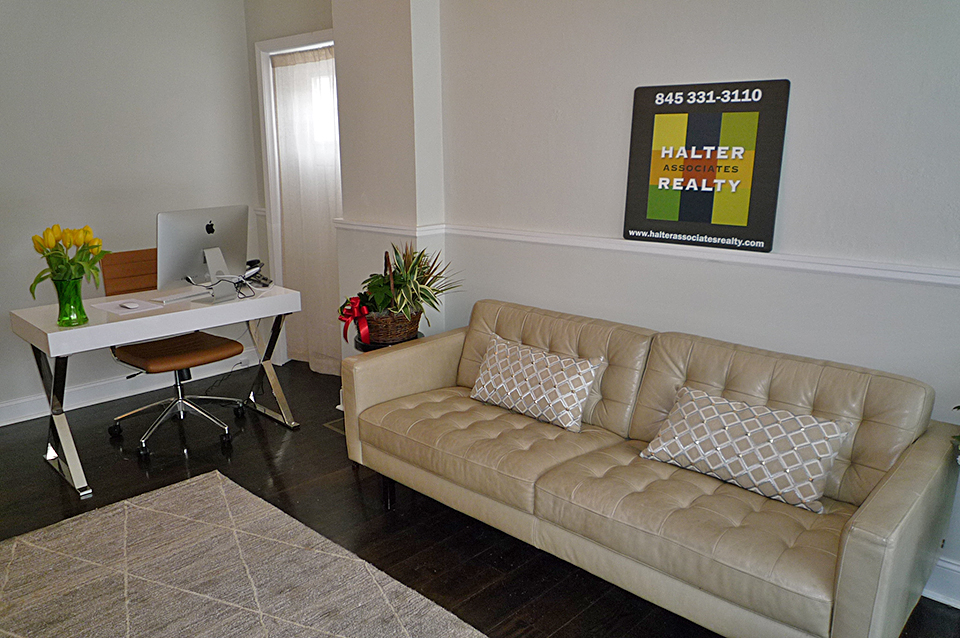 Halter Associates Realty welcomes you to our newest high visibility location in historic Uptown Kingston NY. Kingston and the surrounding area are the hottest new destination, with an influx of creative professionals looking for better quality of life and affordable real estate with character. The recent conversion of the Lace Mill in Midtown's emerging Arts District provides 55 homes for artists. Also, Mary Stuart Masterson's Stockade Works has big plans to bring TV/film production studios and a training center to Kingston, creating a film hub for the Hudson Valley. Many exciting projects are bring Uptown Kingston to life. Get in on the action! Our team of 21 experienced sales agents are ready to assist you with residential and commercial sales and rentals. We'll make your real estate dreams come alive using cutting edge technology and marketing tools, while emphasizing personalized customer service. We're also the first local brokerage to feature 360 Virtual Reality tours of our listings! Halter Associates Realty's Kingston office is located at 89 North Front St. Stop by or give us a call at 845-331-3110 and let's get started with your new home search!
Kingston, NY Offers a Rich Historical Tradition
From the Old Dutch Theater to the Uptown Historic District to the Maritime Museum and more, there's never a shortage of things to do in Kingston. For history buffs, it's the place to dig into the region's backstory and discover so many fun and unexpected things; from antique shops, to galleries and much more. You'll even get to see gravestones of Revolutionary War soldiers! Just stroll through Kingston's historic districts or ride through the area, and the landmarks will soon impress upon you how special this city really is.
Living in Kingston, NY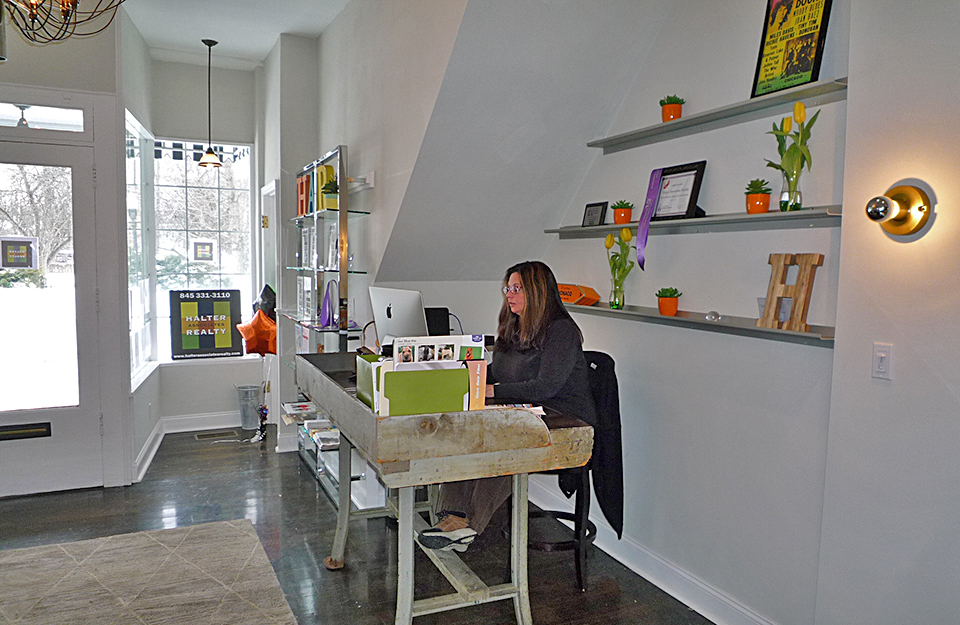 With the wonderful charm in Kingston, we understand why you'd want to live here! As the county seat of Ulster County, it offers a great variety of properties that you may wish to consider. Halter Associates Realty can guide you through the property listings so you'll be the first to know about homes for sale in Kingston, Hurley, Stone Ridge, High Falls, and all around Ulster County. Looking for a converted factory? How about a historic Victorian? Or perhaps you want to find the perfect home for entertaining your guests. Halter Associates Realty wants you to know that our focus on customer service ensures you don't get lost in the shuffle – your needs are first with us. We'll take the time to listen to you and show you superb Kingston properties suited to your taste.
Building a Home in Kingston, NY
You can depend on Halter Associates Realty to help you find the perfect land parcel upon which to build your dream home. As a leading Kingston area realtor we can show you the very best land for sale and help you review the top spots in the area for building your new home. And if you're from out of town or out of state, trust Halter Associates Realty to guide you, with everything you need to know about Kingston, Hurley, Stone Ridge, High Falls, and all around Ulster County. Ready to buy a home or land in Kingston, NY? Halter Associates Realty is ready to help. Stop by our Kingston office at 89 North Front St. or give us a call at 845-331-3110.