Let's face it, the cost of a smaller home makes the idea of owning a weekend getaway a real possibility. Why spend all your hard-earned cash on summer shares, weekend B&Bs, or ski shares - when you can have your own property and start building equity at the same time? Or, maybe you're at a point in life where you want to downsize. There's something intriguing about minimalist living. With less space (these homes are less than 1000 square feet), you'll want to focus on streamlining your belongings and furniture. Go for a few special pieces in each room; "quality versus quantity" is your new mantra! If you find yourself renovating, try adding a few clever design details, maybe new windows to let in more light, and think about a fun mix of colors to showcase your personal style. With the right balance, your home will be your go-to cozy retreat. OK, let's start house hunting. Here's what we have on the market today.
4062 Route 209, Stone Ridge, NY / $139K - See full listing Here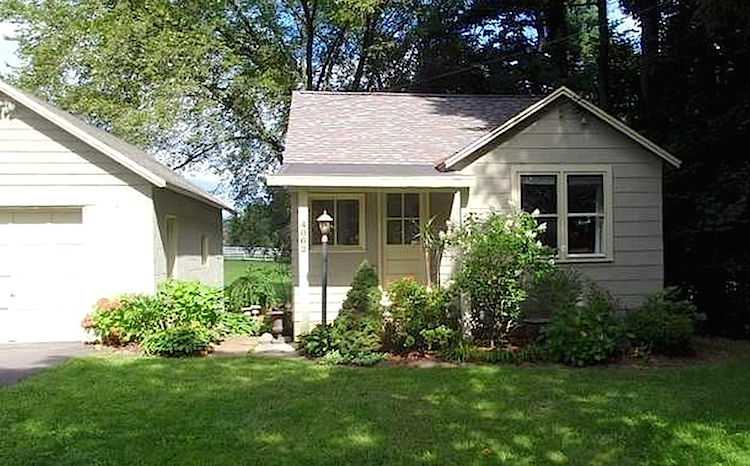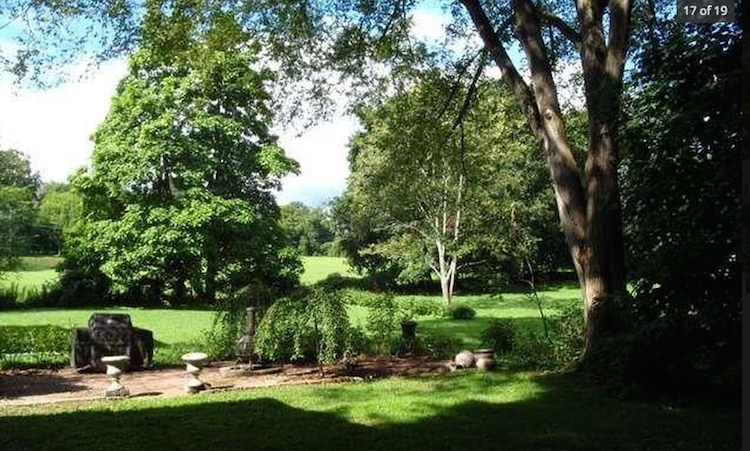 535 Mink Hollow Road, Woodstock NY / $325K - See full listing Here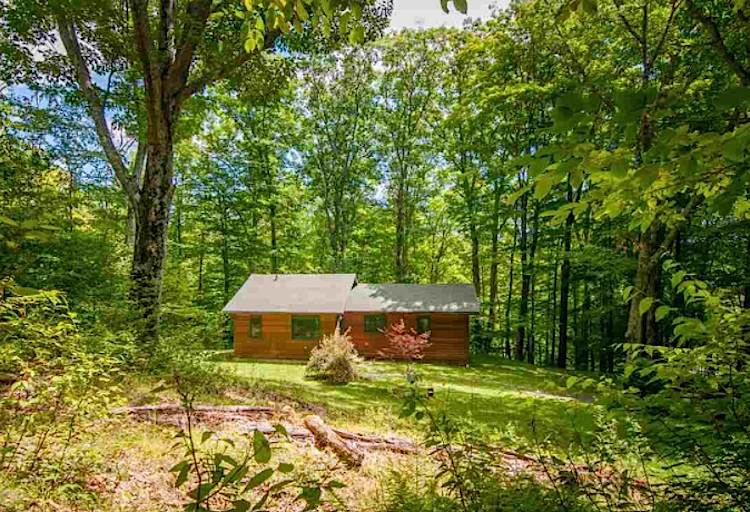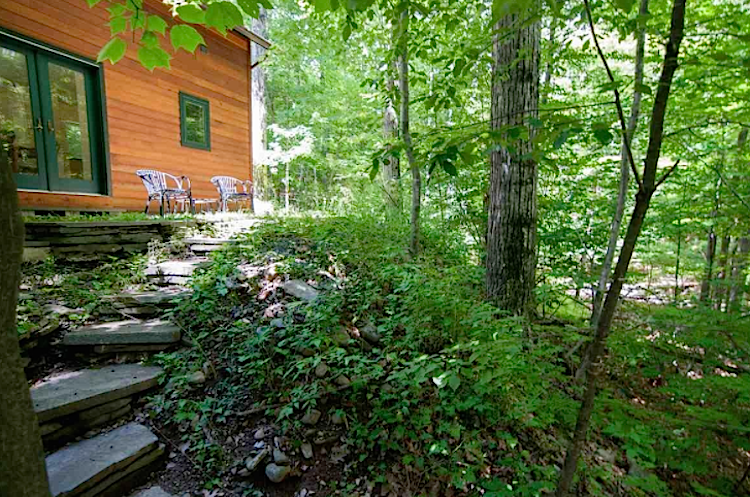 92 Grassy Ridge Road, Olivebridge NY / $149.9K - See full listing Here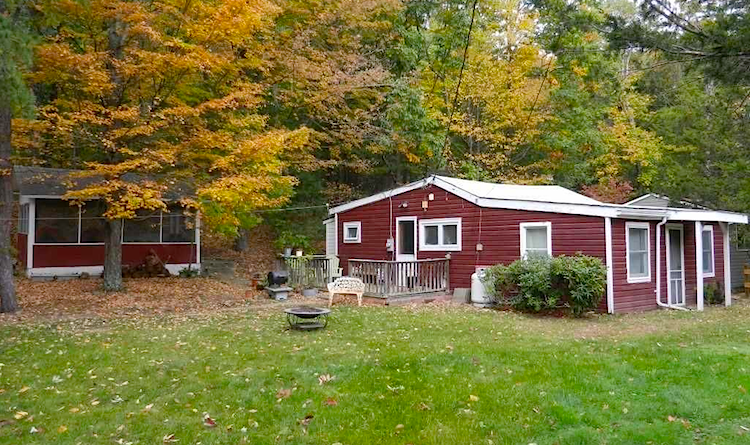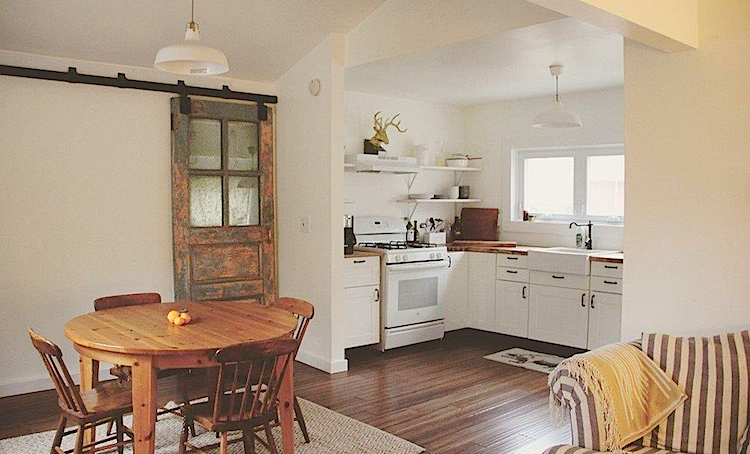 36 Saugerties Manor Road, Saugerties, NY / $95K - See full listing Here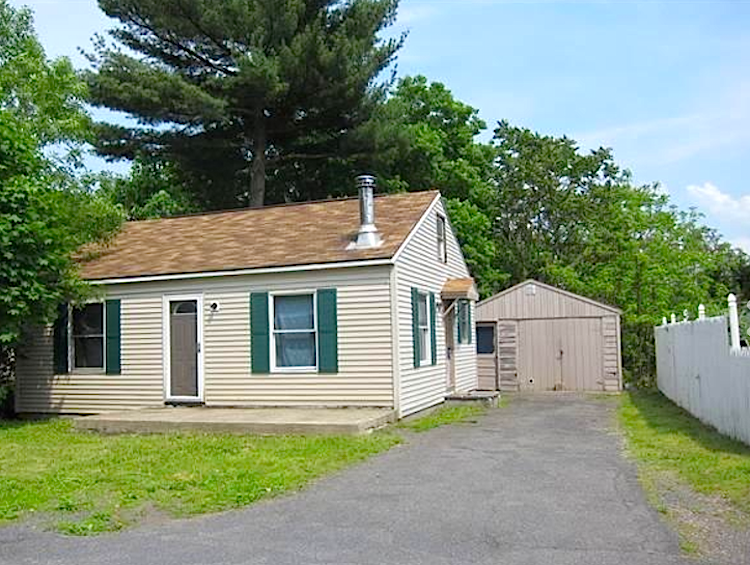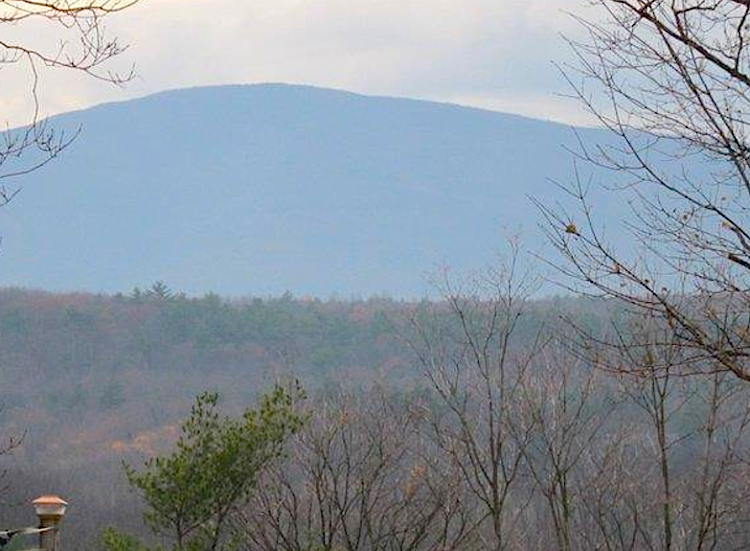 170 Mettacahonts Rd, Accord, NY / $248K - See full listing Here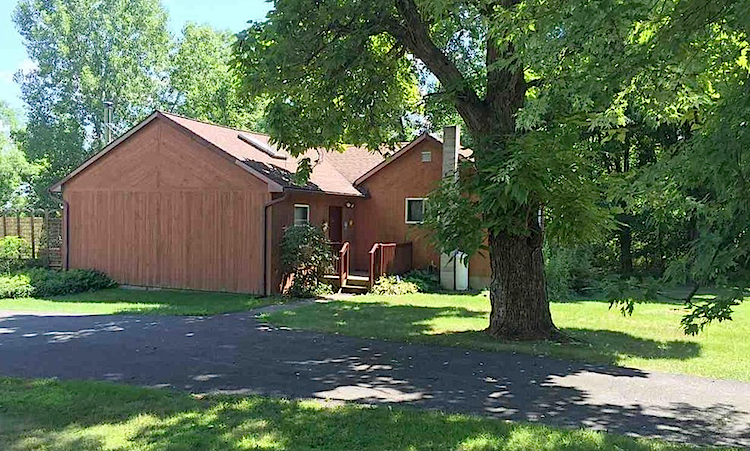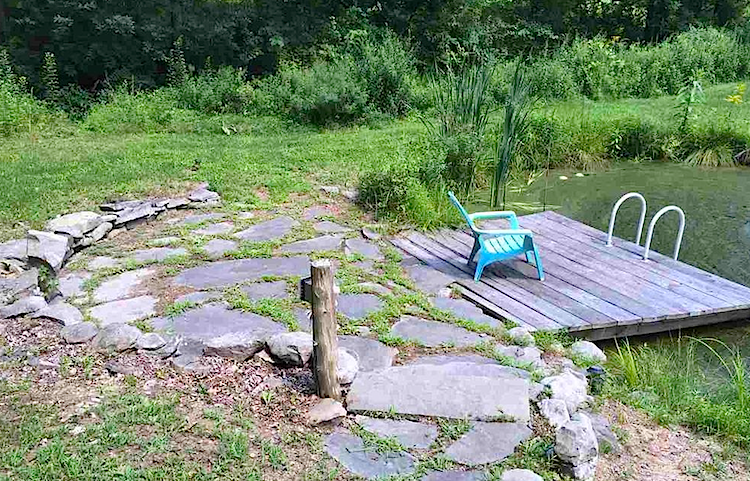 87 Boice Mill Road, Kerhonkson, NY / $254.9K - See full listing Here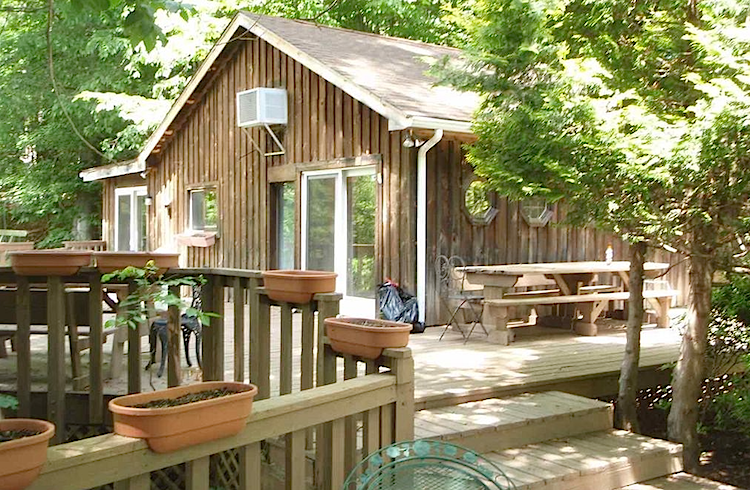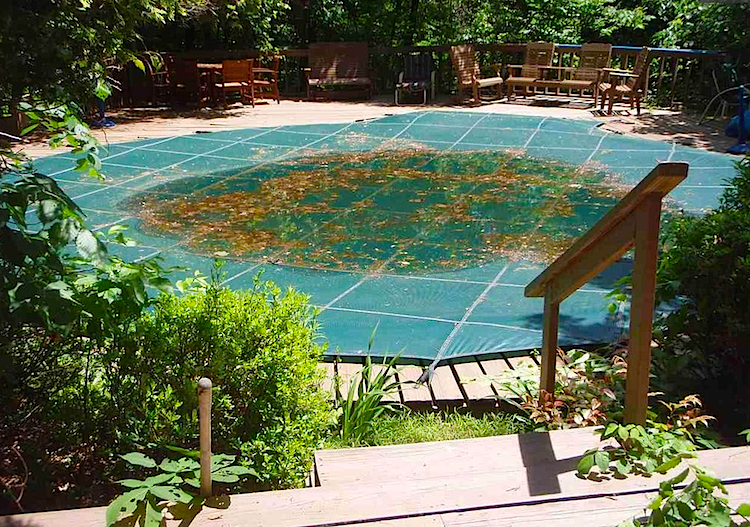 Priced right, these homes tend to move quickly. But no worries, new properties always come up. Give us a call for a Tiny Home Tour.
Lisa Halter
Principal Broker/Owner
Halter Associates Realty
lisa@halterassociatesrealty.com