Interested in buying a second home to run as a short or long-term rental investment property? This could be very smart way to own a piece of real estate that is paid for by your renters; or as they are kindly referred to today - your guests. Before you purchase your investment property, it's a good idea to speak with your accountant about the costs of your home (down payment, mortgages and taxes) vs. the cost of maintenance and running your business. Your goal is to understand the tax implications and how best to run and optimize your investment as a profit-making business. You'll also want to make sure your town allows short term rentals.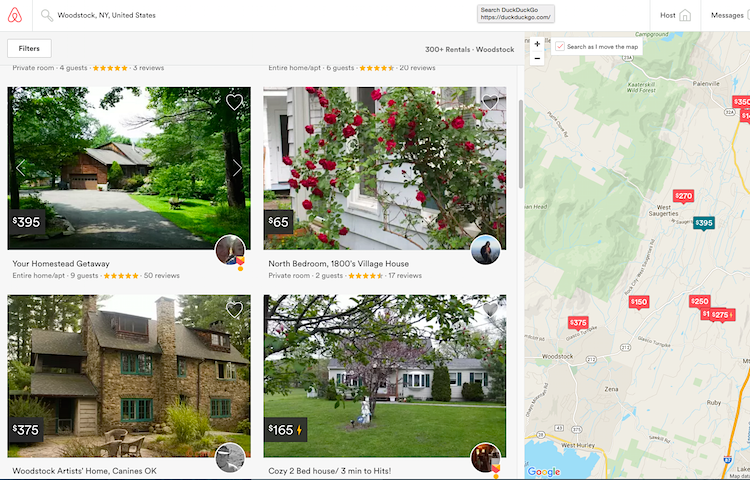 You might decide to rent out the entire home, a room or a separate section of the house. Either way, you are now stepping into the hospitality business. Do some research before diving in. Preparing your home for long-term rentals takes less time to manage. Working short-term rentals may take a little more time and energy than you might imagine. Talk to anyone that's already doing this and you'll discover have much time they spend online or on the phone answering questions, managing the schedule and the many inquiries that often go nowhere. On the other hand, most people who are doing this just love it! When things go well, working with people can be a fulfilling way to meet new friends. The additional income can provide inspiration to add the pool you always wanted or pay for home renovations. Some rental businesses actually cover the cost of the mortgage to help pay off your home!
With that said, here are a few things to consider before you hang your hospitality shingle.
1. Be Professional
It goes without saying - your guests will expect the same comfort and standards on par with a hotel, motel or B&B. For starters, your place must be impeccably clean and have the basic amenities. What you add after that will define the character of your place. You will need to invest in nice bed linens (white for easy cleaning!), extra blankets, dishes and glassware (especially wine glasses), basic toiletries (unscented soaps are best), trash cans with liners, and conveniences such as internet, cable and a local guide of things to do. Find the special nooks and crannies in your home and on your property for your guest to enjoy their down time. Make them part of your unique story: an outdoor shower, a pond, a fire pit, or even a heated saline pool.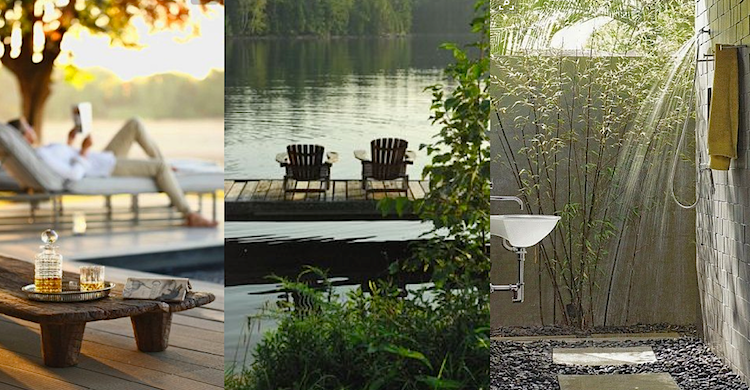 2. Your Website & Description
The easiest way to proceed is to use the services and booking engines of sites like Air B&B and VRBO. The other option is to have your own site with a booking service - this will cost more so be sure to do your homework before starting a WordPress, WIX or SquareSpace site. Once you figure out the details of your site you will have to write your property description. There is a real art to this. Click HERE for some tips. Embrace your uniqueness, tell a good story and be honest about what is and what is not included. If there are extra fees be sure to list them. Your goal is to mange expectations and to give each guest the best experience so they will leave you a good review on the site. Believe it or not, comments can make or break your rental business, so don't take this lightly.
3. Empower your Guests with Home Guidelines and Instructions
Whether you decide to rent the entire house or a portion of your house - be sure to leave detailed directions. Here is a quick check list to begin with: Your contact info (phone, text, email), how to use electronics and the AC/heat, what to do with the garbage, how to lock up - and be sure to include your house rules. The more detailed you get, the less calls you'll receive - and your guest will appreciate not having to call you!
It's a good idea and nice touch to prepare a binder that features local attractions, restaurants, grocery stores, markets, internet access (should yours go down), gas stations, things to do with pets (if you welcome pets), local vets, and emergency numbers.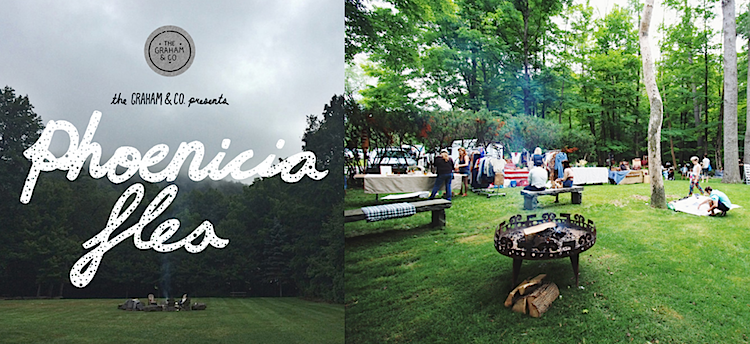 4. Plan B
Always have a Plan B! You can bet things will go wrong, so be prepared. Go through your house and make a list of things that could go wrong before they happen. For example: have back up tanks of gas for the grill. What to do if the electricity goes down - do you have a generator? You can be sure the AC will not work on one of the hottest days, or the heat will break down on the coldest night of the year. What will you do? If something does go wrong, keep your guests in mind. What will make them comfortable? Perhaps buy them dinner for the inconvenience, or have a back-up hotel or inn you can rely on. Research (and experience) will teach you what could go wrong - be prepared.
5. Pay Attention
When your business is up and running there may be times when you let people come and go by leaving the keys in a place so they can let themselves in. Unless you hire someone to manage your business (typically done for about 20% - 25% of the total bill), most of the time you'll want to be the face that goes along with your place. Make everyone feel special and welcomed - they will truly appreciate it. Be available to answer questions, check in to see if all is going well, but make yourself scarce. This is their time for R&R, or a romantic get-away for two, or a weekend of shared activity. With time and experience you will learn the perfect balance to make everyone's stay just right!
Give us a call to discuss your real estate investment options. We'd love to hear what you are looking for and to match you up with an array of choices in the Hudson Valley!
Lisa Halter
Principal Broker/Owner
Halter Associates Realty
lisa@halterassociatesrealty.com