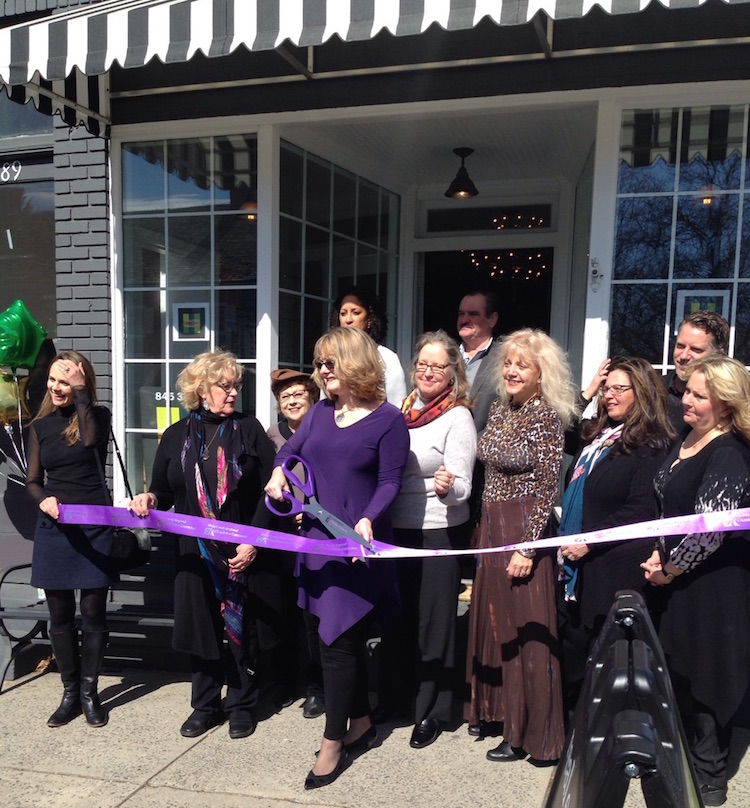 Halter Associates Realty welcomes you to our newest high visibility location in historic Uptown Kingston NY.
Kingston and the surrounding area are the hottest new destination, with an influx of creative professionals looking for better quality of life and affordable real estate with character. The recent conversion of the Lace Mill in Midtown's emerging Arts District provides 55 homes for artists. Also, Mary Stuart Masterson's Stockade Works has big plans to bring TV/film production studios and a training center to Kingston, creating a film hub for the Hudson Valley. Many exciting projects are bringing Uptown Kingston to life. Get in on the action!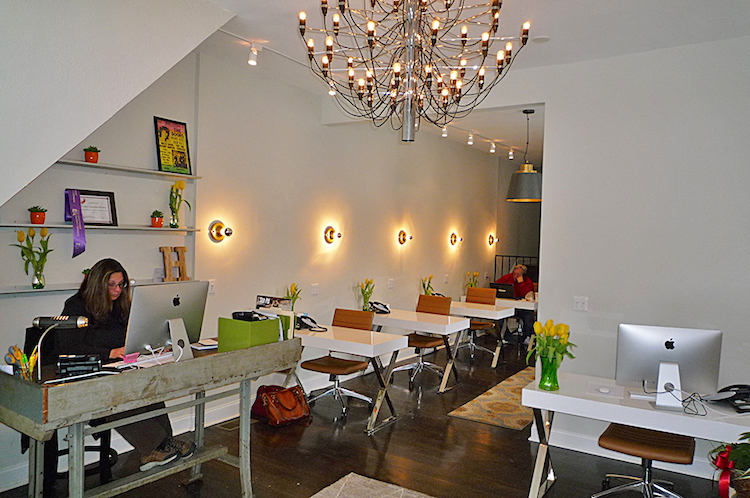 Our team of 21 experienced sales agents are ready to assist you with residential and commercial sales and rentals. We'll make your real estate dreams come alive using cutting edge technology and marketing tools while emphasizing personalized customer service. We're also the first local brokerage to feature 360 Virtual Reality tours of our listings!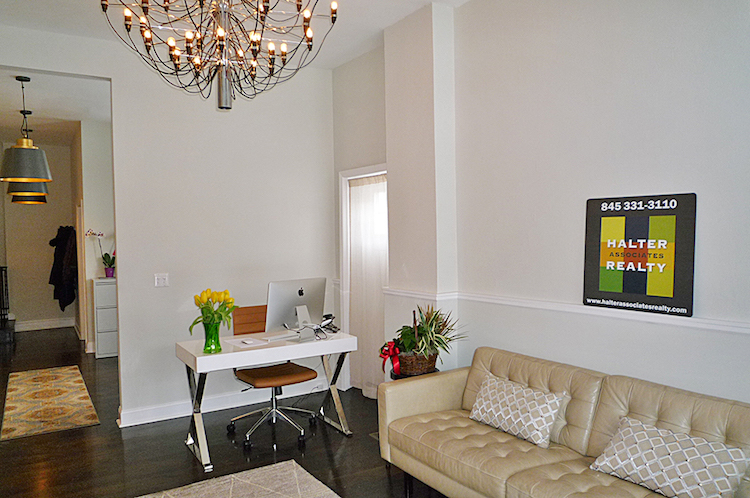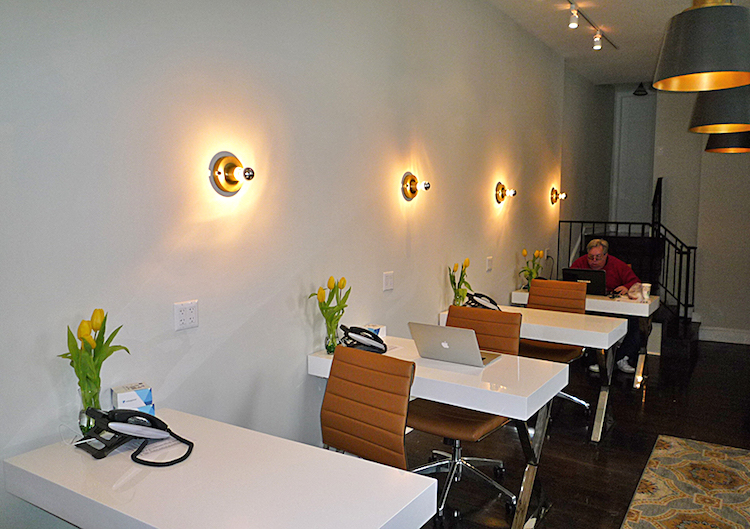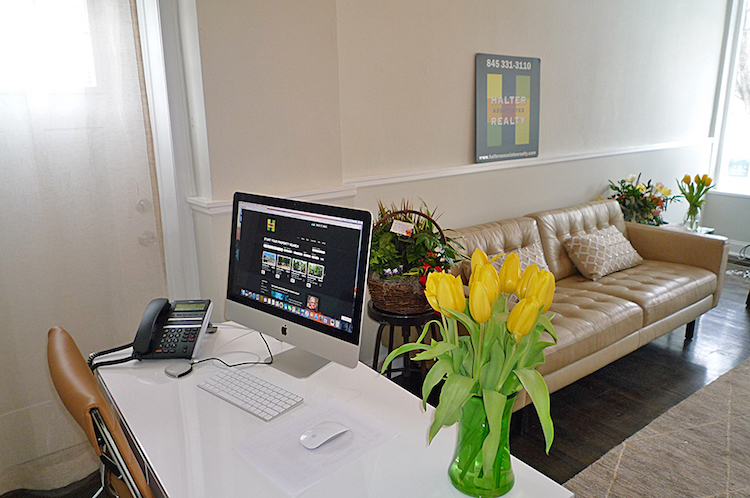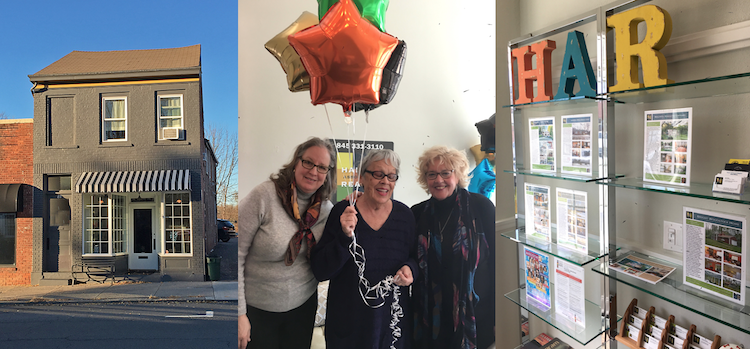 Stop by the office to say hi, and visit our website at www.HalterAssociatesRealty.com
KINGSTON NY OFFICE
Halter Associates Realty
89 North Front Street
Kingston, NY 12401
845.331.3110
WOODSTOCK NY OFFICE
Halter Associates Realty
3257 Route 212
Woodstock, NY 12409
845.679.2010
Lisa Halter
Principal Broker/Owner
Halter Associates Realty
lisa@halterassociatesrealty.com