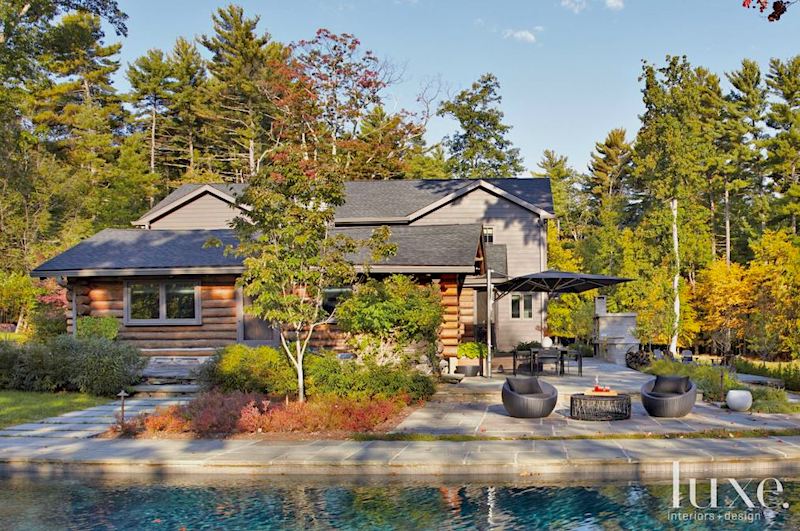 Exclusive Halter Associates Realty Listing: 2655 Glasco Turnpike, Woodstock, NY
In the last five years alone, the median home value in Ulster County has increased more than 15%, which is great news for local home sellers. Plus, according to Zillow, spring is the best time to sell in the Hudson Valley and nationwide, so don't miss your opportunity...
On April 10, 2019, we shared the top seven tips for selling your home this spring, with or without a REALTOR® — but we do recommend listing with a professional for their local market knowledge, real estate industry experience and advanced marketing capabilities. And that's where we come in.
Halter Associates Realty is the number-one independent real estate agency in world-famous Woodstock, NY, and the fastest-growing firm in the Hudson Valley. If you list with us, you'll sell your home more quickly and seamlessly, to the right buyer at the best terms. That's our Seller Service Guarantee, backed by years of successful sales and remarkable recent results (see below).
Make The Right Move: Contact us today to Experience The Halter Difference. We represent the shortest distance from listed to SOLD!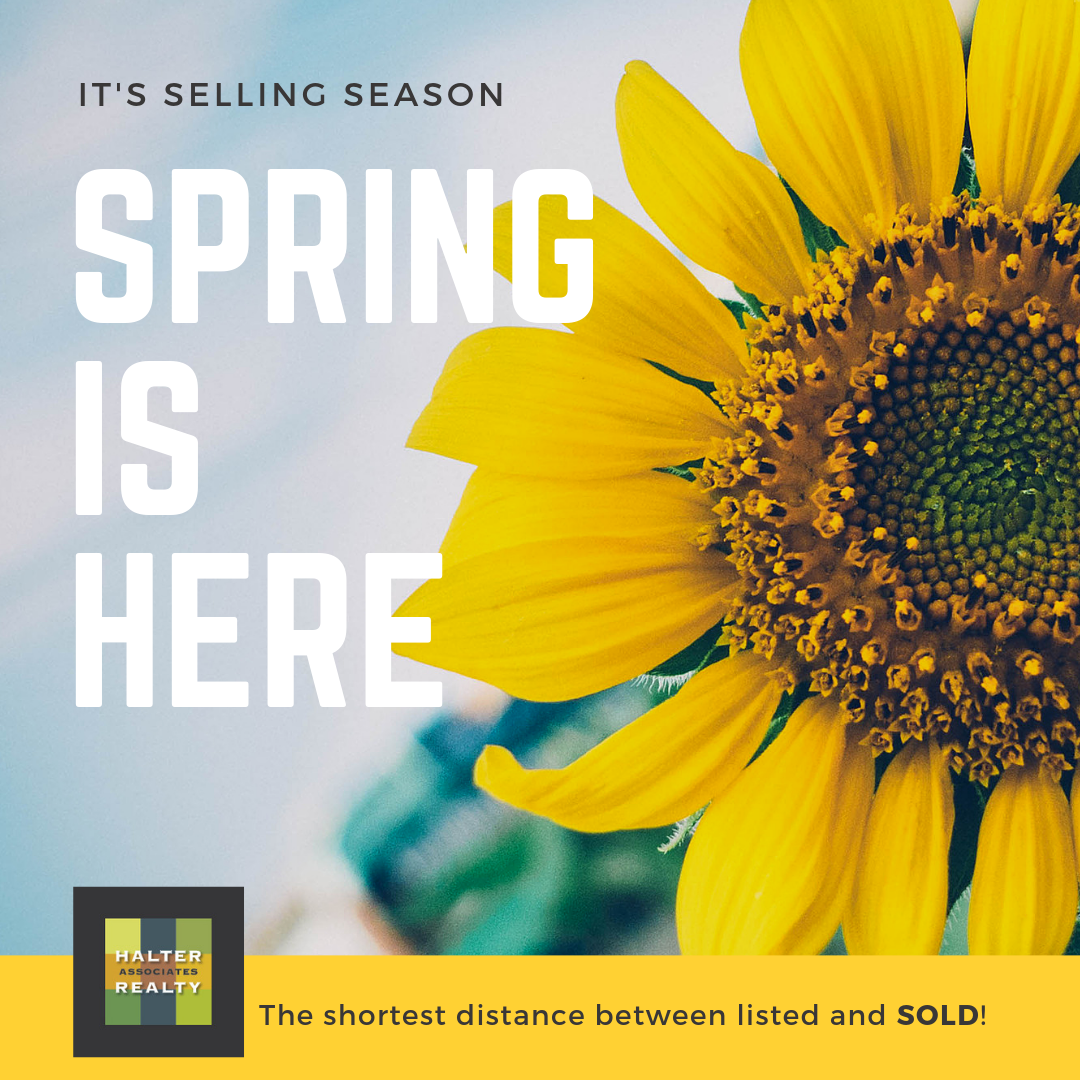 Recently Sold
The following eight properties were recently sold by Hudson Valley homeowners with the help of one or more of our nearly three dozen top-producing agents, based in Woodstock or Kingston, NY. (This is only a small sampling. Contact us for more examples.)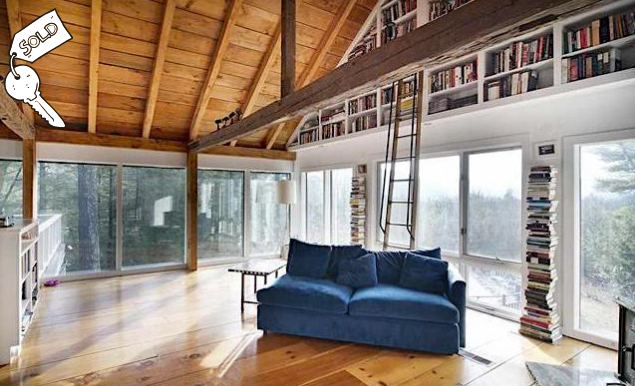 Modern Rustic Contemporary with Panoramic Views
123 Upper Pond Road, Woodstock, NY
2,410 Square Feet
3 Beds | 2.5 Baths
4.85 Acres
Built 1982
$920,000
49 Days on Market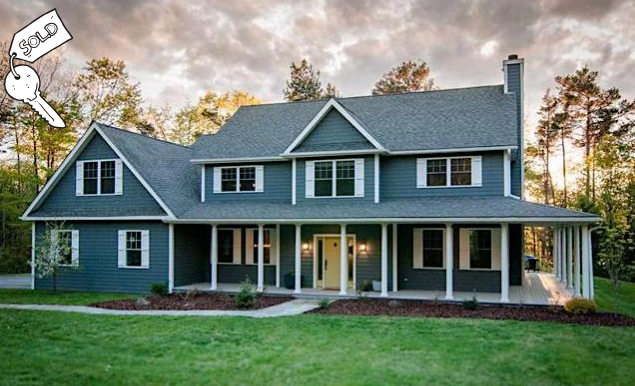 Newly Renovated Eco-Modern Colonial
20 Kristen Lane, Red Hook, NY
5,418 Square Feet
4 Beds | 4 Baths
3.12 Acres
Built in 2007
$775,000
64 Days on Market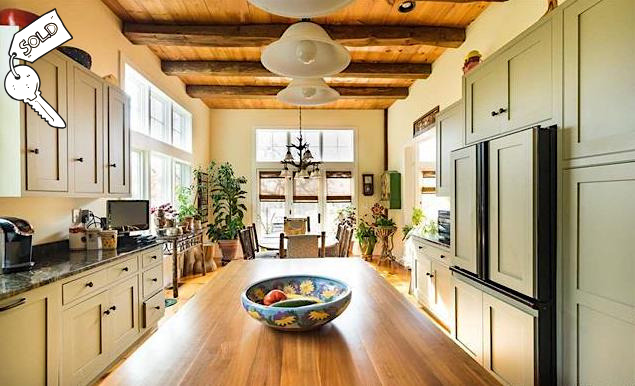 Modern-Rustic Farmhouse
56 Easton Lane, Woodstock, NY
3,112 Square Feet
3 Beds | 2 Baths
3.52 Acres
Built 1864
$766,490
81 Days on Market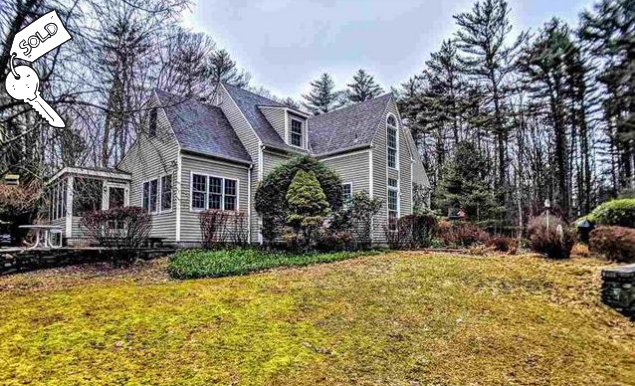 Rural Contemporary
51 Dewitt Lane, Woodstock, NY
2,379 Square Feet
4 Beds | 2.5 Baths
4.01 Acres
Built 1967
$665,000
99 Days on Market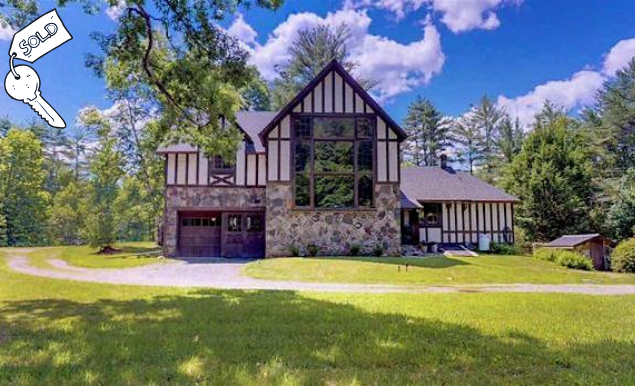 Stone and Stucco German Tudor, Built by Hugo Von Schwannenfluggel
84 Ricks Road, Woodstock, NY
1,873 Square Feet
3 Beds | 1 Full Bath, 2 Half Baths
9.21 Acres
Built 1931
$628,000
108 Days on Market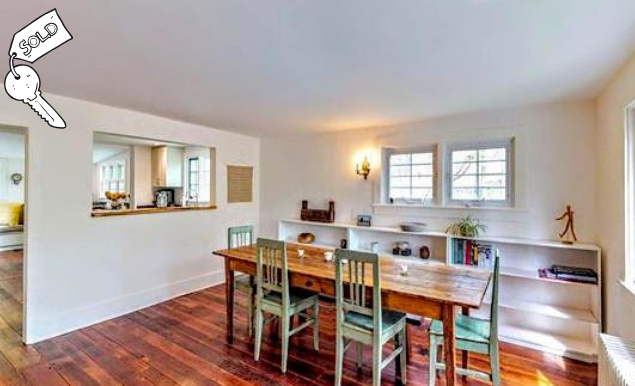 Renovated Turn-of-the-Century Farmhouse
842 Wittenberg Road, Woodstock, NY
1,485 Square Feet
2 Beds | 2 Baths
3.17 Acres
Built 1900
$586,000
10 Days on Market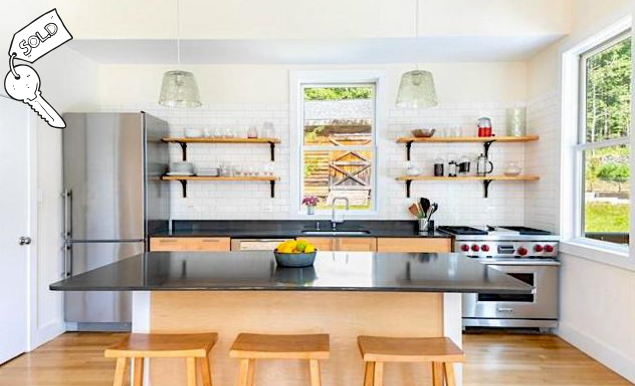 Contemporary Colonial
84 Palentown Road, Kerhonkson, NY
2,704 Square Feet
3 Beds | 2.5 Baths
16.06 Acres
Built 2013
$575,000
67 Days on Market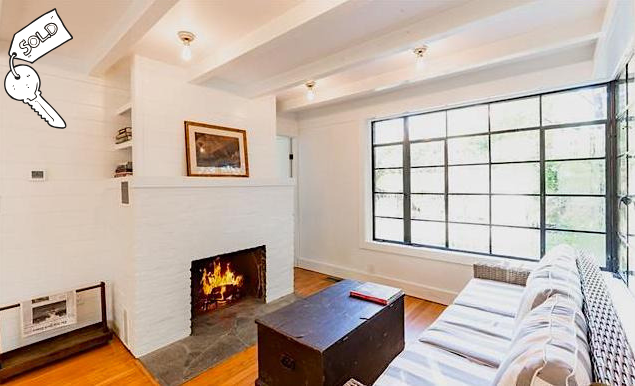 Modern Country Farmhouse-Style Cottage, Reimagined by Brooklyn Designer
102 Orchard Lane, Woodstock, NY
1,500 Square Feet
2 Beds | 2.5 Baths
0.31 Acres
Built 1925
$540,000
25 Days on Market
Ready to List Your Home?
To learn more about our award-winning services for real estate sellers in the Hudson Valley, contact us today — before summer heats up!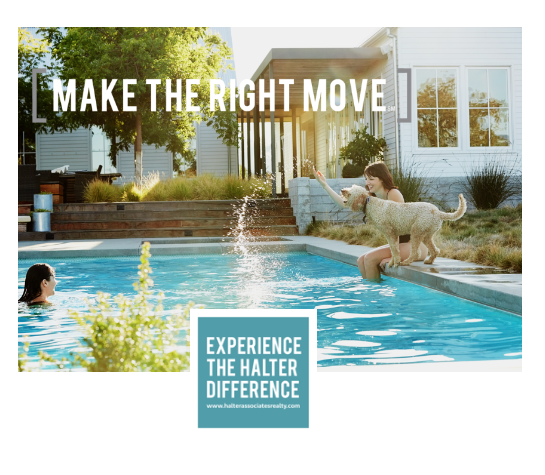 WOODSTOCK
3257 Route 212
Bearsville, NY 12409
+1 845 679 2010
KINGSTON
89 North Front Street
Kingston, NY 12401
+1 845 331 3110