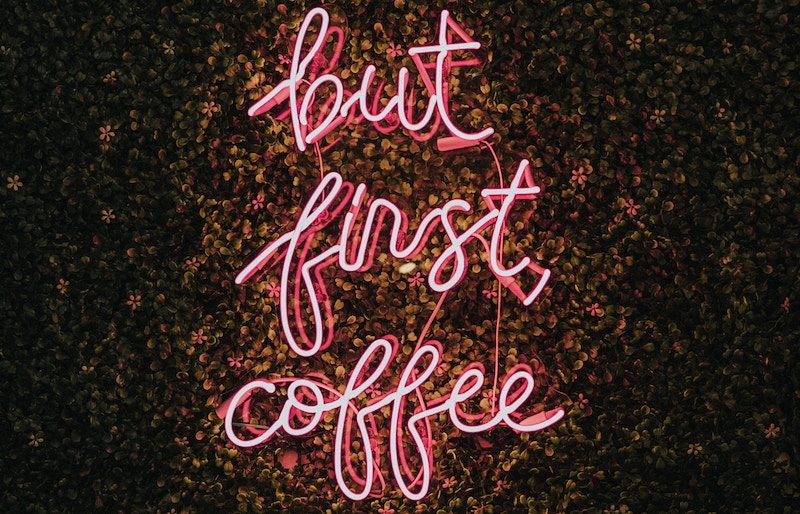 Here in the Hudson Valley, everything we do, we do right. From our outdoor activities to our art museums and music venues, and from our bars and restaurants to our bakeries, cafes and coffee shops, we take pride in our quality, creativity, exclusivity, and independence. In other words, when it comes to our morning pick-me-up or afternoon recharge, we skip the Dunkin Donuts and Starbucks, even if we pass one on the way — and that goes for any season.
This spring and summer, live like a local. Bring your friends, or a good book; stay and lounge, or take it on the road. Whether you go for joe that's steaming hot, cold brewed or poured over ice, our five featured coffee chops will fulfill your craving.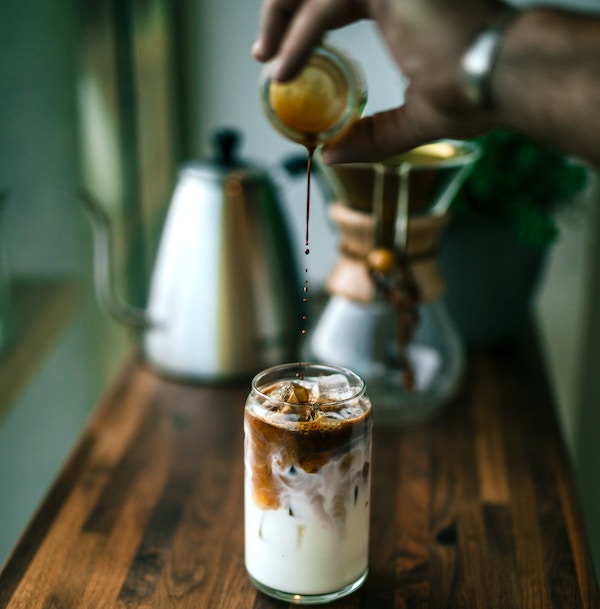 The Mud Club
43 Mill Hill Road, Woodstock, NY
themudclub.com
The new Mud Club on Mill Hill Road is quintessential modern-day Woodstock, with its Brooklyn hipster aesthetic and commitment to conservation and sustainability. The building and grounds are exquisite, and the rotating single-bean coffee roasts, Woodstock espresso blend, wood-fired bagels, breakfast sandwiches and pastries are delicious.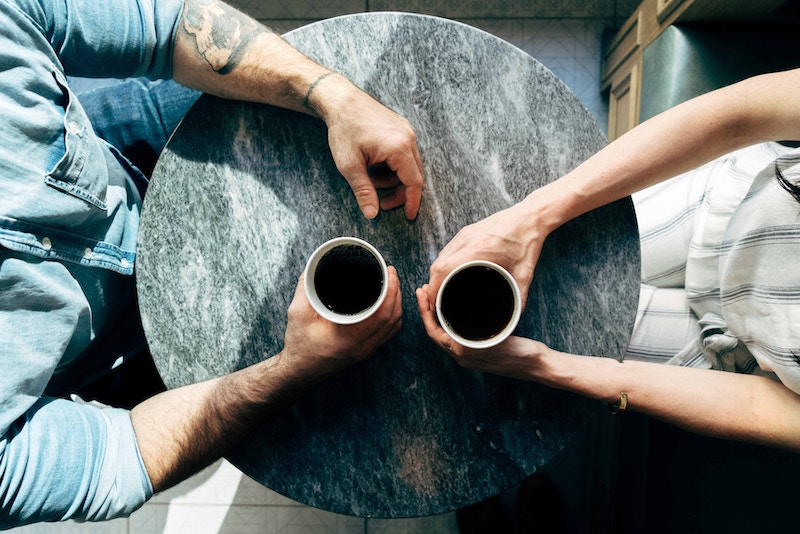 Bluestone Roasting Company
138 Partition Street, Saugerties, NY
facebook.com/bluestonecoffee/
If you're in Saugerties to experience the town's newest art and performance space, 11 Jane Street, or any of the other critically acclaimed galleries or boutiques, stop in at Bluestone Roasting Company for one of many homemade sandwiches, desserts, fresh juices or fresh-roasted craft coffees — and impeccable service. Considering the popular cafe's fair prices and hundreds of near-perfect online reviews, you likely won't be disappointed. We love the croque madame!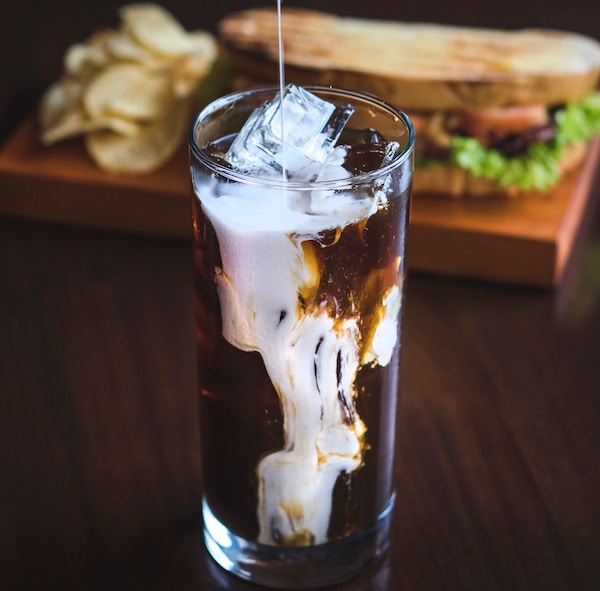 Bite Me Bakery
5575 Route 28, Phoenicia, NY
facebook.com/cupcakesNY
While Bite Me Bakery is best known for its unbeatable fresh-baked cupcakes, the bakery has expanded in its new Phoenicia location, with outdoor seating, plus a wide variety of other baked goods, new-and-improved breakfast and lunch menu, juice bar, Death Wish coffee, and in-store local market. For years local kids have coveted Bite Me Bakery cupcakes for their school birthday celebrations (it's not just the name!), and now there's even more reason for parents to make the trip down Route 28.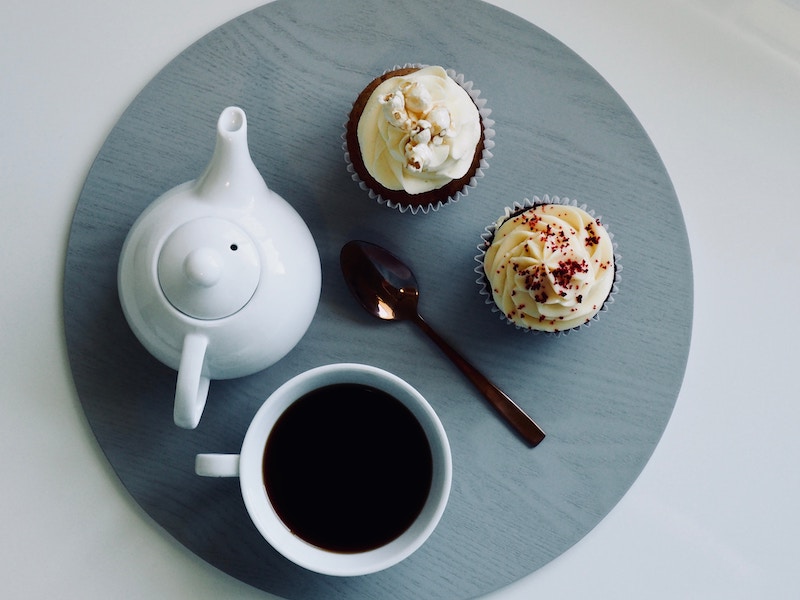 Hash
3928 Main Street, Stone Ridge, NY
hashfoodny.com
Located on the outskirts of Stone Ridge, up the hill from High Falls and Rosendale and on the way from Kingston to Accord, Hash is "a modern take on a traditional cafe, serving scratch-made breakfast and lunch using local and organic ingredients" in a breezy yet cozy open-air setting. Run by long-time restaurateurs, a half-French, half-German husband-and-wife team who moved here from California, Hash has well earned its local reputation for fine food, fresh-roasted coffee and exceptional service.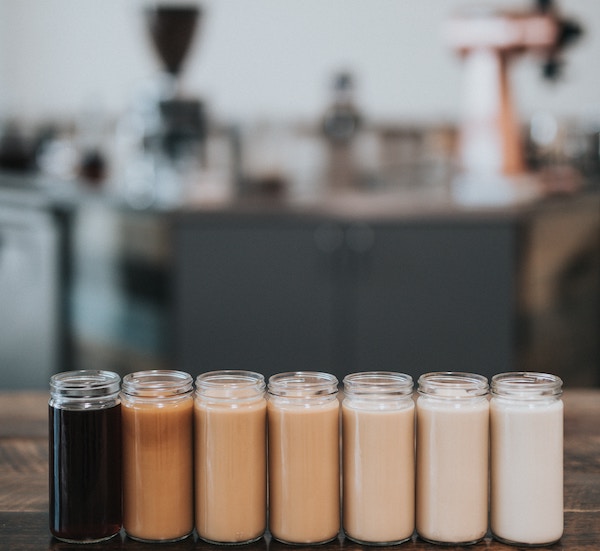 All That Java
6579 Springbrook Avenue, Rhinebeck, NY
454 Route 28, Kingston, NY
allthatjava.net
Coffee, coffee, and more coffee — that's what All That Java is all about. With two heavily trafficked locations, fine food pairings, no indoor seating and no frills, All That Java is designed for the coffee lover looking for convenience. Drive in, place your order, and get back on the road, armed with perhaps the best-tasting coffee in the Hudson Valley, en route to all that the area has to offer.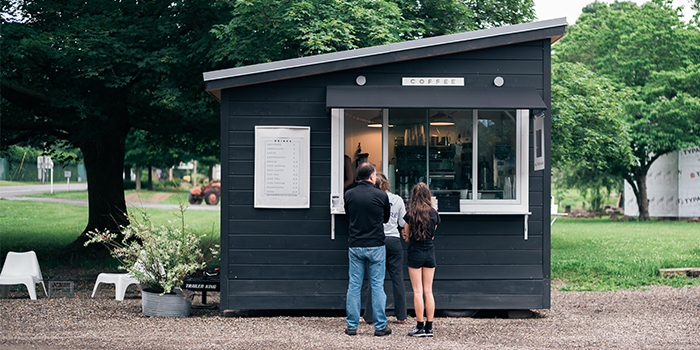 Did We Miss Your Favorite?
Do you have another favorite local coffee shop, cafe or bakery we failed to mention? Let us know in the comments below!
Your Guide to the Hudson Valley
We don't just work here, we live here and love it here!
We take pride in our hyperlocal knowledge, which extends far beyond the real estate market. We know the ins and outs of every nook and cranny, and that's why we're the largest independent real estate agency in Woodstock, and the fastest growing firm in the Hudson Valley.
So, if you're thinking of buying or selling in Woodstock, Kingston, or anywhere else in the area, let the local experts guide you. Make the Right Move: Experience The Halter Difference.