The game has changed.
With its company rebrand — highlighted by a revamped website and all-new marketing collateral — Halter Associates Realty is positioned to deliver unparalleled services for real estate clients across Upstate New York.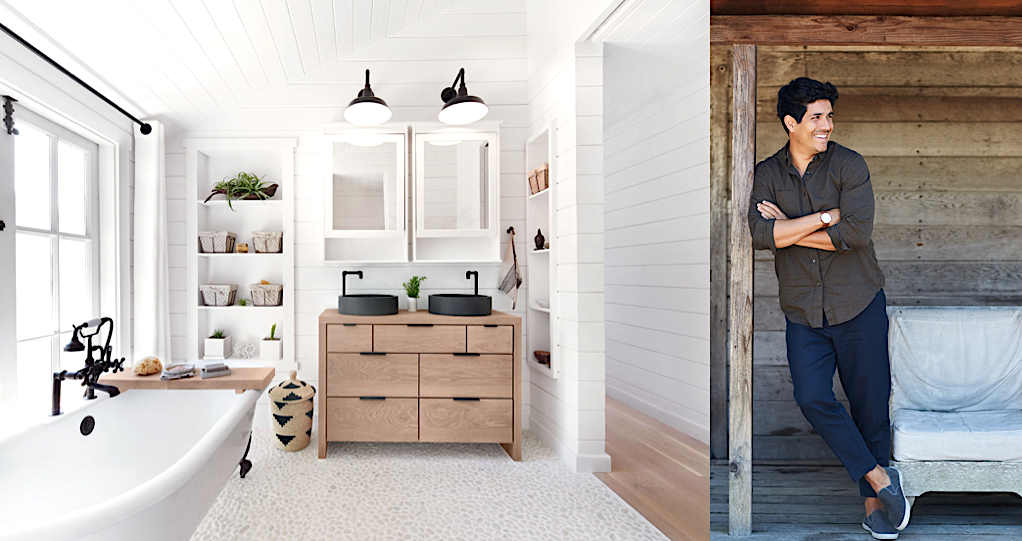 Headquartered in Woodstock, NY, and Kingston, NY, we're the same local, fiercely independent real estate firm known for specializing in mid-tier to luxury homes, weekend getaways, commercial properties and land in the Hudson Valley and Catskill Mountain regions — and, now, our brand matches our groundbreaking approach.
After working as a top-producing agent in Ulster County and an award-winning digital marketing executive in New York City and London, I established Halter Associates in 2014 to empower local real estate professionals to excel by providing a safe, supportive hub for continual learning, mutual support and collaboration. My mission was to build a game-changing new way of doing business. And it worked.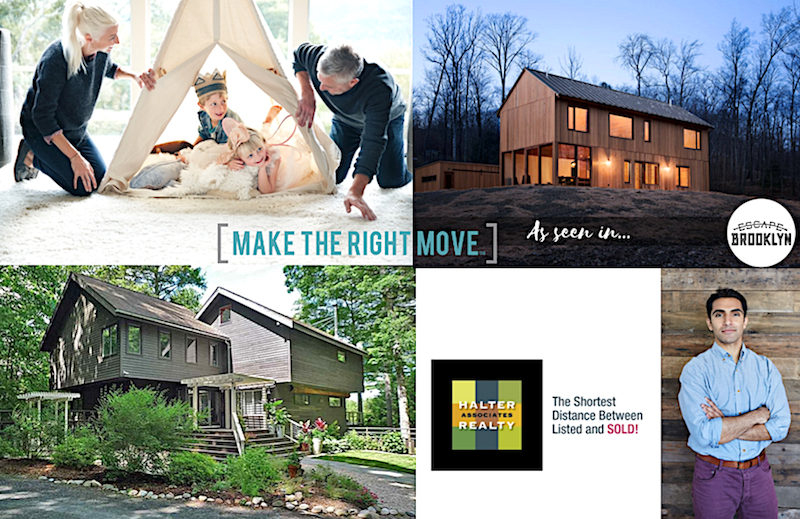 For our rebrand, we engaged a new Woodstock-based digital marketing agency, Echo Sixty6, with a deliberate approach: to focus on client centricity, agent empowerment, and use of the latest digital technologies and marketing capabilities.
If you're a buyer, we're still going to provide The Shortest Distance Between Search and SOLD; if you're a seller, we still represent The Shortest Distance Between Listed and SOLD — that's The Halter Difference, and in that way nothing has changed. Only now, with our rebrand, we're better equipped to get the word out, so we can help even more clients get the best price for their property or find their dream home in the Hudson Valley.
For us it was a no-brainer to engage with Halter Associates," says Echo Sixty6 founder and CEO Terry Dagrosa.
I've known Lisa and her team for years, and have sold and bought houses through Halter Associates Realty. They are consummate professionals, brilliant real estate marketers and highly regarded local experts, and it was a pleasure brainstorming new ways to highlight what really makes them unique, and special, among their competitors in the area. To me, what stood out most was Halter's ability to address all the pain points — for buyers, sellers, renters, and investors. That's why we came up with the tagline Make the Right Move, because, if you're their client, you certainly will.
Halter Associates is today the fastest growing real estate firm in the Hudson Valley and the largest independent agency in Woodstock. With our one-of-a-kind, client-customized marketing plan, hyper-local market knowledge and real estate expertise, our team of nearly 30 top-producing agents achieve unparalleled results for buyers, investors and sellers in Upstate New York.
I hope you'll join me... and Make The Right Move.
Schedule your free consultation today.
info@HalterAssociatesRealty.com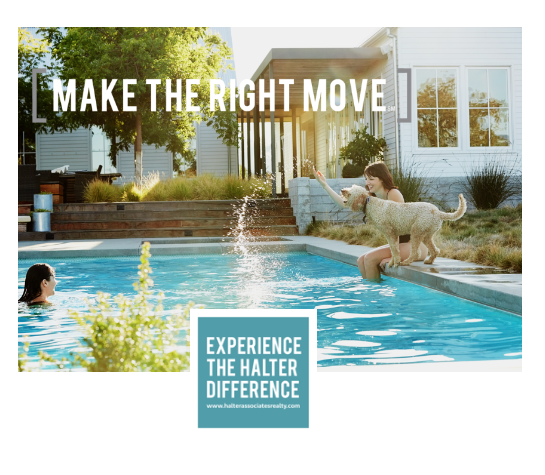 Halter Associates Realty: Woodstock
3257 Route 212
Bearsville, NY, USA 12409
Office: +1 845 679 2010
Fax: +1 845 679 2020
Halter Associates Realty: Kingston
89 North Front St.
Kingston, NY, USA 12401
Office: +1 845 331 3110
Fax: +1 845 331 3120