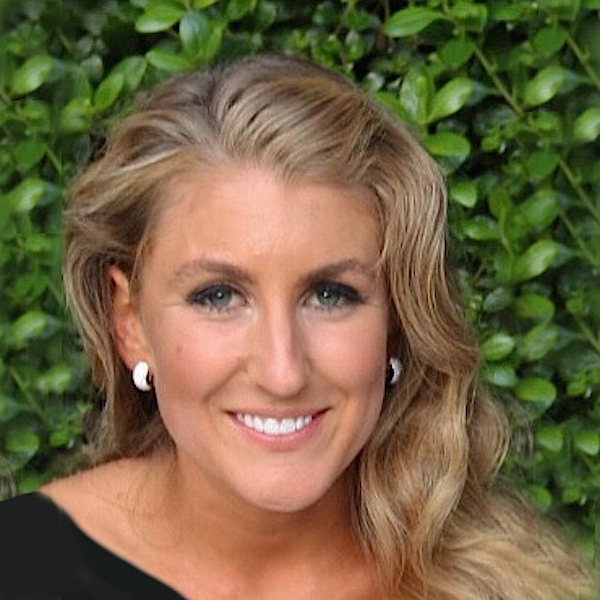 Meet Francie Ford Bafuma, a licensed real estate salesperson at Halter Associates Realty. Be on the lookout! You might see her in town sipping an almond milk latte, elegantly wobbling along in highly fashionable heels, speaking to her mom on the phone while her dog Trouble tows her along. This girls definitely got it going on!
What is your idea of perfect happiness?
Walking our dog, Trouble, almond milk latte in hand with my husband.
Which living person do you most admire?
Cheesy, I know, but my mother. The most optimistic, productive, and effervescent person I know!
What is your greatest extravagance?
Antique furniture (that isn't functional!) and shoes that I can't walk in!
What is your current state of mind?
Zen for the moment.
Which words or phrase do you most overuse?
Really!?
What or who is the greatest love of your life?
My hubby- Patrick (most of the time!)
Which talent would you most like to have?
I'd love to be able to dance.
What do you consider your greatest achievement?
My travels, education, and never ending curiosity.
If you were to die and come back what would it be?
A sunset.
Where would you most like to live?
Besides the Hudson Valley, Santa Barbara CA
What is your most treasured possession?
Heirlooms from my Grandma
Lisa Halter
Principal Broker/Owner
Halter Associates Realty
lisa@halterassociatesrealty.com