When you're shopping around for a mortgage, you'll come across the acronym PMI. Mortgage insurance or private mortgage insurance–PMI for short, is put in place to protect the mortgage company if you should default on their loan.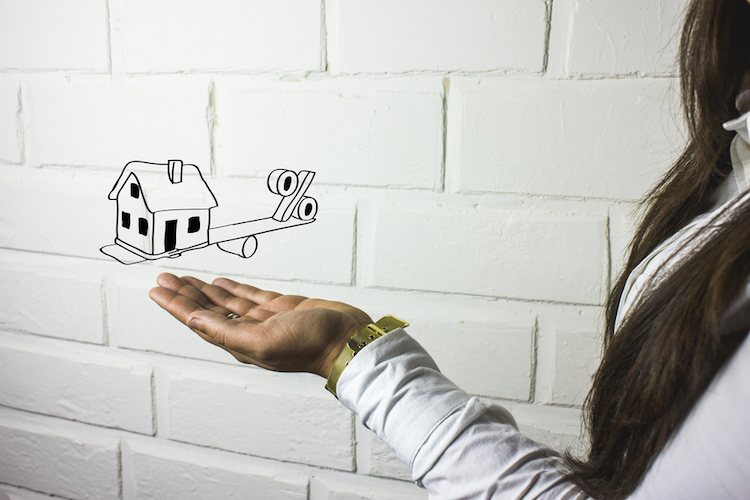 Here's the scoop:
A common rule if thumb for buying a home is to have 20% or more for a down payment. The more you can put down, the less your monthly mortgage payment. So what happens if you don't have 20% or more set aside? You'll most likely be forced to add PMI to your monthly payments until the total equity of the home reaches 20%. Private mortgage insurance is typically between 0.5% to 1% of the entire loan amount on an annual basis. In most cases, PMI can help you qualify for a loan that you might not otherwise be able to get. While it will increase the cost of your loan, it doesn't protect you if you run into financial problems on your mortgage – it only protects the lender. As is the case with all financial deals - be sure to speak to your lender about the specific details.
The bottom line?
If you can come up with the 20% down payment, that is your best option. However, if you don't have 20%, paying PMI is one way to own the home of your dreams.
There are many nuances involved with the purchasing and financing of a home. Our experienced agents will guide you along the way. We're here to make the purchase (or sale) of your home an enjoyable, seamless process. We look forward to hearing from you!
Lisa Halter
Principal Broker/Owner
Halter Associates Realty
lisa@halterassociatesrealty.com