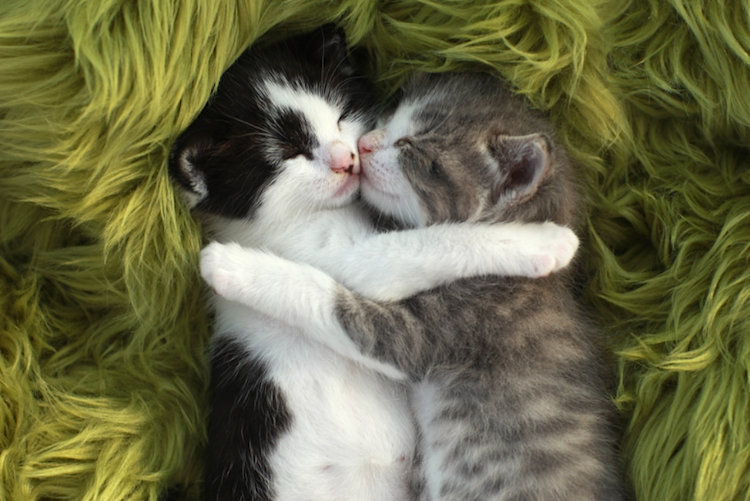 We love our job. Nothing gives us more pleasure than knowing we helped make someone's home dreams come true... except this. When our clientele and friends welcome a pet into their home, especially a rescue, our hearts glow with love. If you live in the Hudson Valley or are about to move here, there's nothing better than sharing your home and your life with a furry friend. Every day is filled with cuteness, companionship, and love. Here are some photos from our Pinterest Board: Our Furry Friends.
If you're looking to adopt an adorable pet - visit Ulster County SPCA and get ready to meet your new BFF!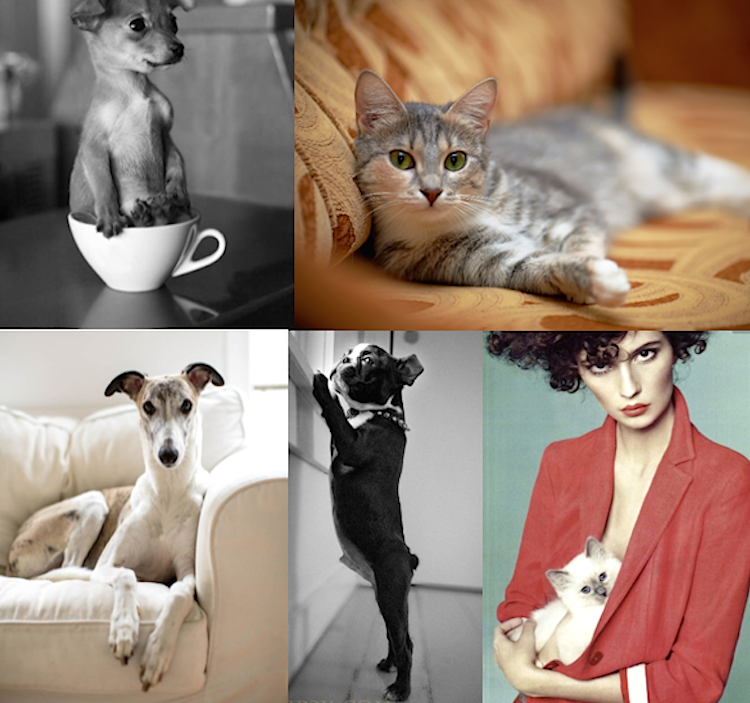 A Dog Day Afternoon in the Hudson Valley: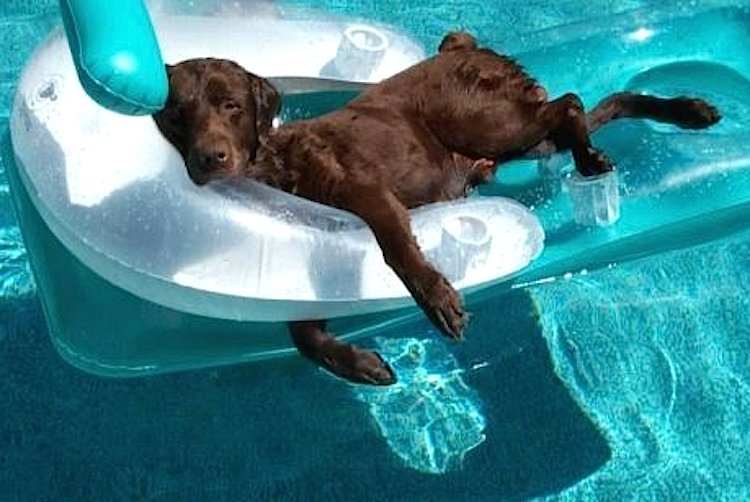 You'll experience years of amusement with a dash of mischief: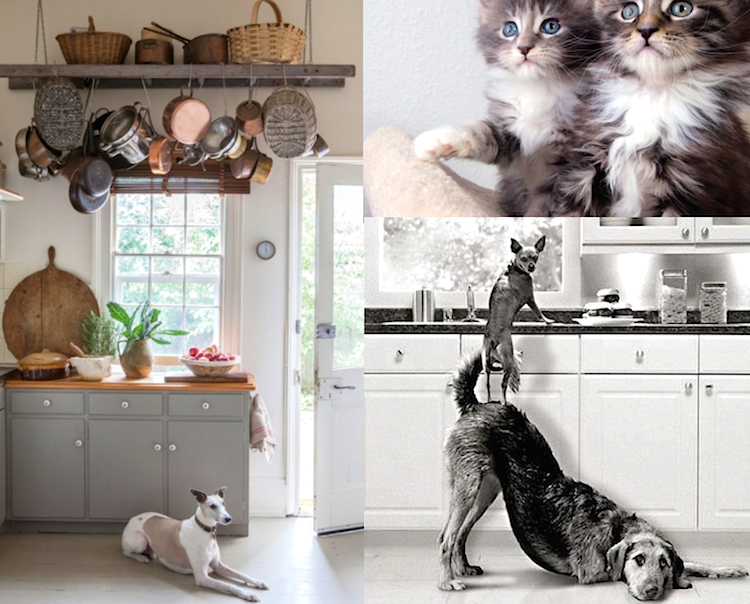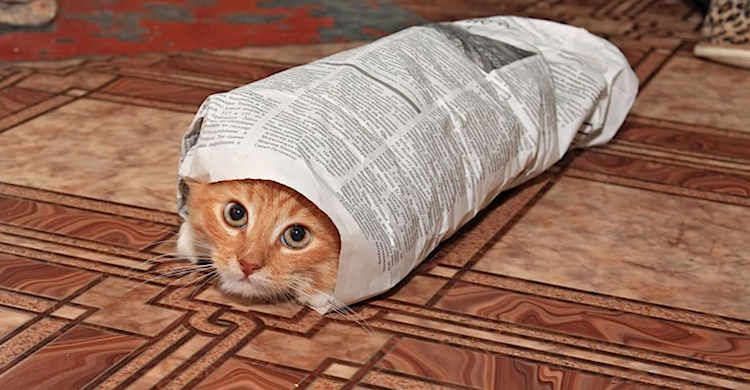 Adopt a Pet! Call or stop by the Ulster County SPCA in Kingston, NY or visit your local shelter. Your furry friend is waiting for you.
Lisa Halter
Principal Broker/Owner
Halter Associates Realty
lisa@halterassociatesrealty.com