There are stunning Victorian homes on the market right now! From elegant Victorian estates to reimagined Victorian homes with a modern twist to traditional vintage manors, there's a wide range of choices for fans of the Victorian style and old house charm. A few of the homes featured below are set up and run as B&B's so if you're looking for a business venture, let's talk!

46 Livingston Street, Rhinebeck NY / $1,795,000 - Click Here for Full Listing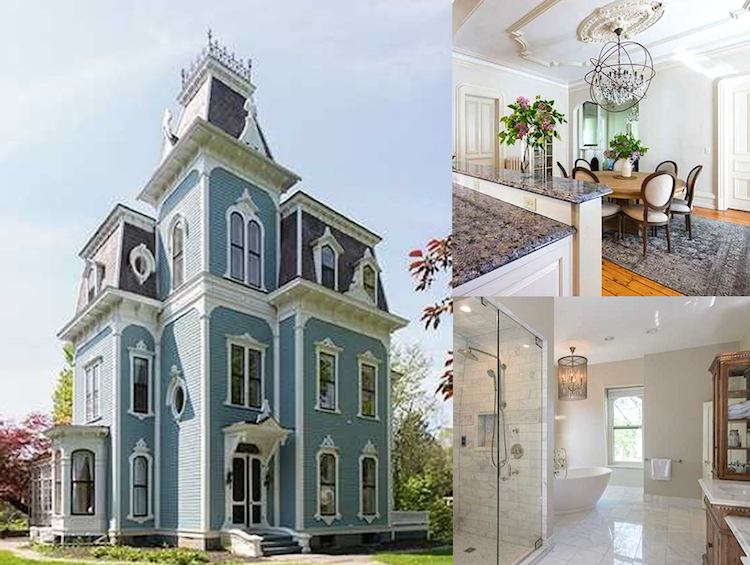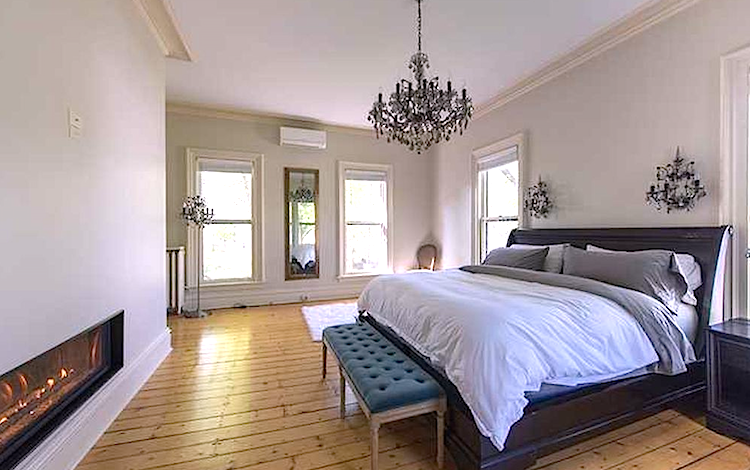 The John O'Brien Residence, a Second Empire Victorian built in 1875, is one of the village's most well-known landmark homes. Soaring three stories up, the home is distinctive with its straight mansard roofs, ornate hood above the front entrance and 2-dimensional carving and anthemion-leaf cast-iron cresting. A complete renovation was finished in 2015 while carefully preserving its vintage details, which include 3 marble fireplaces; a 3-story mahogany staircase; plaster relief moldings and medallions; wide board and parquet floors; custom woodwork and other original details. Listing Agent: Vicki Hickman / Hh Hill Realty Services
6629 23A Route,Tannersville NY / $1,950,000 - Click Here for Full Listing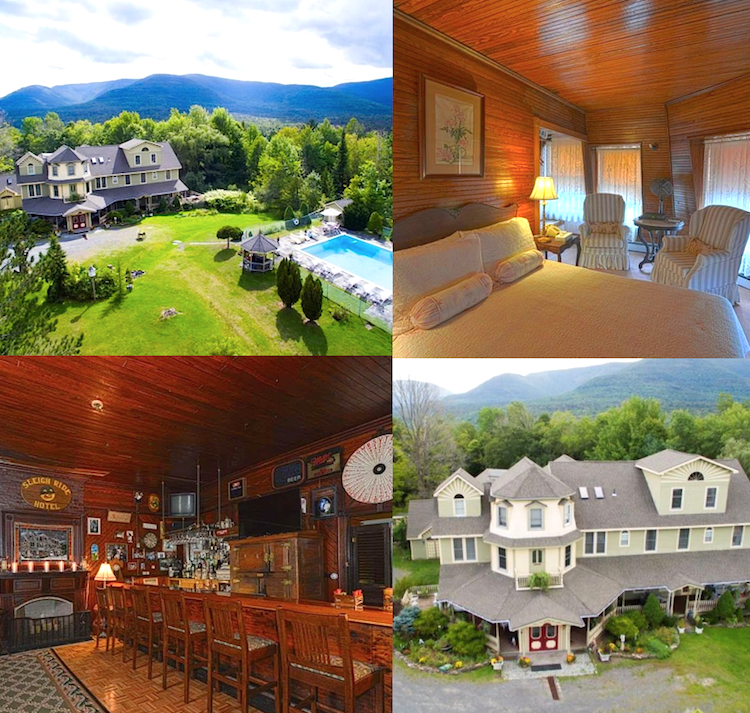 Built circa 1890, The Washington Irving Inn is a historically significant, stately three-story 1890's Victorian mansion that resides on 6.7 landscaped acres. Located on the outskirts of Hunter and Tannersville, this mansion is located on "Mountain Cloves Scenic Byway", Route 23A also known as "The Rip Van Winkle Trail", or the "Catskills Scenic Byway", or the "Beverage Trail". This premier Catskills Forest Preserve location is in a growing area that now attracts a new millennial generation of visitors. Listing Agent: Sherret Chase / Select Sotheby's International Realty
348 Main Street, Andes NY / $549,000 - Click Here for Full Listing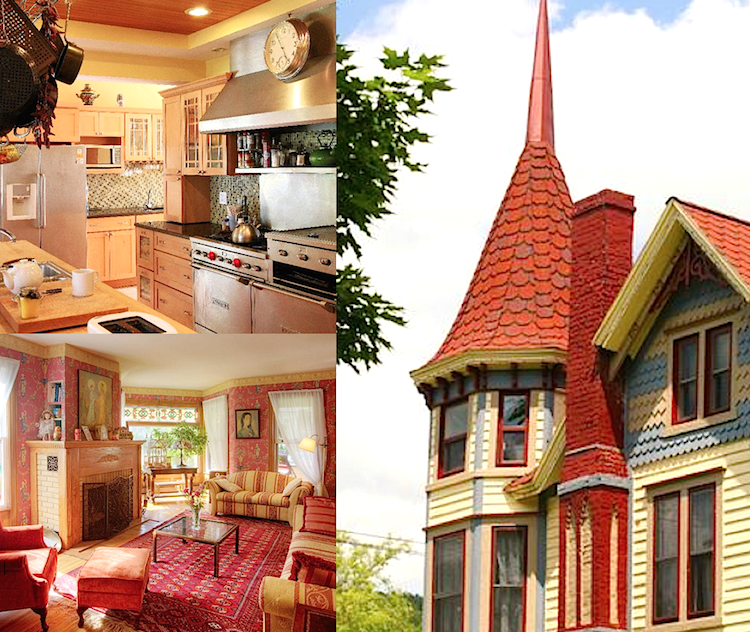 The Manse. A once in a lifetime opportunity to have your own Gatsby style 1900 Victorian that been thoroughly updated to meet the demands of today's demanding consumer. The Main Floor features a spectacular open chef's dream kitchen with separate mud room, bar area, full bath, and a sunroom surrounded with multi-double french doors with views of the landscaped gardens 3 car garage and stunning stream views. 1.5 acres, 4,532 square feet with 5 bedrooms, 5 bathrooms. Listing Agent: Susan Doig / Listing courtesy of Coldwell Banker Timberland Realty
7872 Main Street, Hunter, NY 12442 / $979,000 - See Full Listing Here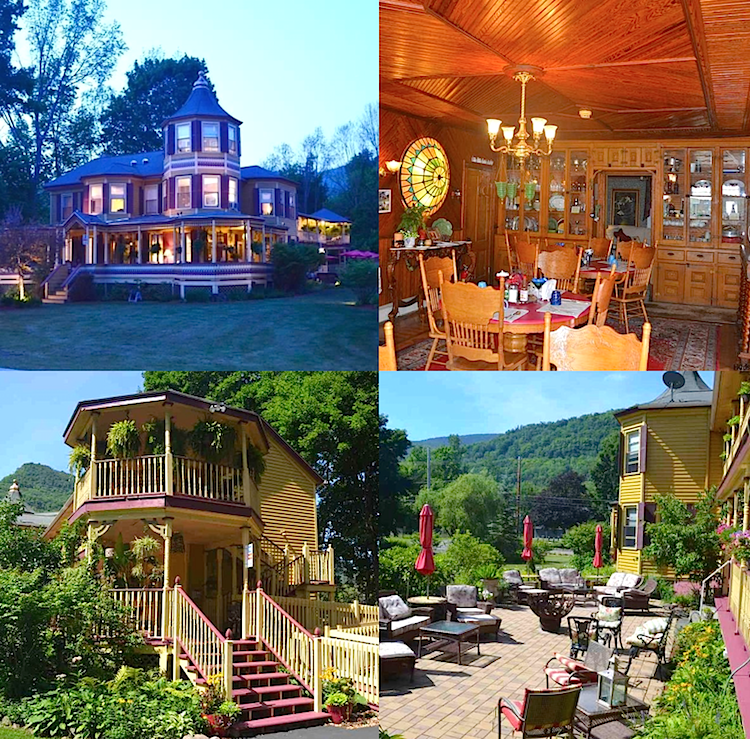 1899 Grand Dame Victorian with 10 bedrooms each with their own en-suite bath. Each room has its own theme. Enhanced original details plus a rocking chair porch, two story balcony overlooking Hunter Mountain ski slopes and meticulously maintained gardens. Handicapped entrance ramps in the parking area give access to most of home Currently Run as an active B&B as its located in the center of the village where the action is. Walking distance to everything the village has to offer, including the NYC bus station and ski area. Qualifies for financing through the Catskill Watershed Corporation with 10% down. Most of the furniture is included. Listing Agent: Cynthia Welch / Welch Realty Inc.
1077 Main Street, Fleischmanns, NY 12430 / $349,000 - See Full Listing Here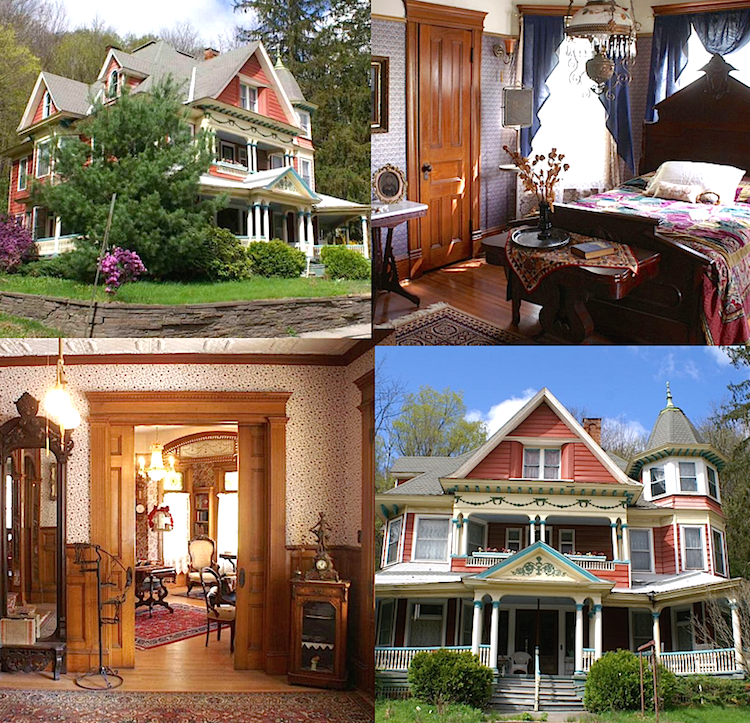 The Queen on Main Street is one of the most spectacular homes in this very quaint village located in the Catskill Mountain just 2.5 hours from the George Washington Bridge. With 11 bedroom and 7 baths, this Victorian home has been beautifully restored and decorated. Built over 100 years ago, the wood working detail is some of the most beautiful and ornate for that the period. If you ever wanted to own your own B&B, this is the perfect opportunity. The potential in incredible with this property, so don't wait long to schedule an appointment to preview this wonderful property. Listing Agent: John Tufillaro / Listing courtesy of Coldwell Banker Timberland Realty
35 Maple Ave, Ellenville, NY 12428 / $149,000 - Click Here for Full Listing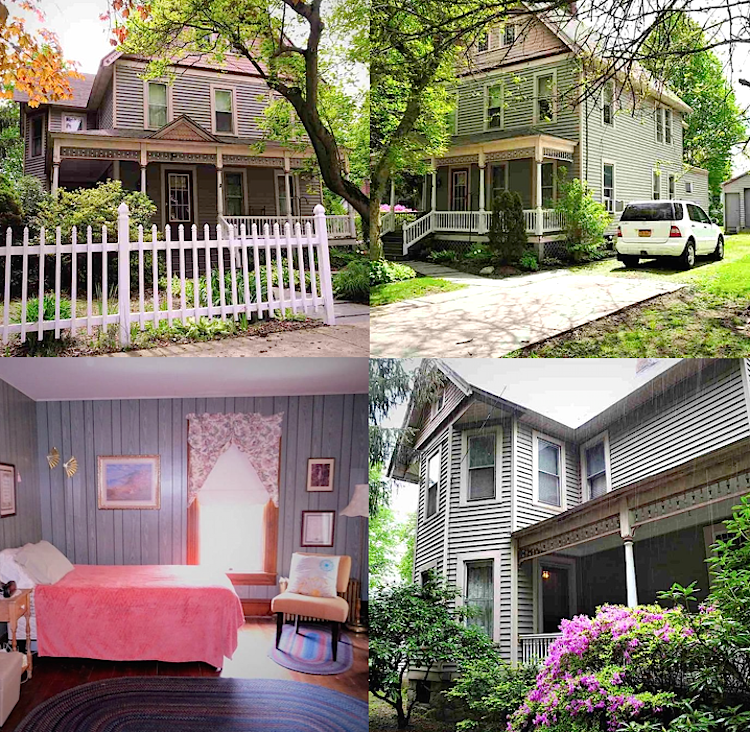 "Classy Victorian" home with a full bath on each floor and easy flowing floor plan. The wrap around porch and great perennial plantings provide a peaceful and beautiful resting place. Experience the resurgence going on within the village and the surrounding area. Check out the great restaurants including the New Thyme Bistro. Ellenville attractions include the Shadowland Theatre and hang gliding. Listing Agent: Chris St. John / Win Morrison Realty
Give us a call to schedule a day of Victorian splendor! We'd love to show you these homes and introduce you to their respective Hudson Valley towns. #HomeSweetHome
Lisa Halter
Principal Broker/Owner
Halter Associates Realty
lisa@halterassociatesrealty.com