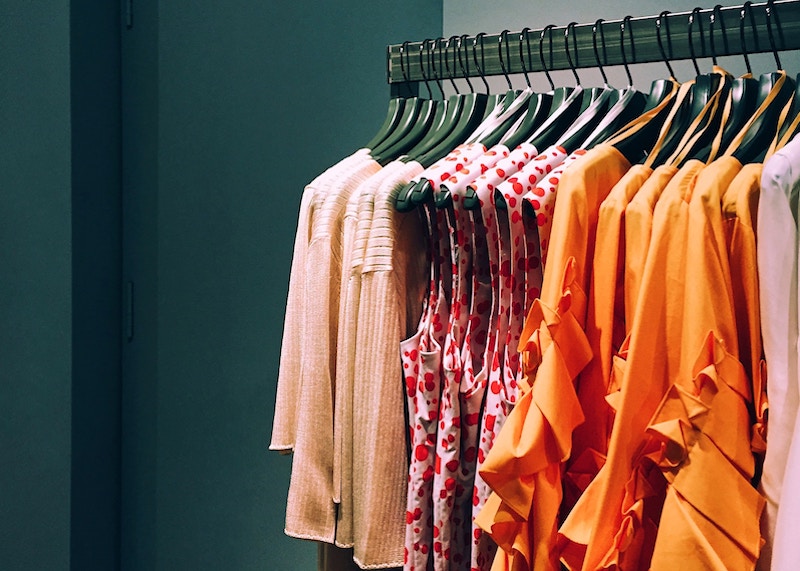 In the last five years alone, the median home value in Ulster County has increased more than 15%, as reported last week in The New York Times — and world-famous Woodstock, NY, nestled in the foothills of the Catskill Mountains at the northern edge of the county, has spurred much of the growth in the area's popularity.
If you're fortunate enough to visit — or move — to town this spring, stop in at these five creatively curated, independently owned local boutiques, spread across the walkable shopping district that sprawls in all directions from the drum circles in the Village Green.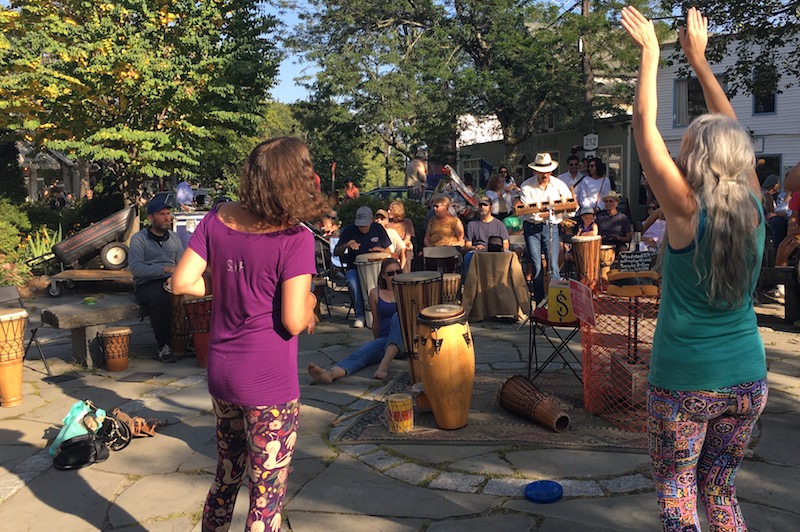 Woodstock Boutiques
Loominus
18 Tinker Street, Woodstock, NY
+1 845 679 6500
mf.loominus@gmail.com
store.loominus.com
@loominuswoodstock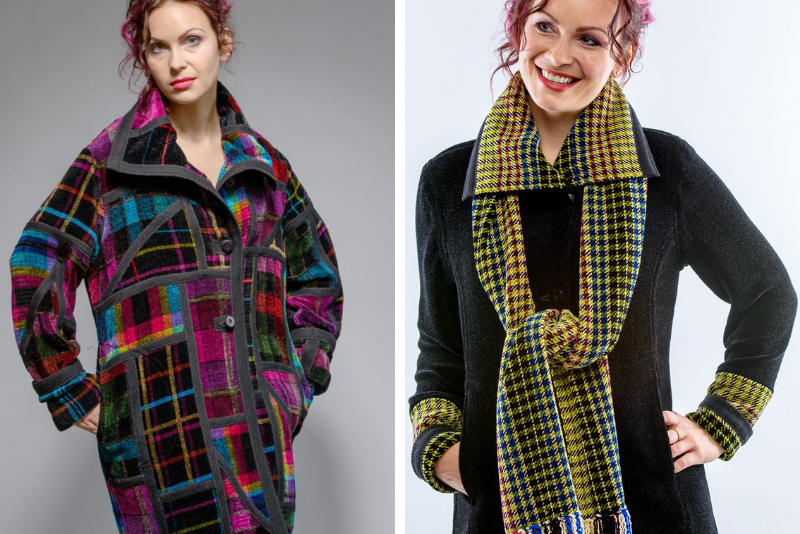 Designer clothing and wearable art for men and women.
For more than 20 years, designer Marsha Fleisher has been creating and selling "art-to-wear" scarves and other clothing and accessories in the Hudson Valley. Her Woodstock showroom carries her complete collection of men's and women's scarves, made of rayon chenille, mixed with imported cashmere, as well as hand-made shawls, jackets, hats, bags, baby and toddler fashions, and cozy throws and pills for the home.
Marsha's designs are also sold online and in boutiques in Europe, Canada and more than 20 states in the U.S.
CHANGES
19 Tinker Street, Woodstock, NY
+1 845 679 4750
changesformen.com
@changes_hudsonvalley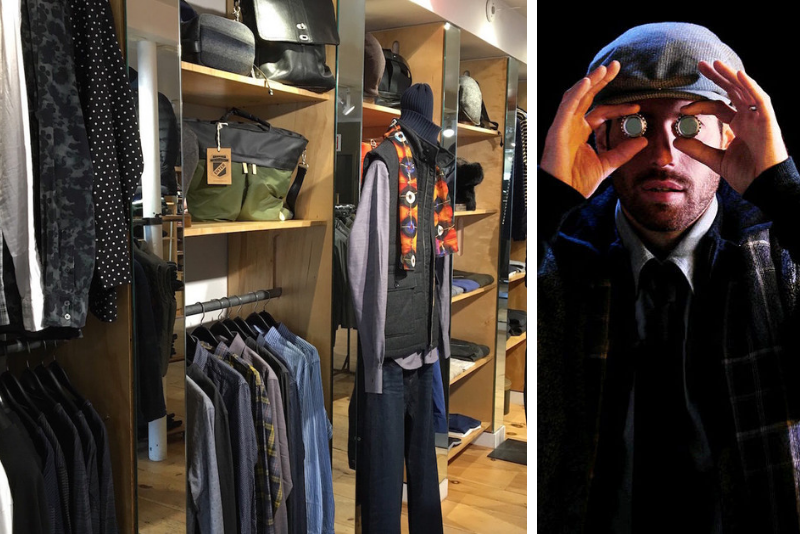 Unique contemporary clothing for men.
Since the late 1980s, CHANGES has served as a men's fashion staple in the Hudson Valley, delivering "stylish, comfortable, casual" clothing and accessories from Italy, Denmark, Britain, France and, "as often as possible," the United States.
CHANGES opened — next door to Loominus in Woodstock — in September 1986, and added a second establishment in nearby Rhinebeck, NY, almost exactly 15 years later. Both stores feature casual menswear, focused on look and feel, functionality and fashion. Owner/operator Louis K. Deering selects and stocks all the merchandise from more than 75 companies, curating collections of timeless classics as well as seasonal standouts that reflect ever-changing trends. He also hand-picks his staff, who are known for their tireless, compassionate and personalized customer service and thoughtful stylings.
Woodstock Design
9 Tinker Street, Woodstock, NY
+1 845 679 8776
wd@digtheshop.com
facebook.com/WoodstockDesignNY
@woodstock_design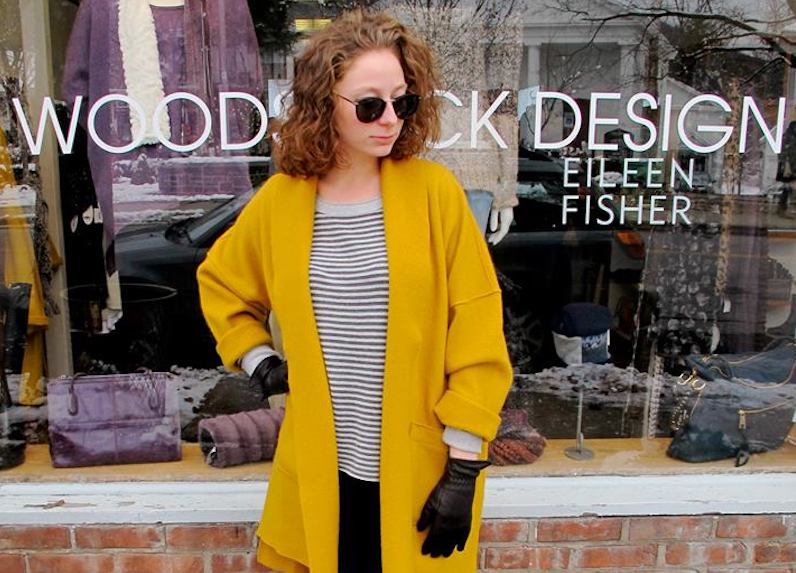 Minimalistic clothing that's beautiful yet simple.
A Woodstock institution since 1981, Woodstock Design sells the latest styles in women's clothing and footwear, a short stroll from CHANGES and Loominus on Tinker Street. With a focus on simple design and luxurious fabrics, owner Daisy Kramer Bolle (of the well-known DIG Boutique in Saugerties) caters to local professionals and sophisticated tourists, following the mission established by her mother Robin, a resident since 1970, who passed the store on to her daughter in 2017.
While Woodstock Design does not have a traditional website, its Woodstock show room is reminiscent of a trendy New York City shop — and, like the store itself, its Facebook page is one of the more popular, with 6,400+ fans and a rating of 4.5 out of 5.
Birchtree
6 Tannery Brook Road, Woodstock, NY
+1 845 679 7585
woodybirch123@gmail.com
birchtreewoodstock.net
@birchtreewoodstock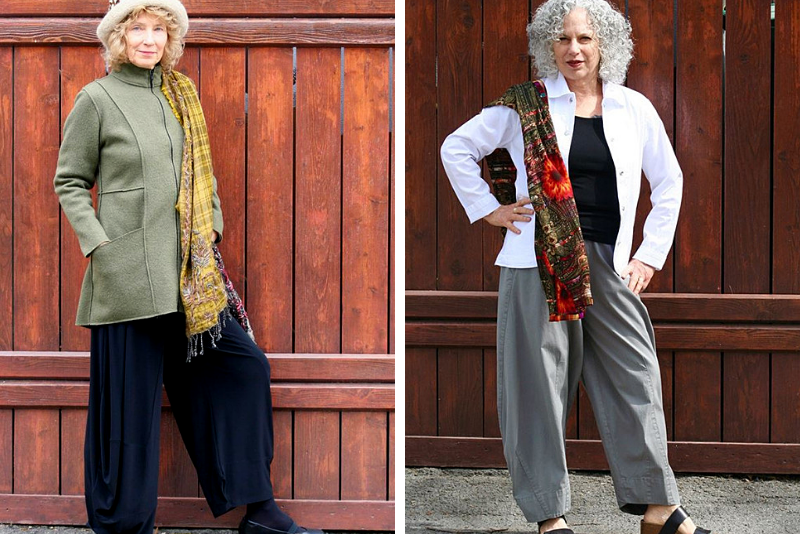 Fashions for women who love to feel beautiful.
Birchtree is a Woodstock landmark, like Woodstock Design. Established in 1980, this women's boutique is located just off the main drag, and serves "stylish women who use fashion and color to enhance and express their inner beauty." Birchtree strives to "spice up" the wardrobes of local professionals and artists, as well as tourists, who are drawn to natural and sustainable fabrics, quality styling, elegance and comfort.
Three Turtle Doves
62B Tinker Street, Woodstock, NY
@threeturtledoves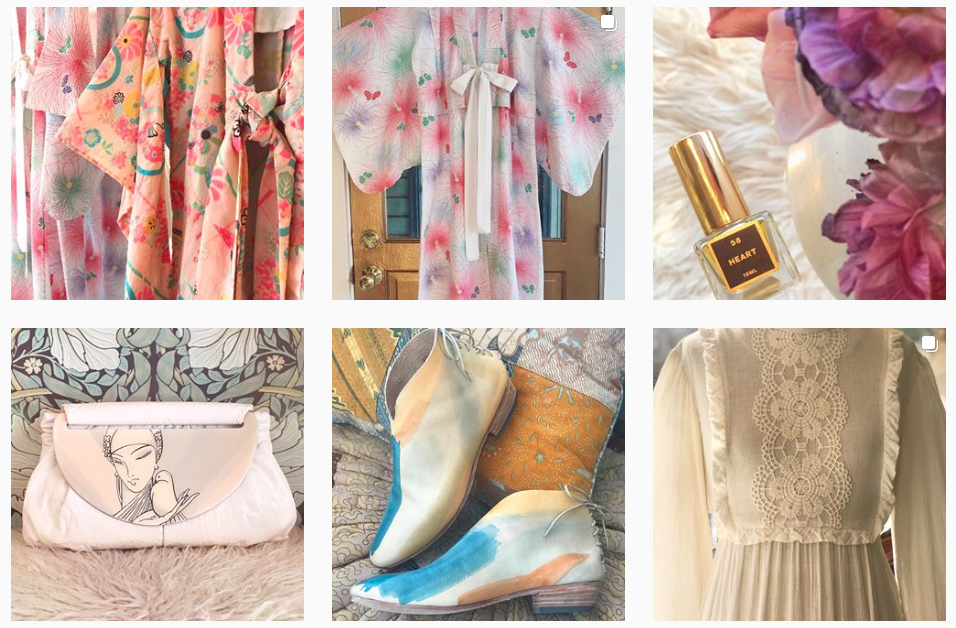 Escape Brooklyn's "favorite new shop."
Three Turtle Doves is intriguing, if not exclusive — with no website, no email address, no phone number, only a partial street address and minimal store hours, but a coveted feature in the Woodstock guide from 2019 Webby Award nominee Escape Brooklyn, and an active Instagram account that advises curious shoppers to send a private message to access the store's collection from Monday through Thursday.
The "upscale" Three Turtle Doves boutique offers "an incredible collection of women's vintage and bohemian-style clothing and accessories" from contemporary and classic designers, curated by owner Heather Nicosia.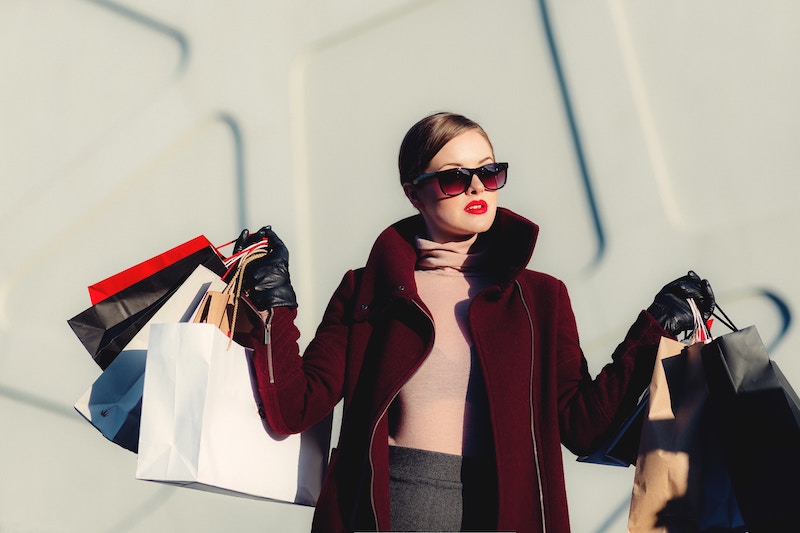 Did We Miss Your Favorite?
The town of Woodstock, NY, is famous for more than its arts, music, culture, cuisine and history — the shopping, alone, brings visitors from all over the world. If we forgot one of your favorite clothing stores, let us know in the comments. We love the feedback!
Ready to Move?
If you're interested in learning more about the real estate market in Woodstock, or elsewhere in Upstate New York, we can help. We're the largest independent agency in town, and the fastest growing firm in all of the Hudson Valley. Make The Right Move: Experience The Halter Difference, today!