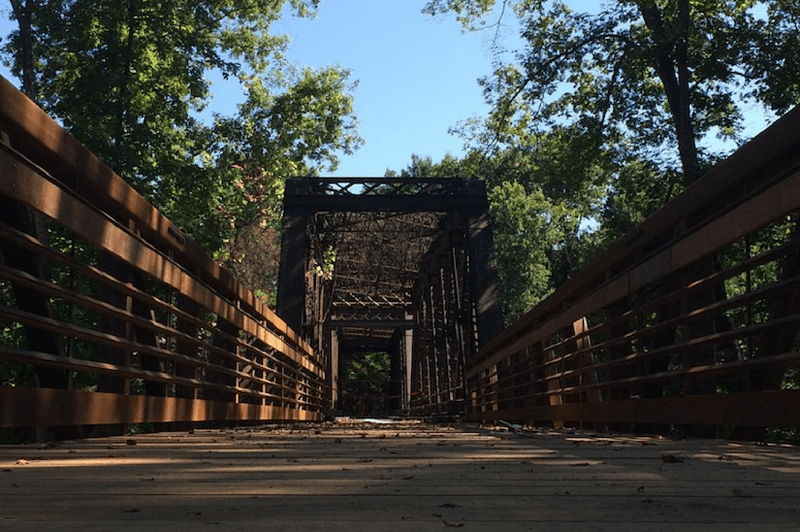 Home to the Culinary Institute of America and Tuthilltown Spirits, the Hudson Valley has become an international destination for foodies, with award-winning restaurants, wineries, farmers markets and more flourishing along the Hudson River and amidst the Catskill Mountains. The mostly wooded, rural region is also known for its natural beauty, from the Esopus Creek to Lake Minnewaska, and from Shawangunk Ridge to the Wallkill Valley Rail Trail.
Now — with Edible Brooklyn (EB) as your guide — you can walk (or ride) the Rail Trail while enjoying the area's finest food and drink along the way. Bridget Shirvell, EB's Digital Strategy Editor, writes:
Less than 90 minutes from Midtown Manhattan, the Wallkill Valley Rail Trail is an idyllic and delicious destination. Between the late 1800s through most of the 1970s this Ulster County route brought Hudson Valley produce to New York City. After the railroad closed, it became a 20+ mile stretch from Kingston to Rosendale to New Paltz to Gardiner. The trail is open to hikers, walkers, joggers and even horseback riders who have plenty of opportunities to stop and explore these charming historic towns.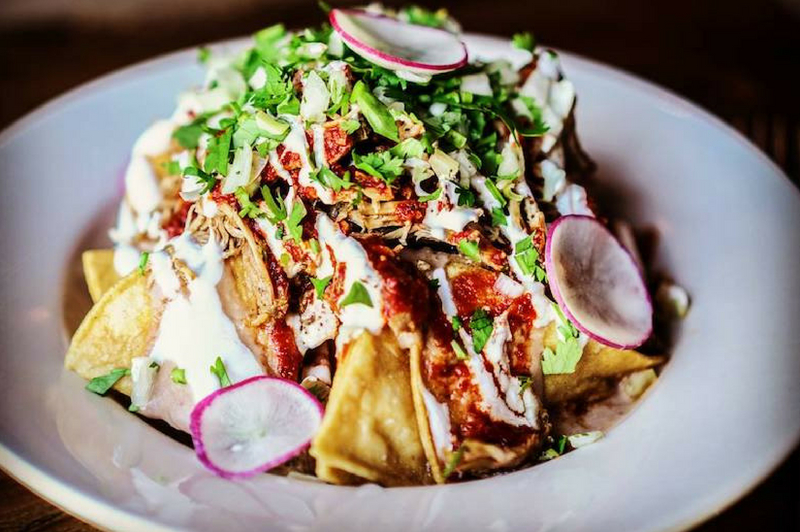 The culinary stops featured by EB include the Rail Trail Cafe in New Paltz, NY, the Farmers Market in Rosendale, NY, and the following (click the photos for EB's write-ups):
Brooklyn Cider House at Twin Star Orchards, New Paltz, NY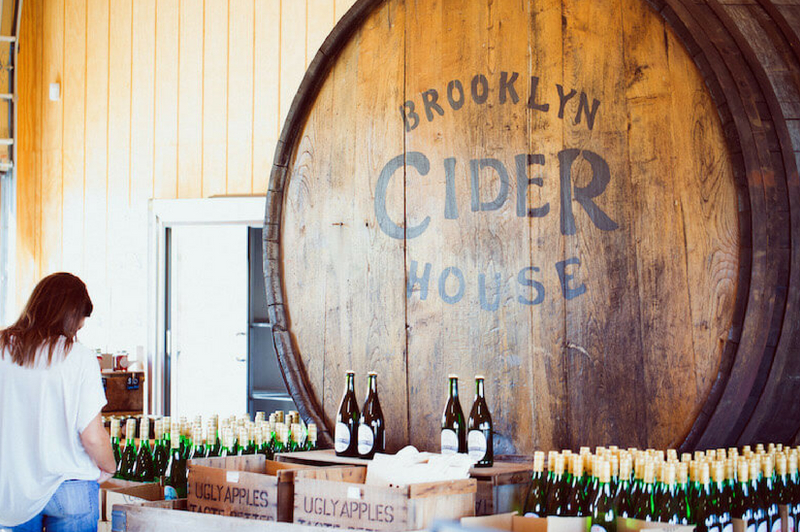 Gilded Otter Brewing Co., New Paltz, NY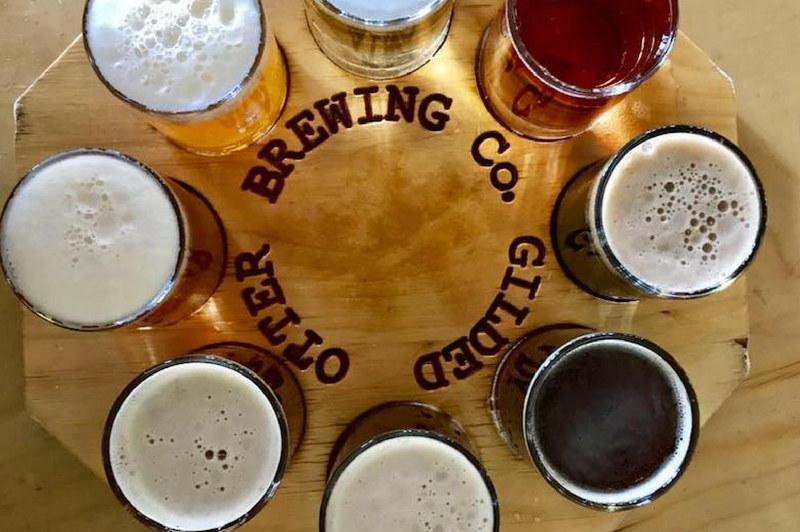 Kingston Farmers Market, Kingston, NY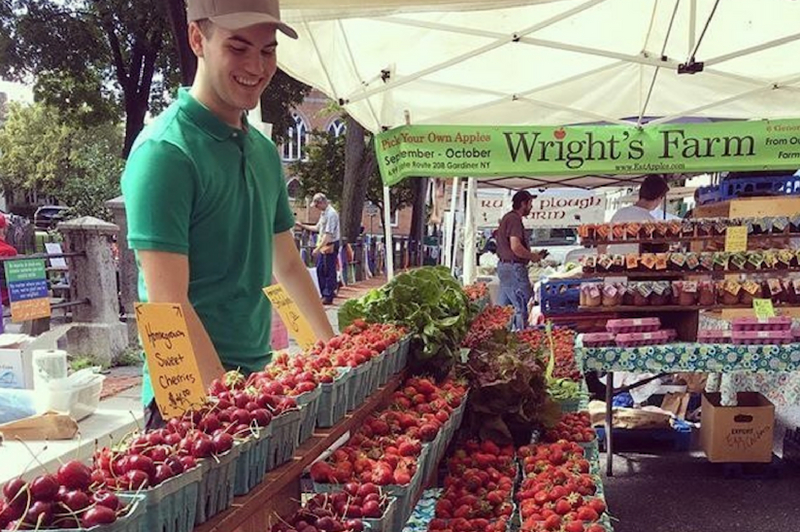 Rosendale Cafe, Rosendale, NY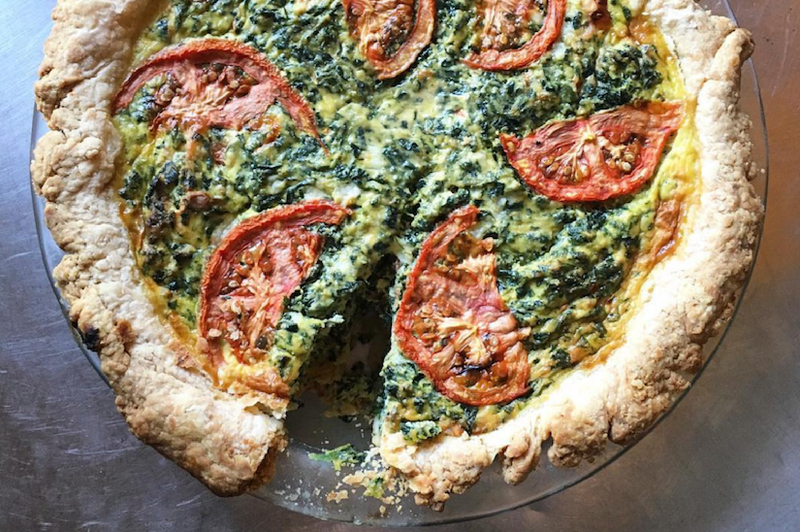 Feel EB's forsaken your local favorite? Let us know in the comments section, and we might just use your quote in one of our reviews for this blog.
If you're a visitor, and you decide you want to stay or come back again, let us know. We love to share our passion for the Hudson Valley — and we can help you find a full-time or weekend home, or a commercial property for you to open your restaurant or other small business.
#MakeTheRightMove #LiveLikeALocal