Whether you enjoy dining al fresco, gastro pub fare, gourmet meals or simple home cookin', the Hudson Valley has an array of restaurants and food choices to entice gourmands from all corners of the world. Here are a few of our favorites:
Miss Lucy's Kitchen / Saugerties NY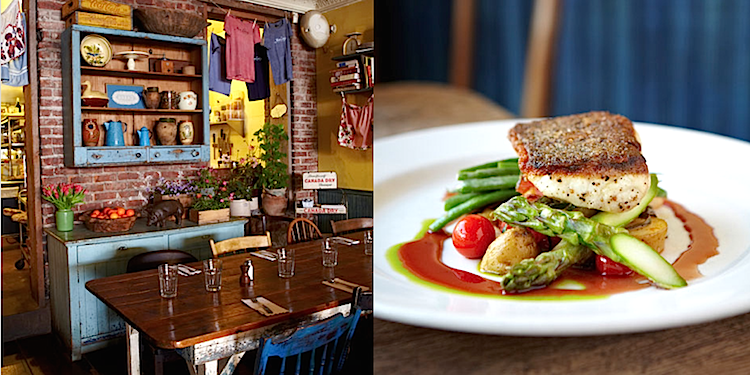 At Miss Lucy's you will find great food with great ingredients. With a commitment to serving fresh, house made food using the finest produce from our local farmers, this is your place for farm-to-table dining.
Kovo Rotisserie / Kingston NY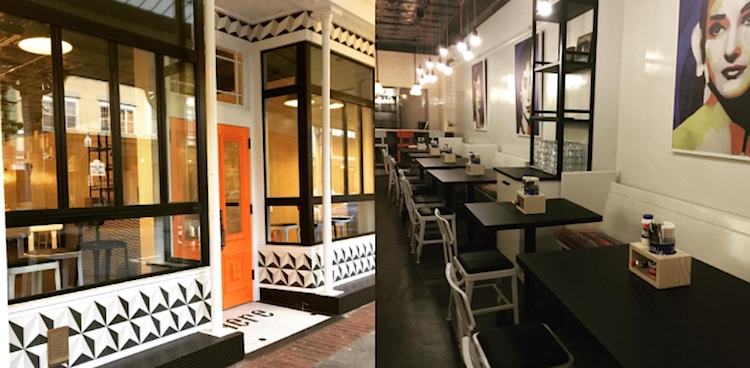 Kovo is a Greek-inspired casual restaurant with a focus on rotisserie meats and fresh, seasonal salads in Uptown Kingston, NY. Owned by the same folks behind the also delicious, Boitsons.
Duo Bistro / Kingston NY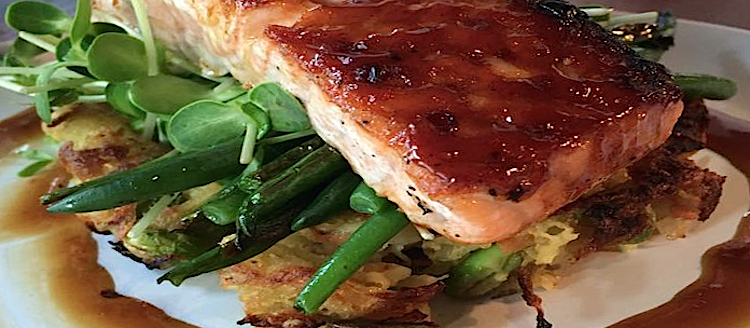 Inspired and creative cuisine, DUO is focused on responsibility and sustainability, supporting not only our local farmers but local business as well. Whether it's locally made hard cider or locally grown potatoes, DUO brings the local community and beyond into a responsible and healthy future
WM. Farmers & Sons, Hudson NY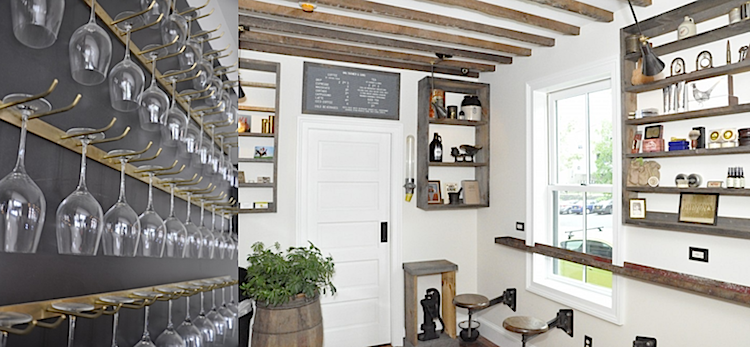 A mercantile, a bar, and a restaurant, WM Farmer & Sons welcomes you to enjoy a craft cocktail and a gratifying meal in a cozy country atmosphere.
Cinnamon Indian Restaurant / Rhinebeck NY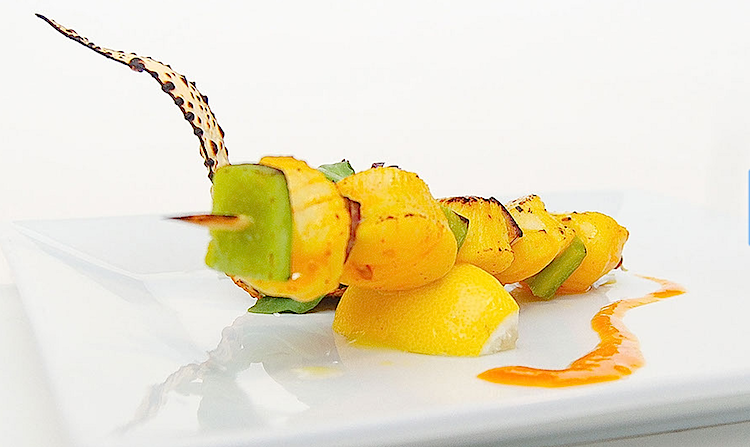 Chef Chaminda Widyarathna and Restaurateur Shiwanti Widyarathna: "The difference in our way of cooking is that we do everything from scratch. We see each dish transforming itself before our eyes. We make our own spice mix, and we use local, fresh produce whenever possible. Everything is made to order."
The Red Onion / Between Woodstock & Saugerties NY

The Red Onion is a local favorite and packed almost every night of the week. The food is consistently delicious, and they have specials on different nights of the week - with the most popular being Wednesday for $1 oyster night.
Tavern 214, Phoenicia NY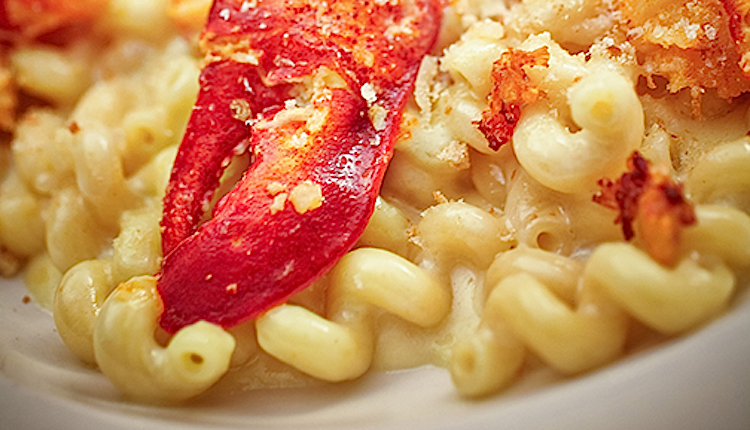 Craft beers & cocktails, a smart wine list, and a seasonal menu that reflects a "farm to table" philosophy. Tavern 214 is a cozy bistro pub with good eats and great music, and their signature dish says it all - Lobster Mac N Cheese. Yes, please!
Tinker Taco Lab / Woodstock NY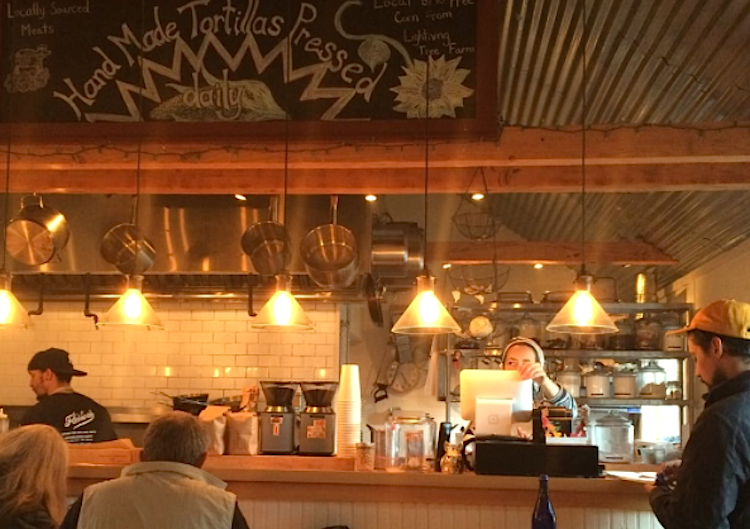 Hand-made tacos and tamales, Tinker Taco Lab is a chic taco joint with a simple menu of five variations of tacos and two types of tamales. Though its address is on Tinker Street, it's nestled somewhat behind it Woodstock's main drag.
Boitsons / Kingston NY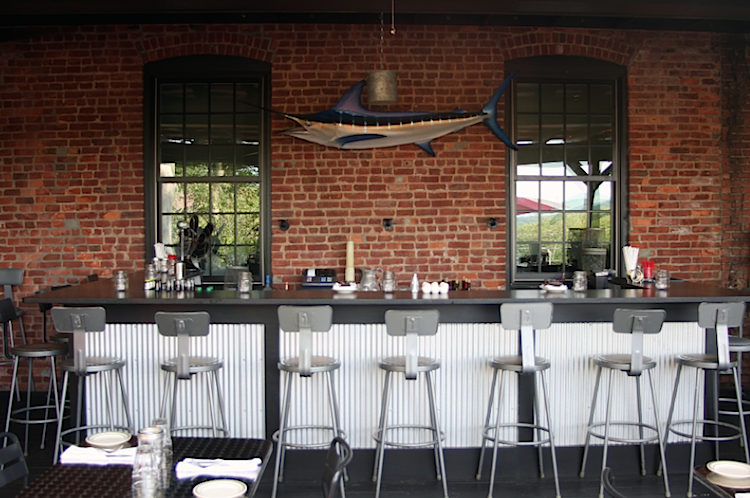 A great place for happy-hour, late-night dining and an easy-going dining experience. Boitson's is your classic bistro pub - we love sitting outdoors in the summer. "It's a neighborhood restaurant that I think appeals to almost every demographic," says owner Maria Philippis. "You can come in and have a burger and a can of beer, or a bottle of champagne and oysters."
Sweet Sue's / Phoenicia NY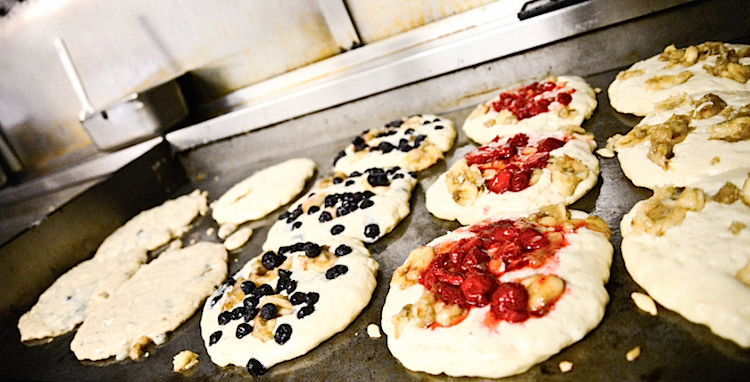 And for those with a sweet tooth, there is Sweet Sue's, a charming little breakfast nook on Phoenicia's Main Street with the BEST pancakes ever. Not your ordinary pancake, here you can explore specialty pancakes depending on the season such as pumpkin, lemon ricotta, carrot cake, cranberry orange and fresh sweet corn and mozzarella, all served with homemade toppings and fresh fruit. Can you say, YUM!
Lisa Halter
Principal Broker/Owner
Halter Associates Realty
lisa@halterassociatesrealty.com