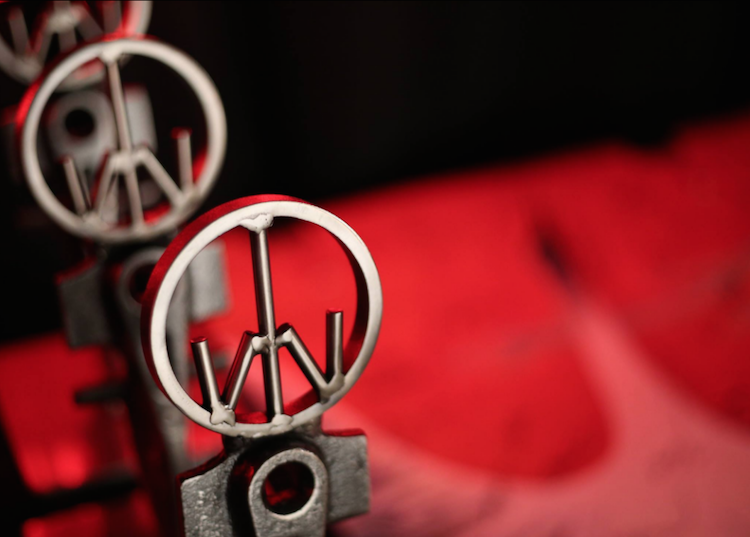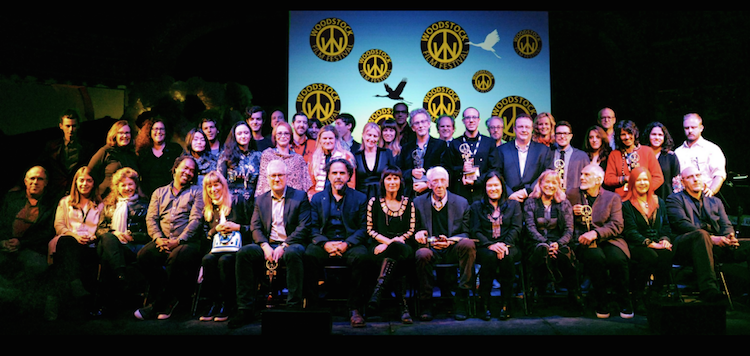 It's a wrap for yet another successful Woodstock Film Festival and we're thrilled to acknowledge, longtime Woodstock NY resident Leon Gast, the Academy Award-winning filmmaker who directed "When We Were Kings" and served as co-director of "The Grateful Dead Movie," will receive the Woodstock Film Festival's Lifetime Achievement Award. Congratulations Leon!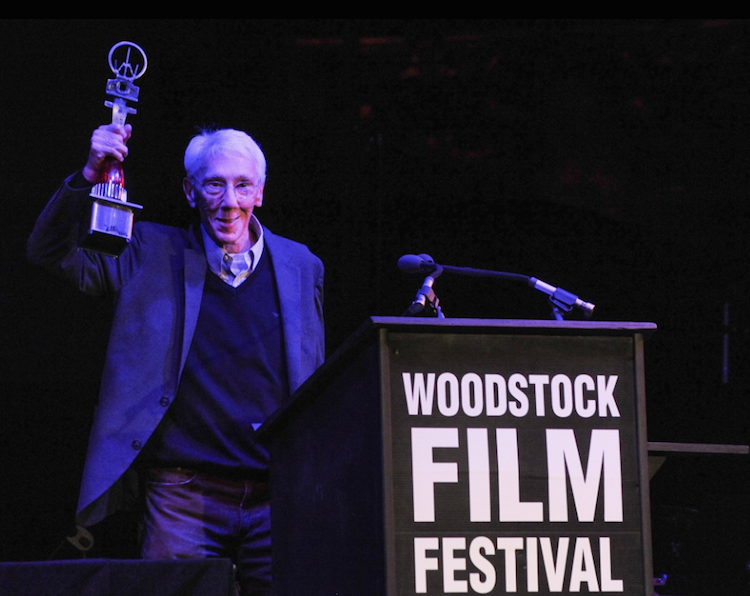 The 17th Woodstock Film Festival ran from Thursday, October 13th through Sunday the 16th and showcased its lineup of films in Woodstock, Rhinebeck, Rosendale, Kingston and Saugerties New York. With over 10,000 movie fans you can bet all towns were abuzz with movie talk.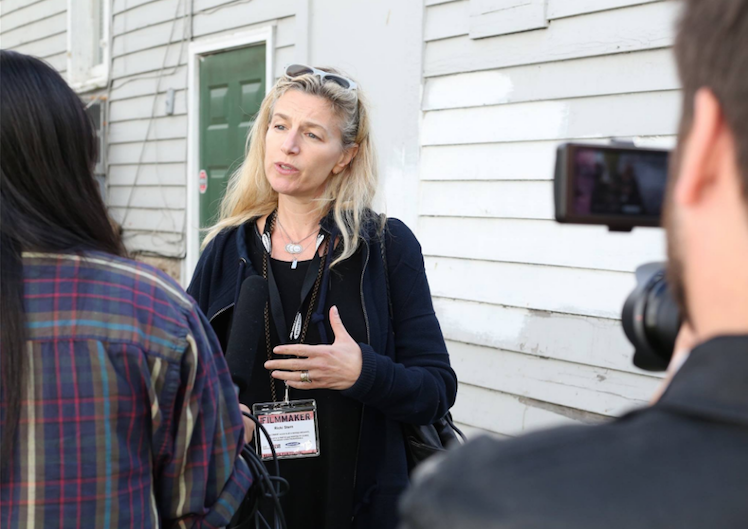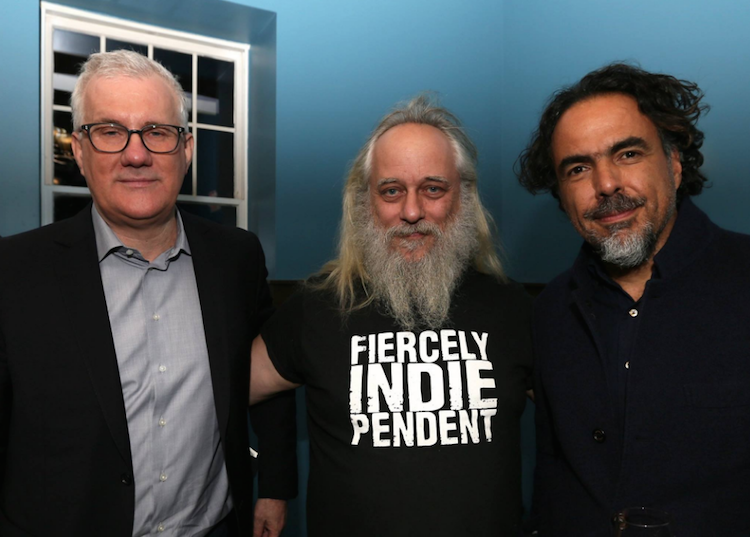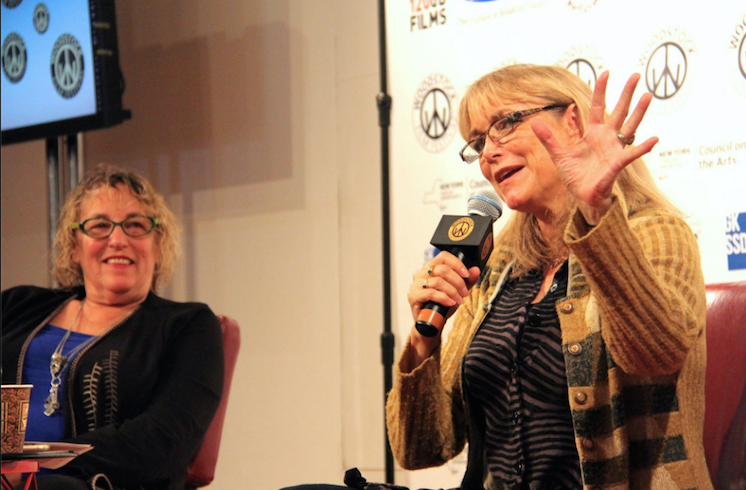 The festival kicked off with Blind starring Alec Baldwin and Demi Moore. Alec joked with the crowd - "I just want to say that Donald Trump said he would donate $1 million dollars to the Woodstock Film Festival if you gave me an award that would keep me here on Saturday night this weekend. I just wanted to run that by you." Of course, this was followed by thunderous applause and laughter.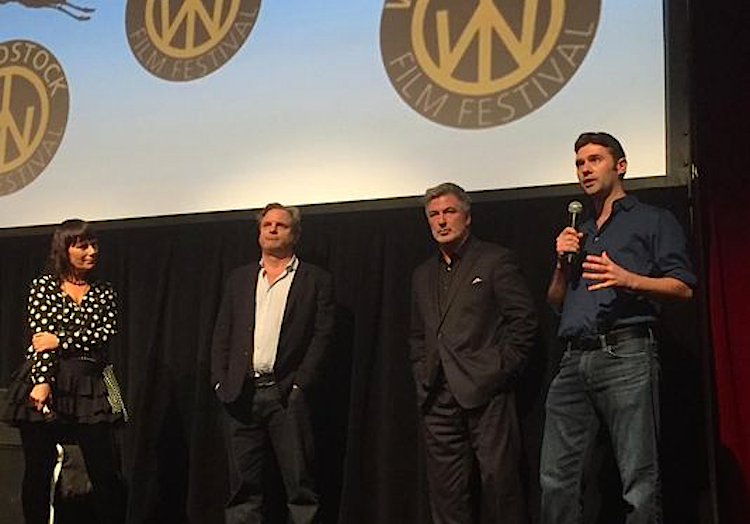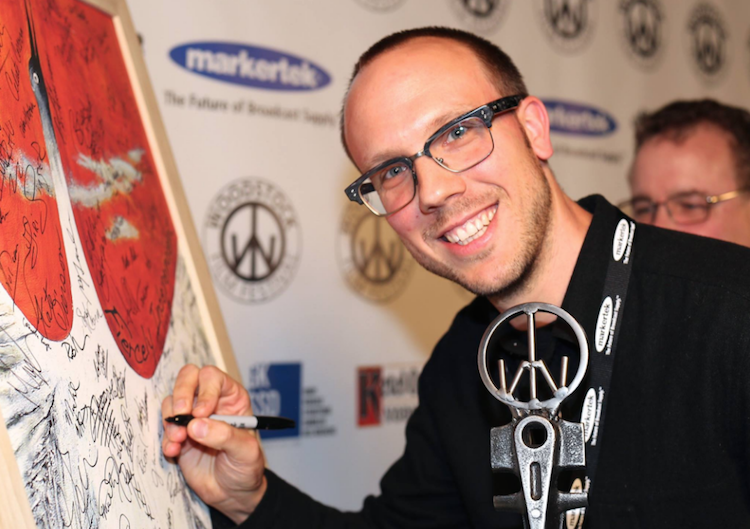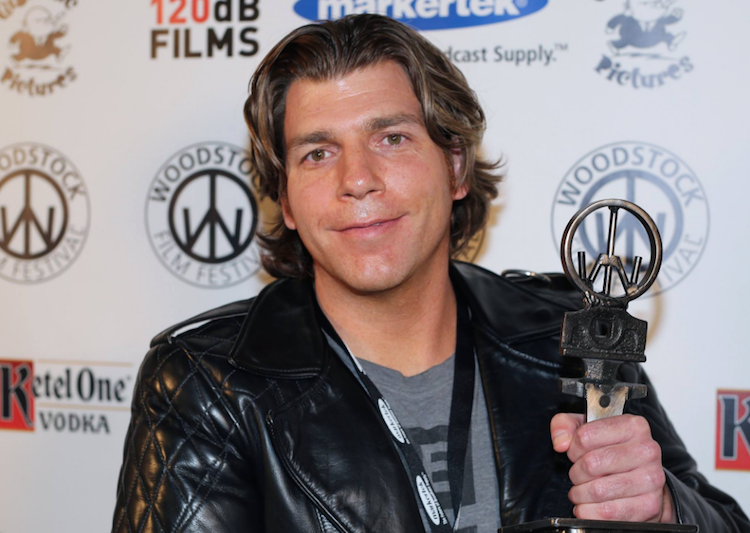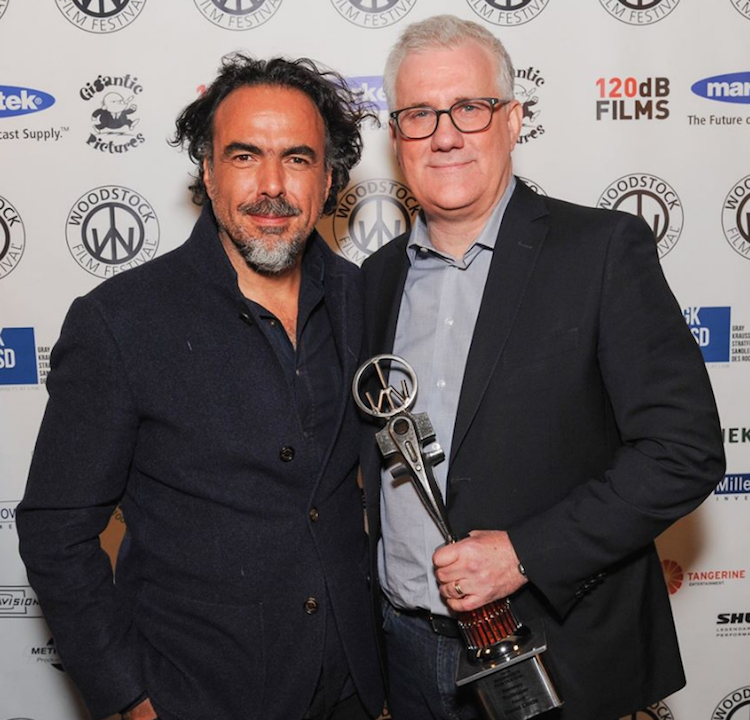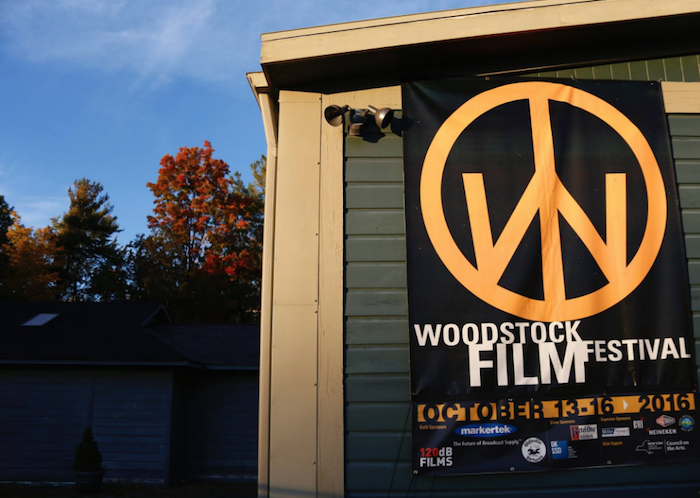 Just in case you didn't make it; here's a quick take of Backstage at the 2016 Maverick Awards

Great time had by all! All I want to know is... who owns the stunning Bently convertible with the orange seats seen all over town?
The Woodstock Film Festival underscores the Hudson Valley's rich cinematic history and the growing role that film production plays in the region's deep artistic legacy and economy. Visit their website to learn more and be sure to attend next year's festival!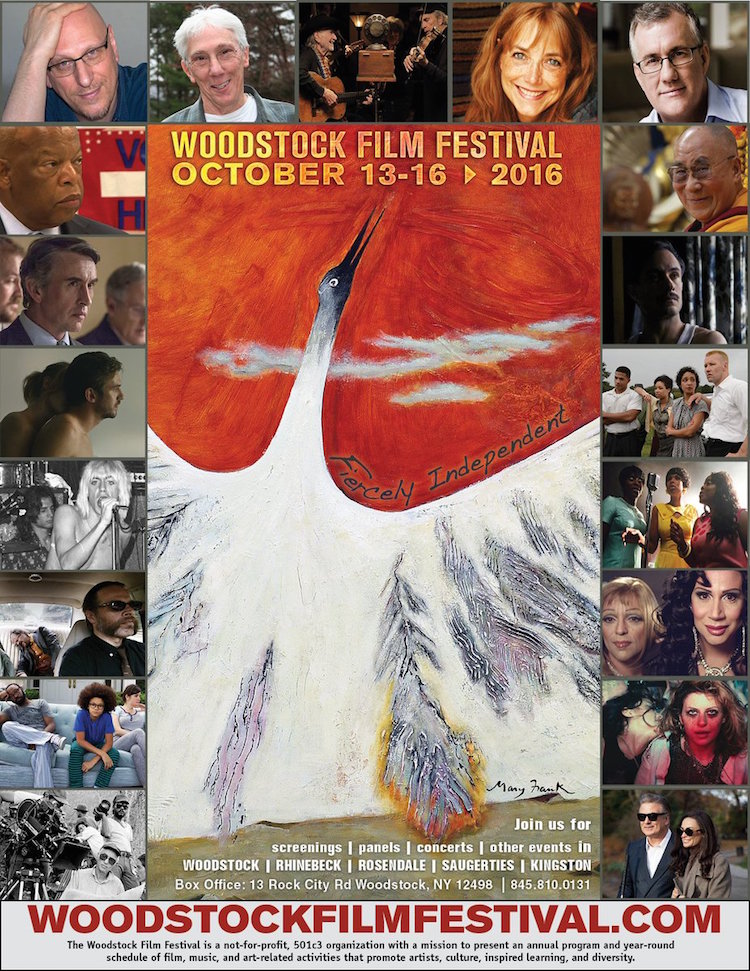 Lisa Halter
Principal Broker/Owner
Halter Associates Realty
lisa@halterassociatesrealty.com