At Halter Associates Realty, our team of top-producing local real estate agents simply buy and sell faster and smarter. They're the reason we're the largest independent real estate firm in Woodstock, NY, and the fastest growing agency in the Hudson Valley. What separates our agents from the rest: hyper-local market knowledge; unrivaled real estate expertise; and advanced marketing capabilities.
No longer will an MLS listing and roadside for-sale sign do the trick. Today's smart real estate professional understands and leverages the latest trends in how consumers buy and sell homes and other properties.
For buyers, that means delivering a seamless service package that includes understanding your needs and goals, finding you the right home, attending property inspections and double-checking repairs, connecting you with local mortgage brokers and lawyers, and handling every last detail until the keys to your new home are in your hands. In other words, The Shortest Distance Between Search and SOLD!
For sellers, it requires an unparalleled customized marketing strategy, as well as out-of-the-box thinking, to ensure The Shortest Distance Between Listed and SOLD!
Recently, one of our agents, Associate Broker and head of the Halter Associates Realty Luxury Group Judy Steinfeld went above and beyond for her client — and it was a major success.
Selling The Hawthorn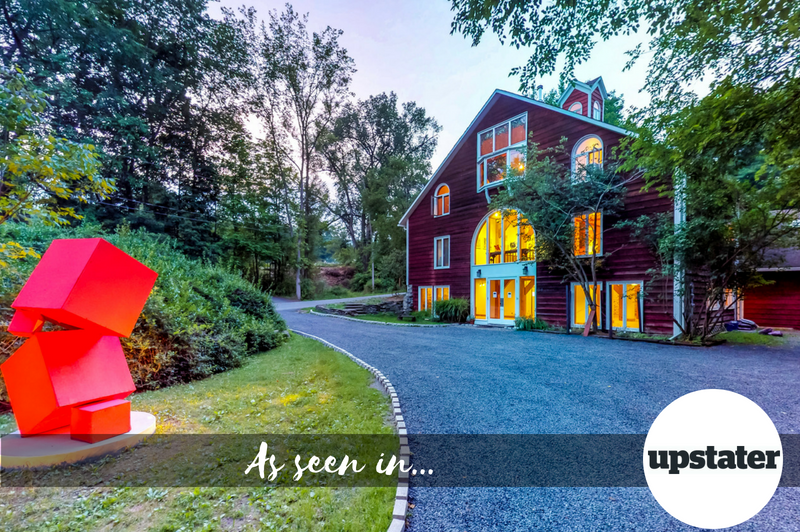 Most agents today find a way to post online about their client's listing, but they don't often coordinate with Upstater for a comprehensive real estate news feature that increases awareness and excitement about the property.
Some seller's agents assist clients in staging their homes, but most don't engage Jen Dragon of Cross Contemporary Art Gallery to curate a vast multi-disciplinary art exhibit across the property, inside and out.
And while many open houses have some refreshments for guests, they're not typically catered by a professional authentic Turkish chef.
On Thursday, August 23, Judy did just that, with blues and jazz music to set the mood.
Sponsored by Rondout Savings Bank, the Woodstock, NY, event drew hundreds of guests, including local and visiting artists, art lovers and real estate enthusiasts, who toured The Hawthorn's immaculately manicured grounds, expansive two-floor gallery space, and luxury residential penthouse.
If you want to schedule a private showing of this one-of-a-kind mixed-use property and its ongoing exhibit, featuring the works of Gregory Amenoff, Ford Crull, Stuart Farmery, Kenichi Hiratsuka, William Norton, David Provan and Millicent Young, email Judy today.
Make The Right Move. Experience The Halter Difference.
Behind the Scenes, Before and During the Reception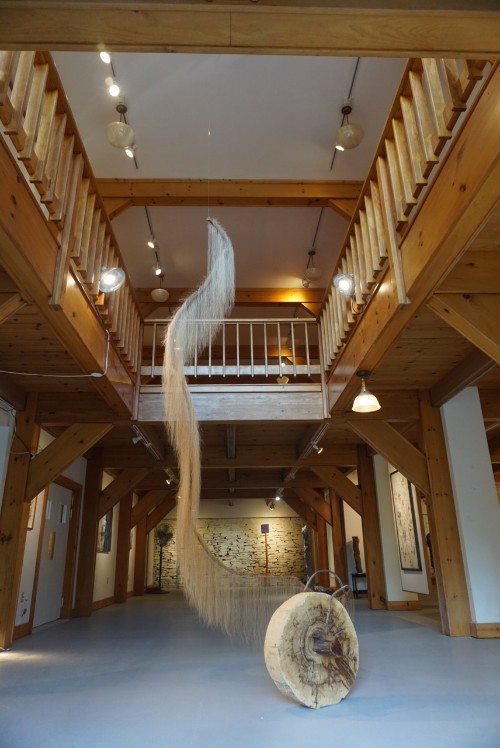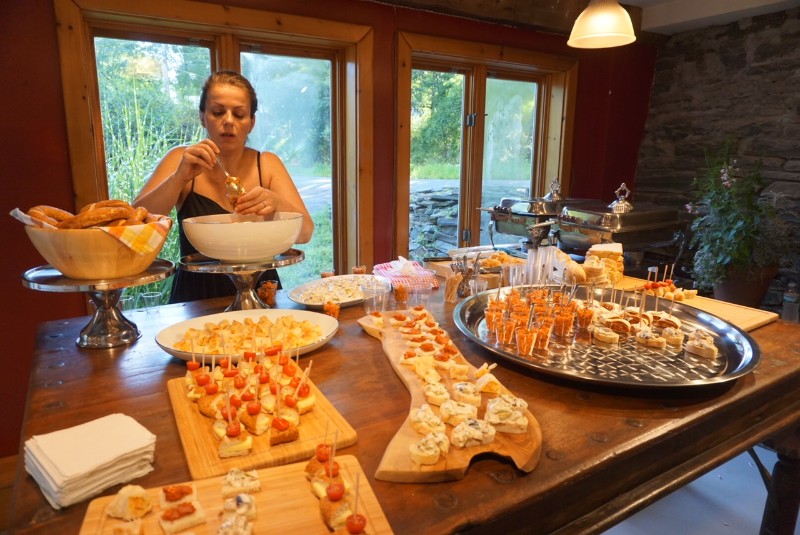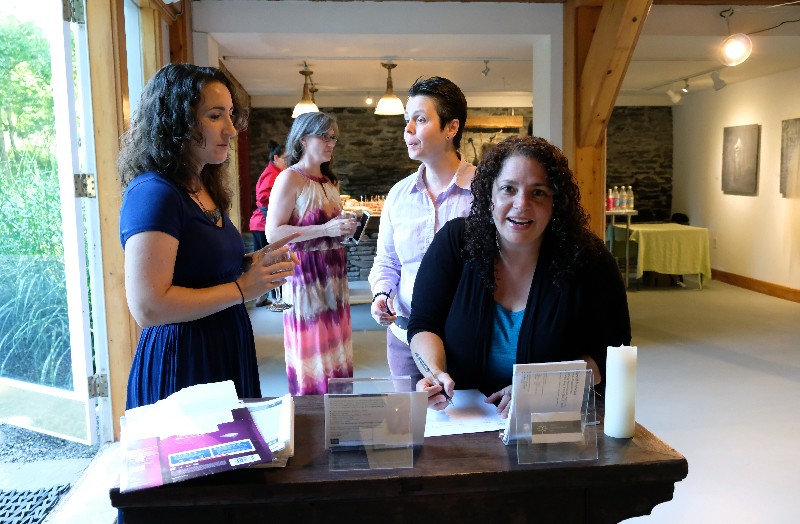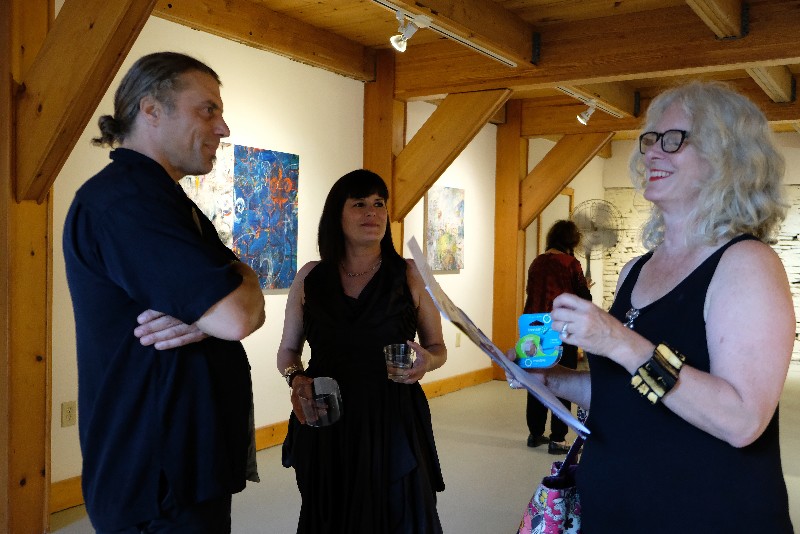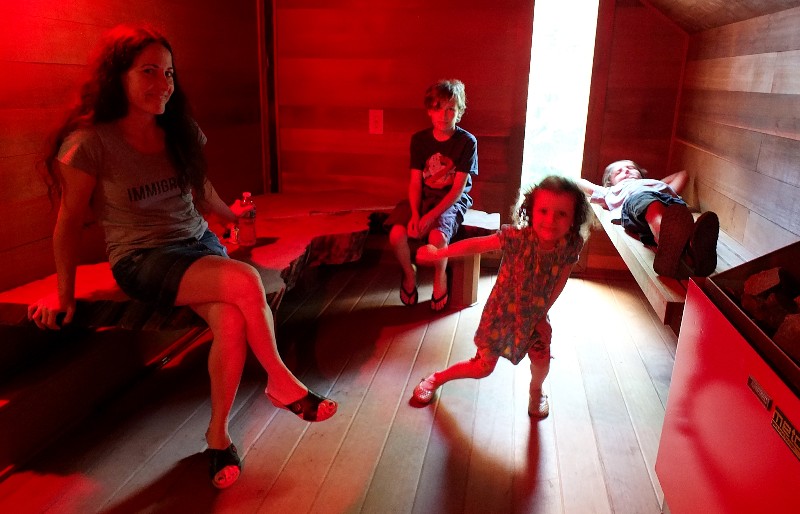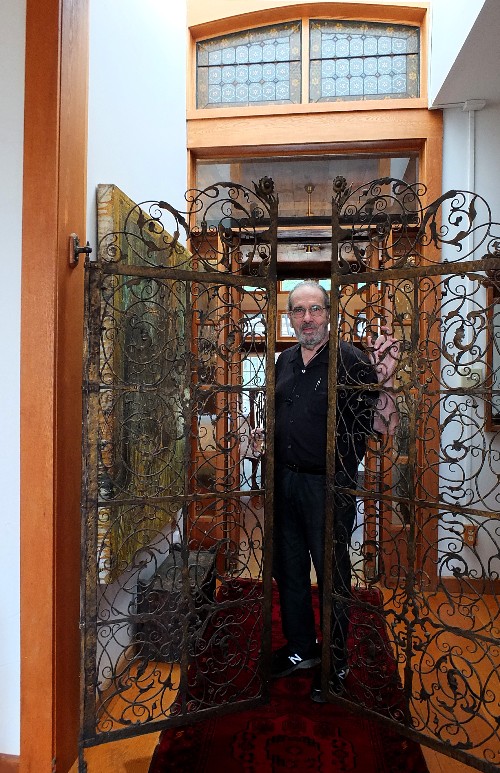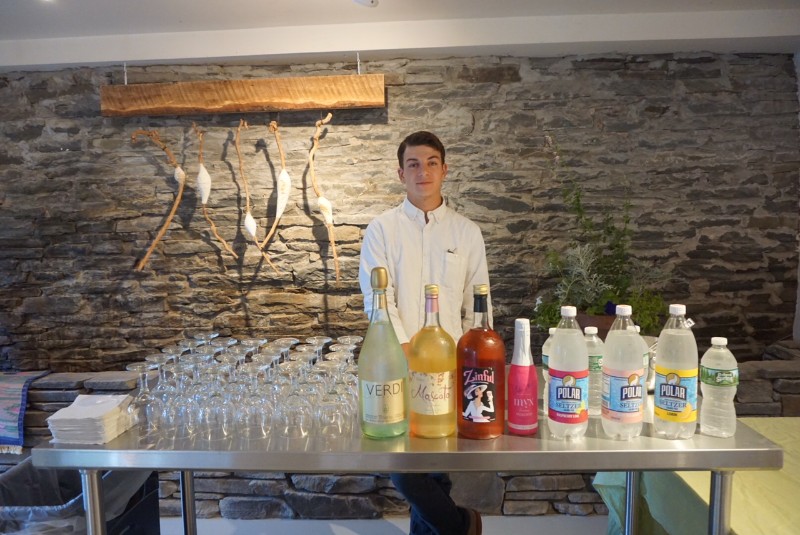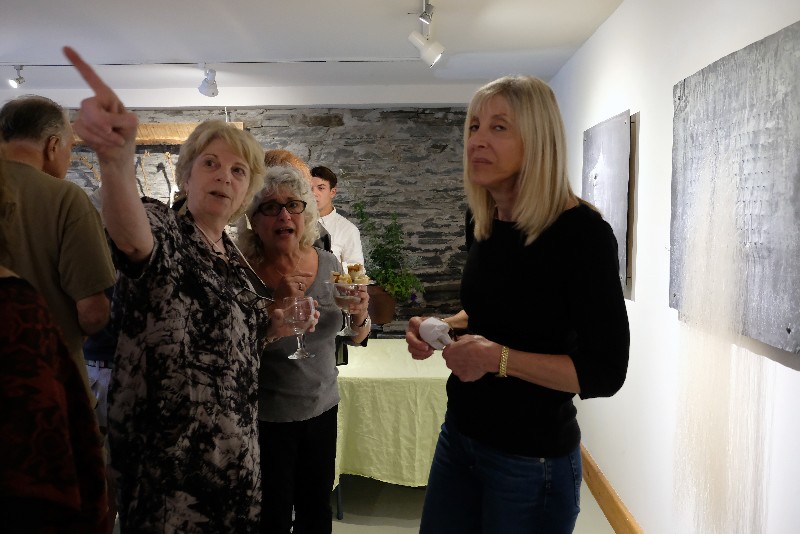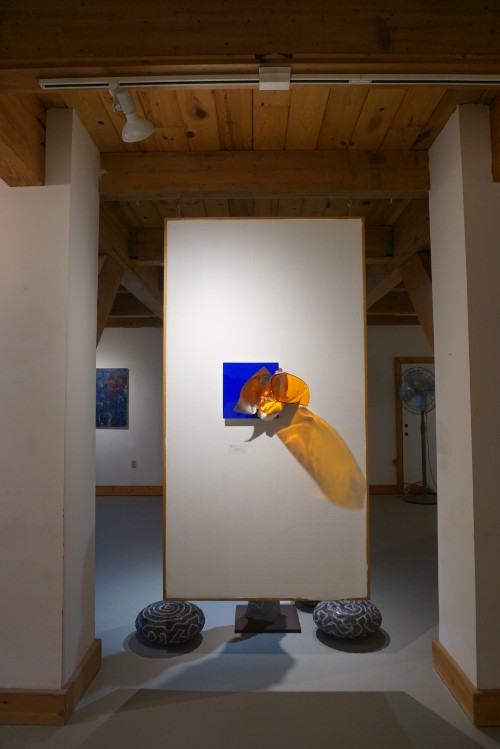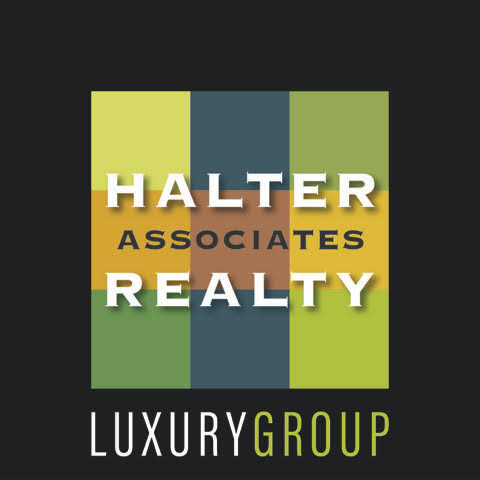 Judy Steinfeld
Associate Broker
Halter Associates Realty Luxury Group
+1 917 596 8533
Judy@JudySteinfeld.com