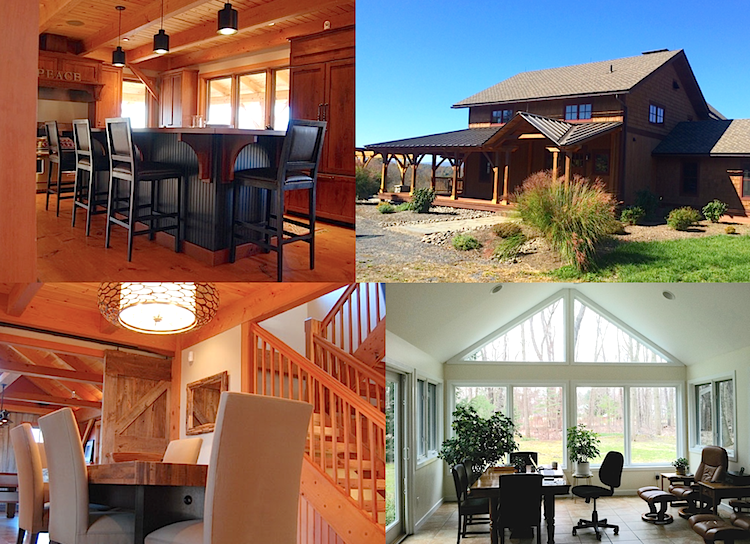 Today we get The Real Deal with Jason Jones of Ingrained Building Concepts. Having started out as an architectural student, Jason realized not only is great design a foundation for a successful project but understanding what goes into making that design a reality is equally important. He always takes the time to listen and guide clients through the decision-making process and applies proven best practices to every phase of a job. His goal is to provide a professional experience throughout the entire process from concept to completion.
Lisa Halter: What was your very first project?
Jason Jones: The first job as my own company was a mudroom for a client who trained dogs for a living. The mudroom was truly essential to corral her current dogs and get them cleaned up before entering the house. It was a pretty durable space. I went on to renovate the second floor of a barn for that same client so they could hold classes for dog owners and their furry companions. Fun stuff. Great people
Lisa Halter: What inspires you and how do you go about designing (or building) a house?
Jason Jones: Finding elegant solutions inspire me. Every renovation or new construction stems from a need to resolve something that is missing. A need or a want in someone's space. Being able to deliver a space that fills that void and makes a person's life experience better makes me happy.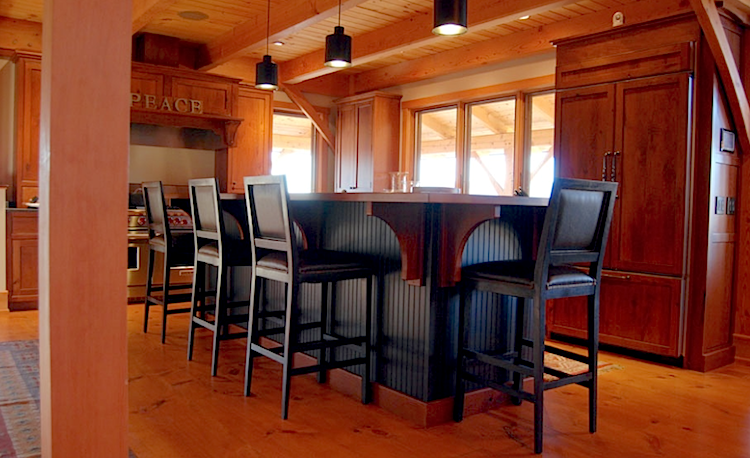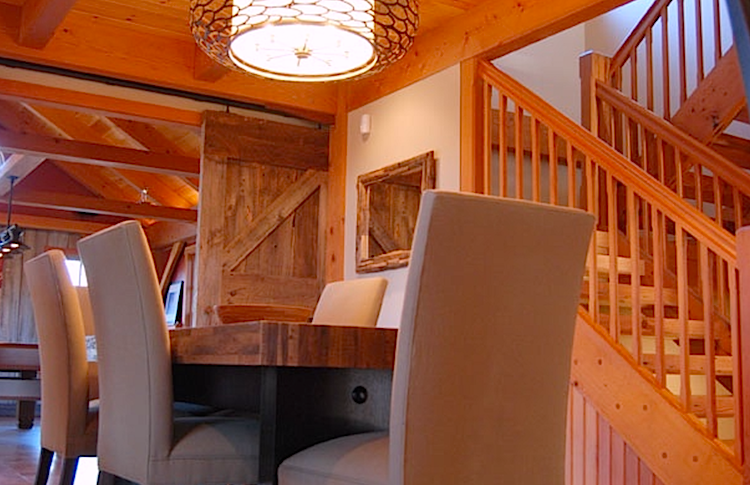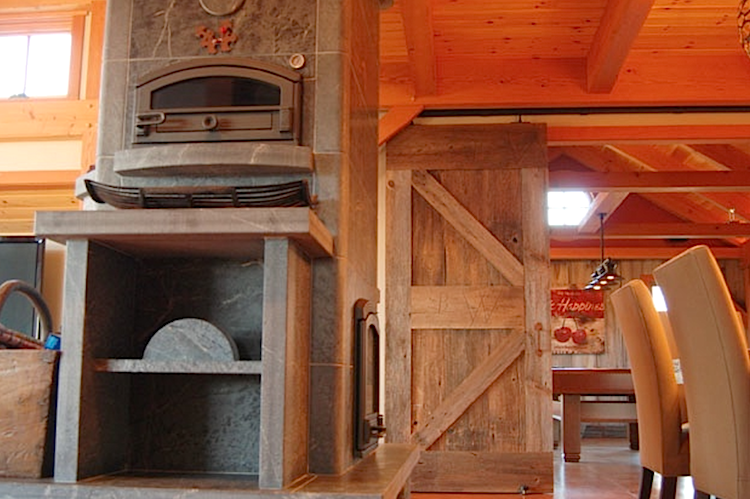 Lisa Halter: Are most of your Clients first-time buyers or move-up buyers?
Jason Jones: My clients vary greatly. We do a lot of work for second home owners (weekenders) but we also do work for people who want to expand or upgrade their homes after years of saving up for a dream kitchen or bathroom or for those who recently purchased a home and want to make it theirs. Many of our clients have had us back for multiple projects. Once every couple of years we do a new home from the ground up. No two clients are the same for us.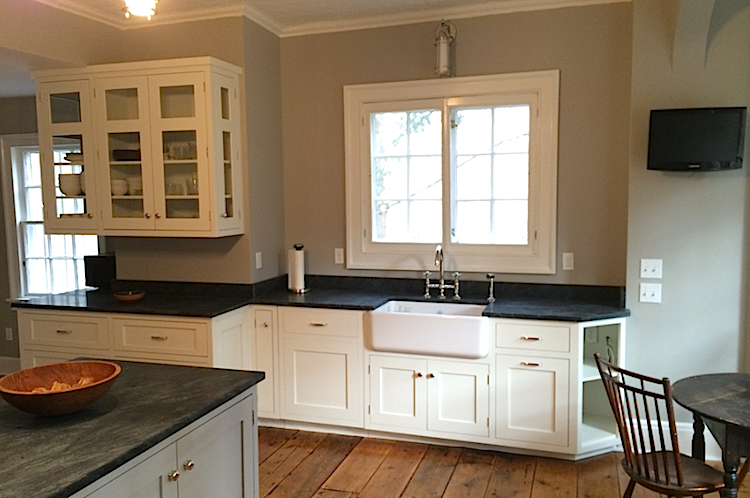 Lisa Halter: When designing or building a home what is the most important factor for you?
Jason Jones: There is this constant push to become more green in our business. While I completely agree that many new products both in building materials and mechanical systems have improved our ability to make homes perform better, use less energy, etc, the most important aspect of being green, in my view, is to build in a durable, lasting way. Buying a green product that doesn't hold up only means you are replacing it prematurely thus generating more waste, poor use of resources, and consuming new resources in its replacement. Therefore, keep a job in the budget by choosing quality materials but carefully consider your square footage needs. A smaller, well designed, durably built home is far greener than a home that will be renovated too soon because it didn't hold up or meet the needs of its occupants.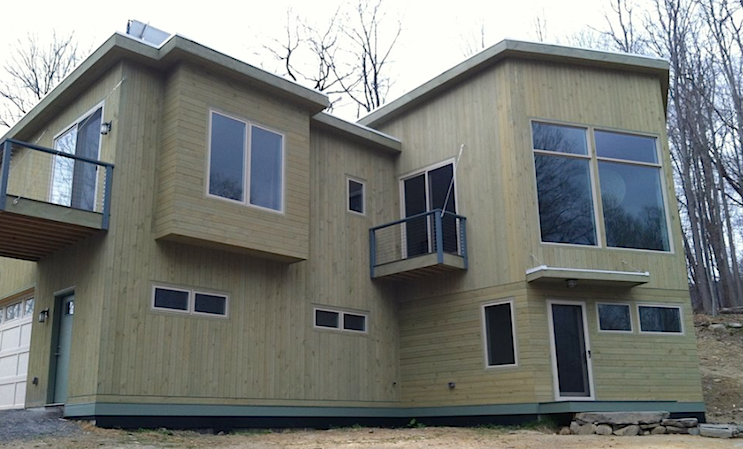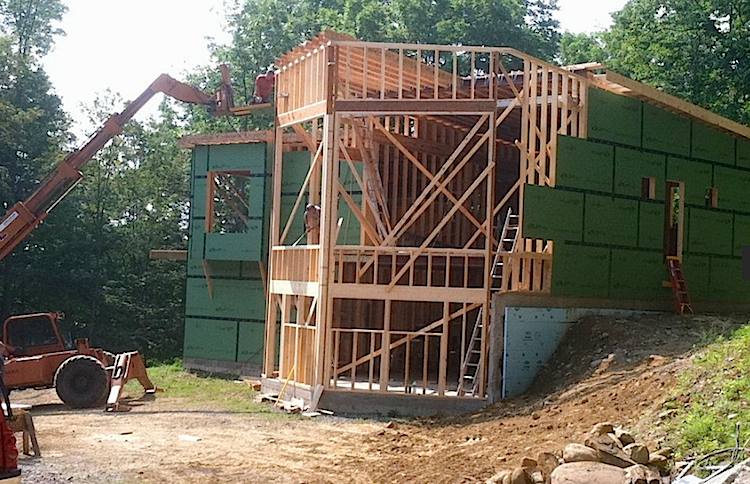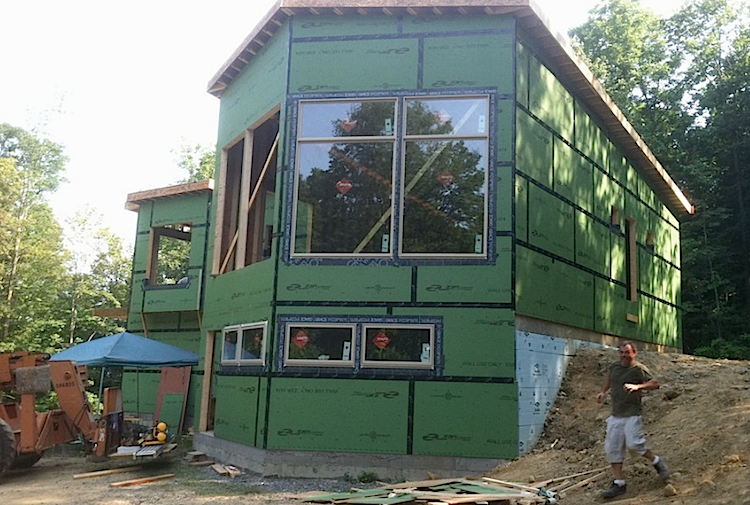 Lisa Halter: Where does a home designer fit into the process of building or renovating a house?
Jason Jones: A home designer (architect, designer, or engineer) can be an invaluable part of the process because they can bridge the gap and speak the dual language that brings builder and homeowner on the same page and helps keep a project's focus on the initial goals and budgets. A seasoned designer can not only design great spaces but should also have a good grasp on process, costs, and be able to really listen to both homeowners and builders to basically provide a map to the end product in the best way for both parties.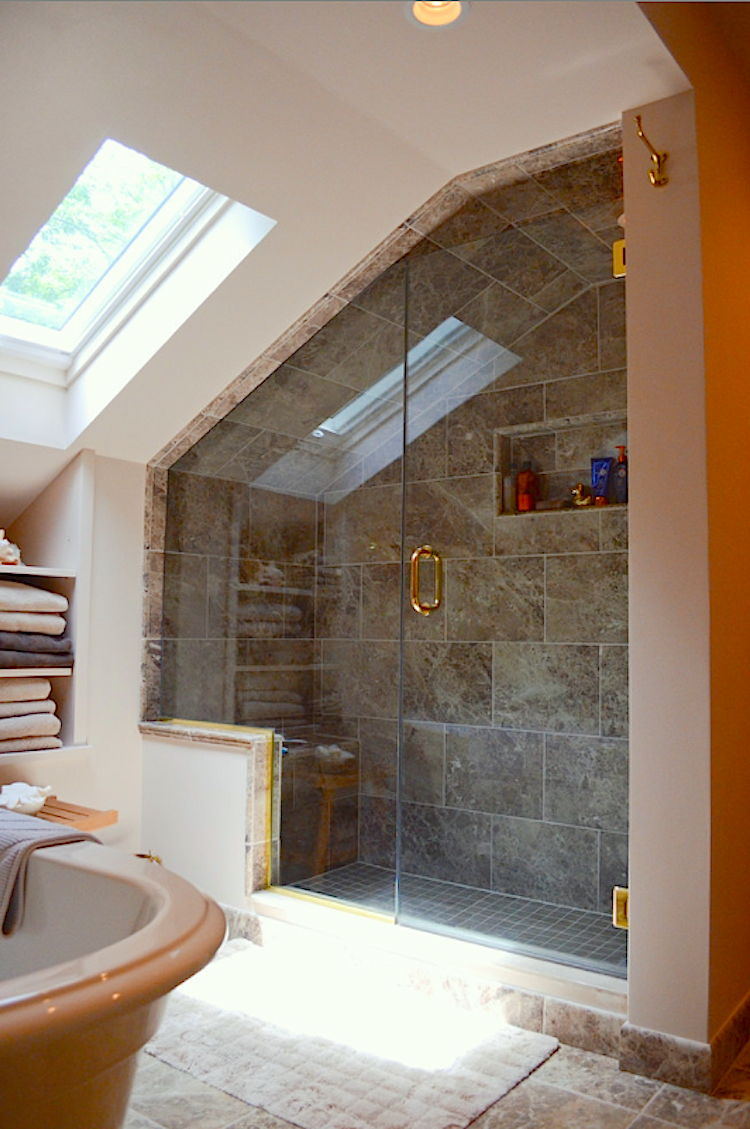 Lisa Halter: What are your favorite design magazines or websites for inspiration?
Jason Jones: Current favorite source for design ideas is Houzz. Fine Home Building, Journal of Light Construction (JLC), and Green Building Advisor have been excellent education sources for me over the years.
Lisa Halter: What is the most memorable career advice someone gave you?
Jason Jones: How you do anything is how you are likely to do everything.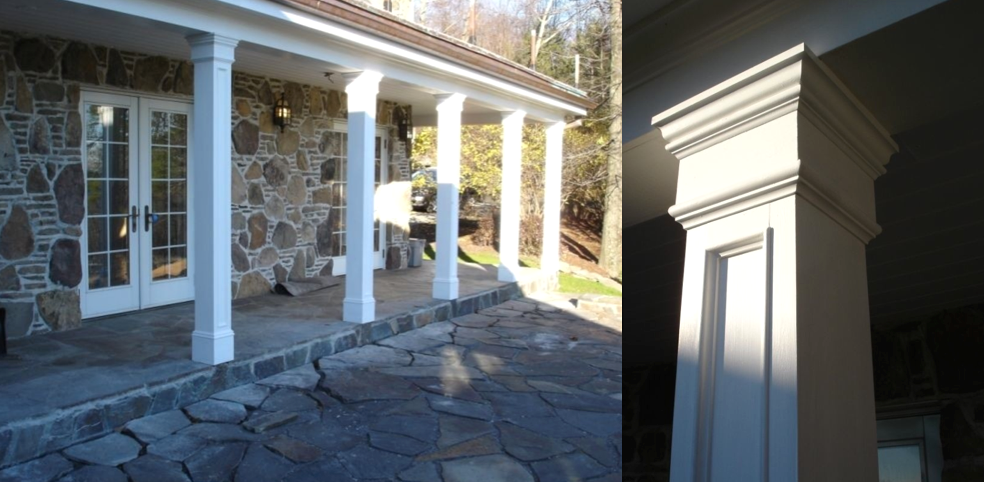 Lisa Halter: What is the most frustrating aspect of your job? And the most rewarding?
Jason Jones: The most frustrating? Working with everyone's schedule and trying to keep the majority of our projects moving at a pace that meets our client's expectations. Sometimes it's just not possible to please everyone. The most rewarding aspects are working with clients who have the same values and invest a good deal of time in making choices and collaborating.
Lisa Halter: It's 5:00 on a Friday - where will we find you?
Jason Jones: I usually have a couple hours to go and am preparing for Saturday meetings. Take out and relaxing is the goal once I'm done. Not much left in me on a Friday.
Lisa Halter: What do you love most about living and working in The Hudson Valley?
Jason Jones: The Hudson Valley is a very beautiful place. My work keeps me outside which allows me to see its beauty all the time.
To learn more about Jason and Ingrained Building Concepts / Rhinebeck, NY - visit his HOUZZ page
Thank you, Jason
Lisa Halter
Principal Broker/Owner
Halter Associates Realty
lisa@halterassociatesrealty.com