The holidays are all about sharing magical moments with friends and family – and it all begins with your home. Here are a few simple tips on setting up a festive showcase. Follow our Home for the HolidaysPinterest Board for more inspiration.
A wreath is one of the most welcoming holiday accents - both inside or out.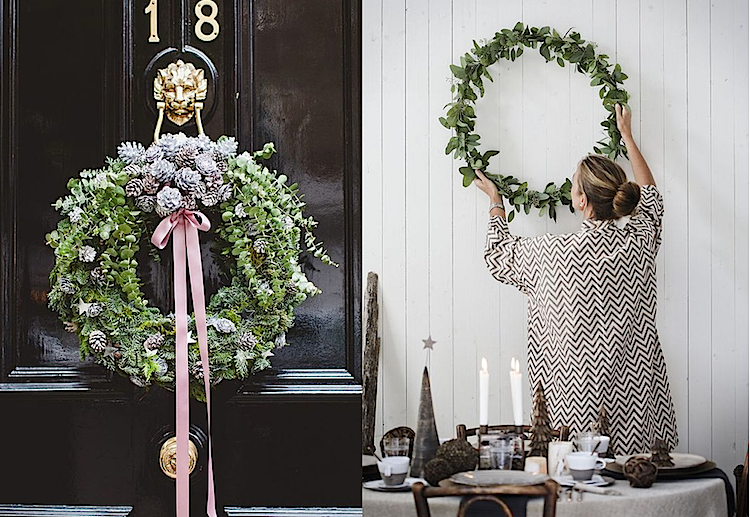 No question about it - you gotta have a tree!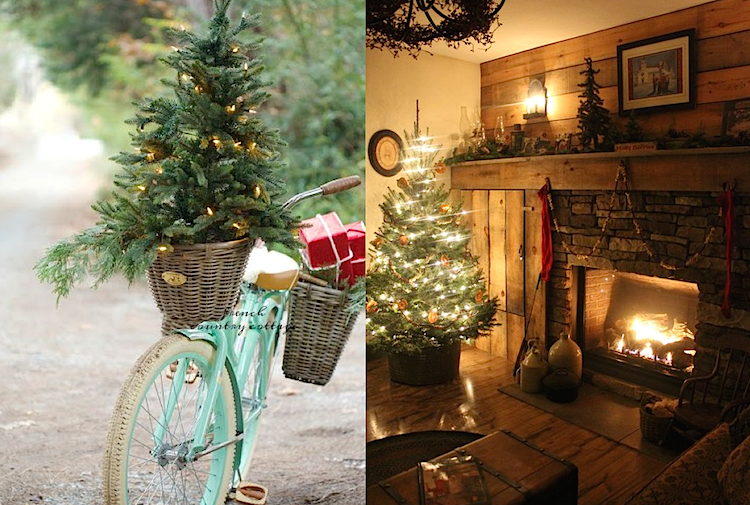 Lights set the stage for the Holidays. From a lone string of lights to a house all aglow - have fun with it.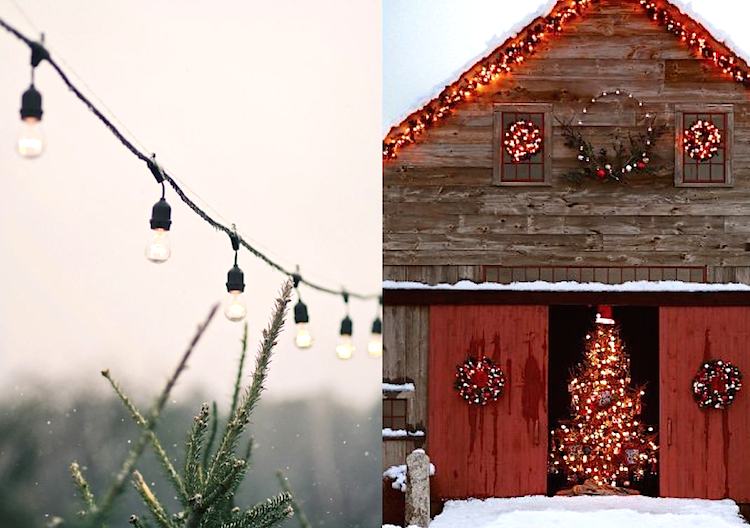 Food is one of the key elements of the Holiday. Create a festive table setting.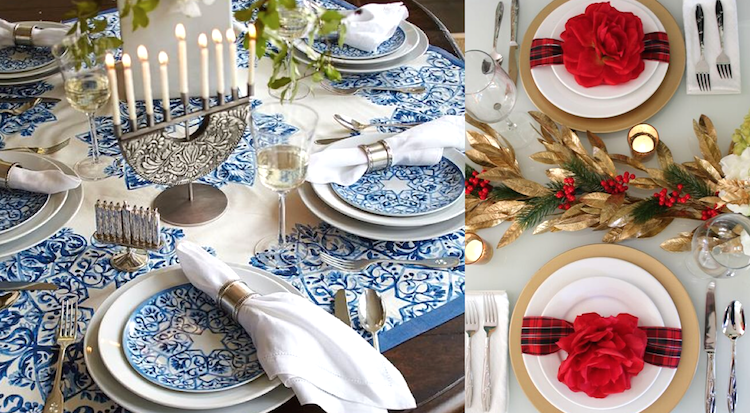 Surround Your home with Holiday magic - lights and mistletoe work wonders!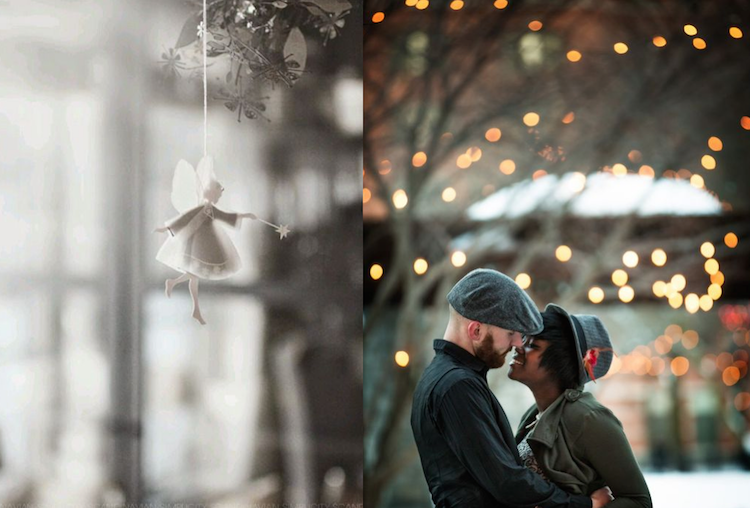 Savor the moment. Go outside. Build a snowman. Catch snowflakes on your tongue. Laugh and delight in each other.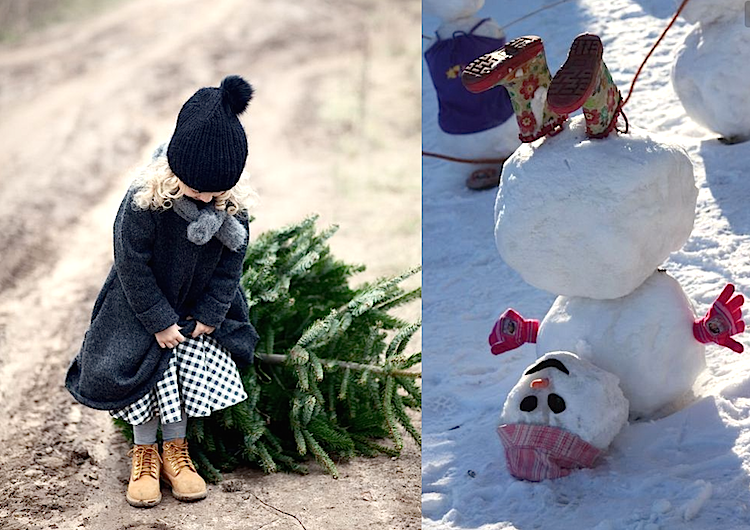 And most of all - Have a happy holiday!
Lisa Halter
Principal Broker/Owner
Halter Associates Realty
lisa@halterassociatesrealty.com