Everyone knows that New York City is filled with bars that are hidden gems, but what about upstate New York? Here are a few of our favorite watering holes in the area where you can find the best bites, bottles, and brews. Whether you're looking for things to do during your weekend getaway or if you're a long-time resident in search of new experiences, add these to your itinerary and let us know what you think!
Station Bar & Curio is set up inside a restored 116-year-old train station. You'll enjoy a laid back vibe and great bar service with handcrafted cocktails and an impressive assortment of locally sourced craft beer. Grab a seat, order a drink and check out the memorabilia and quirky artifacts that adorn the walls throughout each room. This place is a set designers dream! With live music, a large outdoor patio, an expansive drink list, and games available to play, it's not surprising that locals love to patronize "Station".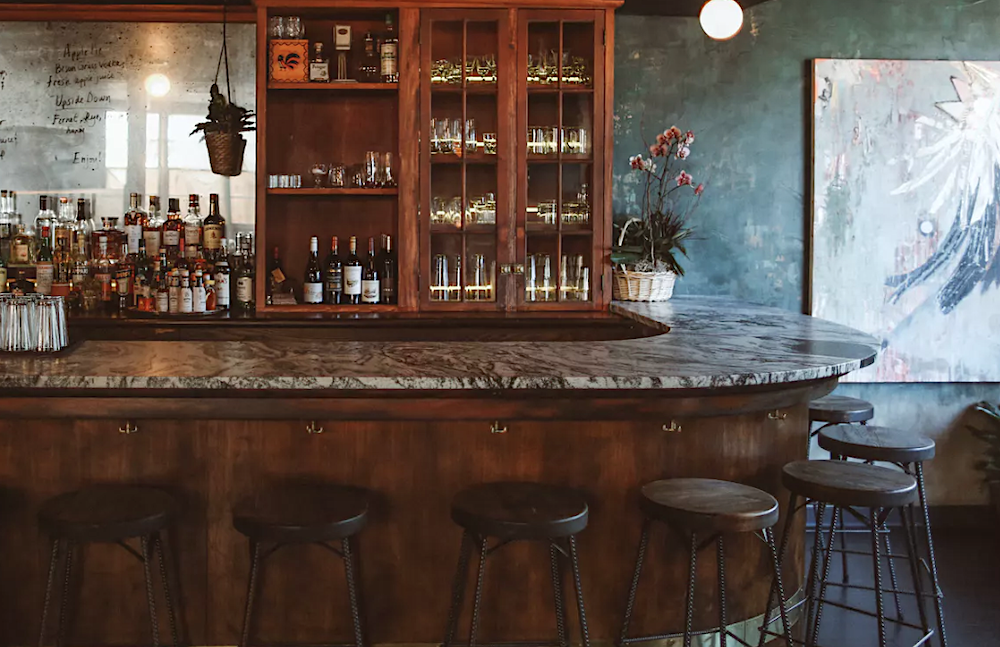 The Lis Bar is located on Foxhall Street, in Kingston, NY, and serves up delicious Polish tapas and outstanding cocktails. The cozy interior is the perfect blend of eclectic vintage meets swanky modern. Before you go, it's good to know that Lis is Polish for fox - and yes, you'll be greeted by one the minute you step inside.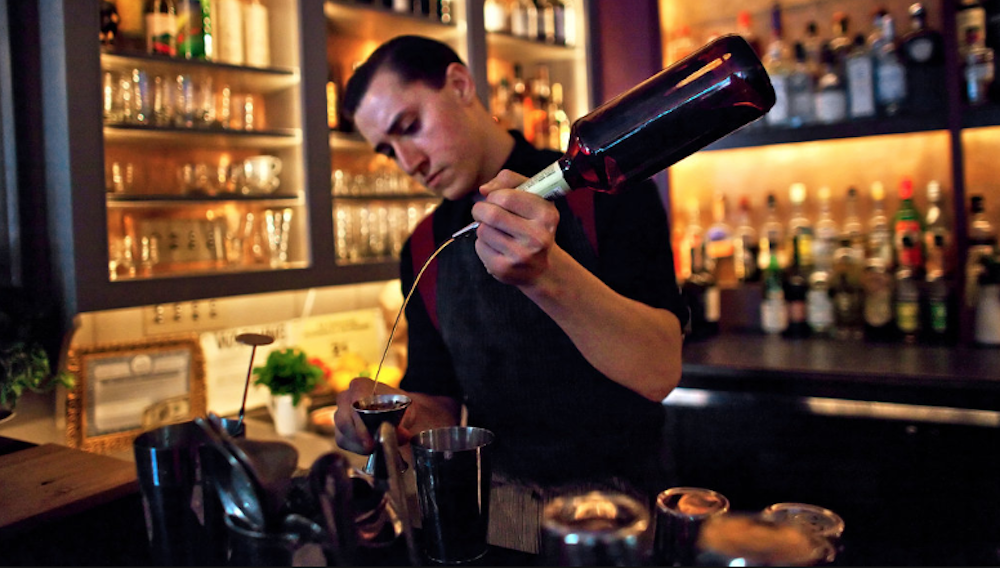 The Stockade Tavern is the place to go for a night of fun in a prohibition style bar with an intimate setting. Whether you're looking to grab a quick drink before dinner or plan to be there the whole night, The Stockade Tavern is best known for their hand-crafted, inventive cocktails and serves as the perfect bar for a date night in Kingston NY.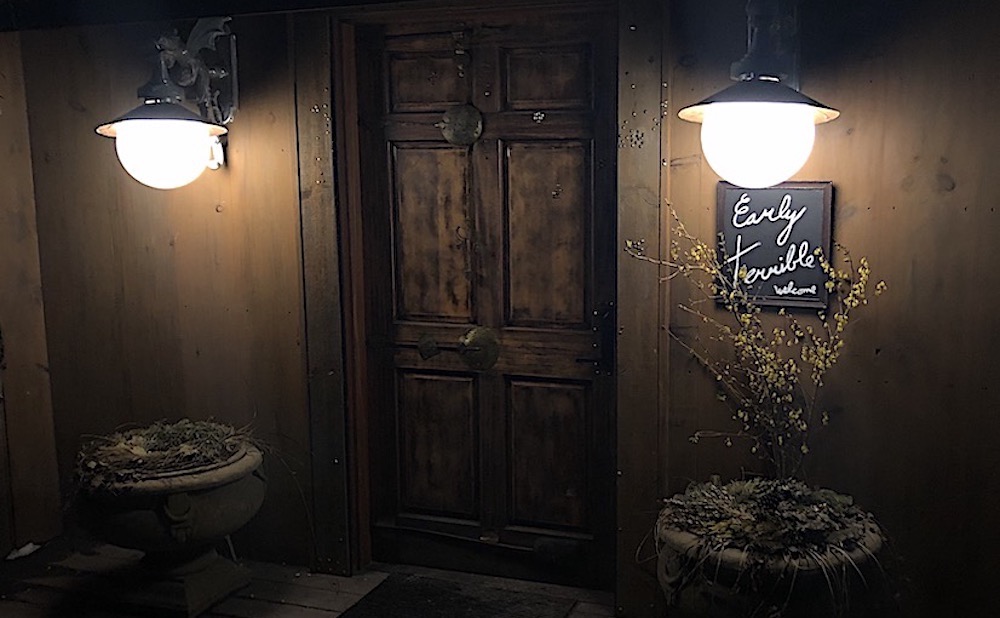 Early Terrible wine bar is welcomed addition to Woodstock's line up. A cozy, dark room sets the stage for a romantic evening, a gathering of friends, or a chance to enjoy a libation and a bite. Great music and food! We look forward to warmer weather when they open the doors to a very cool looking outdoor patio.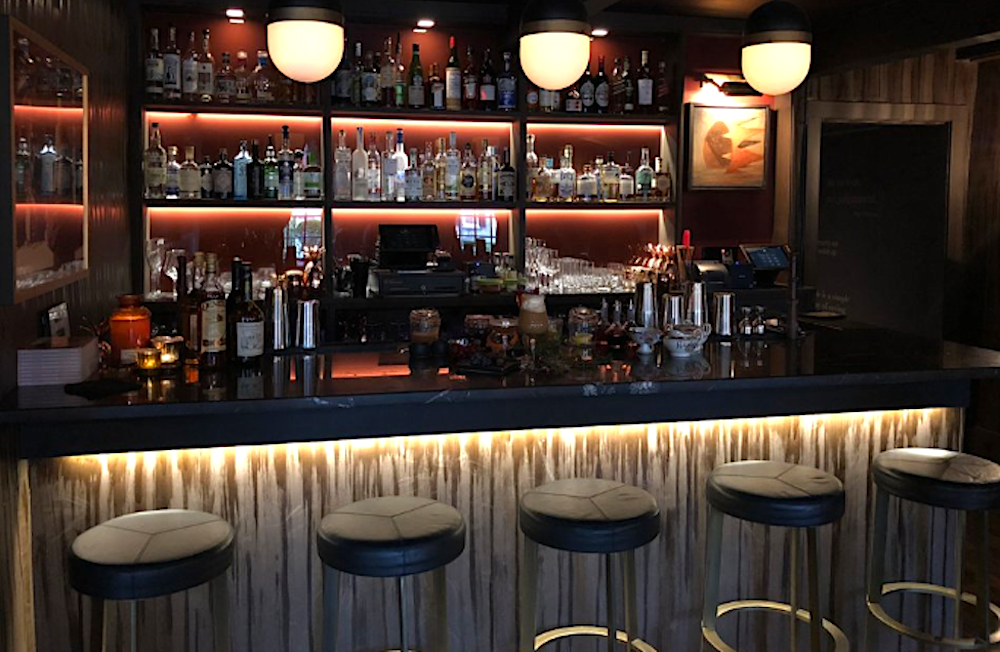 Crown Lounge is the perfect place to wind down after a long work week. The Parisian inspired lounge and speakeasy vibe has made Crown a cult favorite in Uptown Kingston. The blend of chic luxury and comfort makes for the perfect place for signature cocktails, bites, and bottles.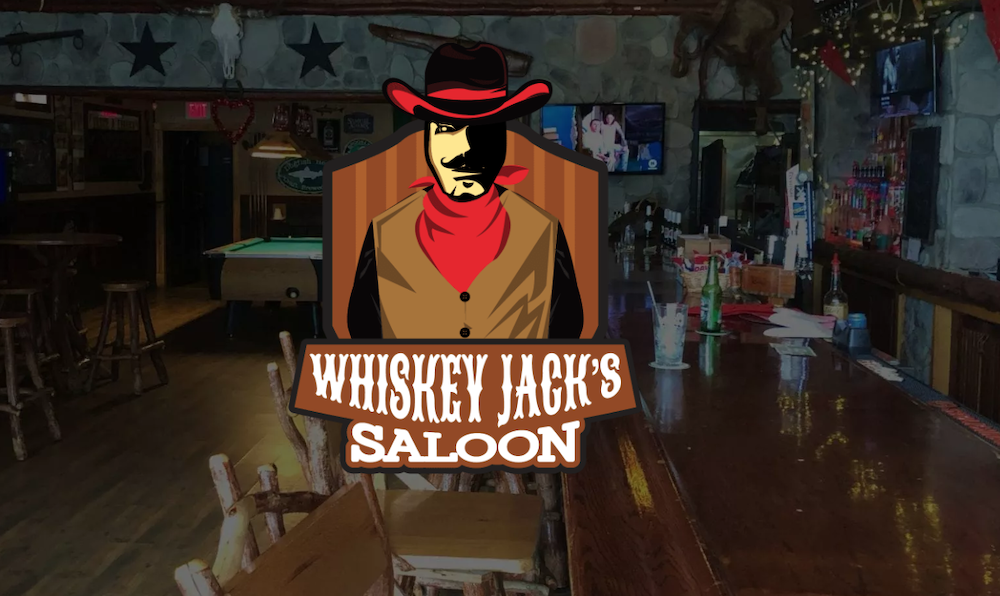 Whiskey Jack's Saloon is a true classic dive bar in every sense. Bring your cash and settle in for a Karaoke Monday, a Whiskey Wednesday, or some "quick bites for cowboys and cowgirls" in this Western-themed bar. Nobody beats their drink deals or their people when it comes to a fun night out of the house in Wappingers Falls.