Lined with enormous trees and perfectly preserved 300-year-old limestone houses, old Hurley's Main Street is the center of this historic town. On the second Saturday of each July, many of these structures – all private homes – are open to the public for Stone House Day.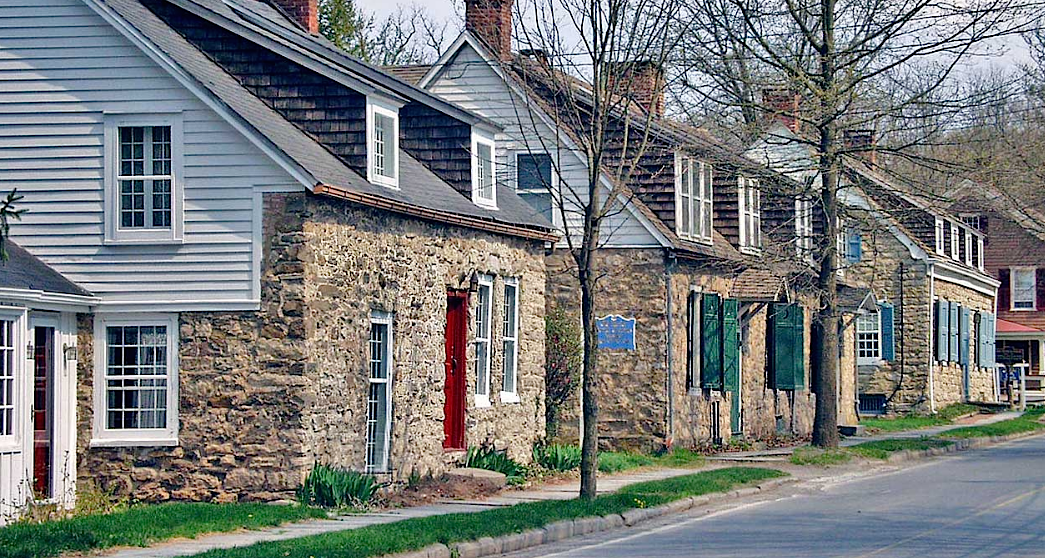 In addition to historic stone houses, you'll find charming cottages and affordable ranch-style homes in Hurley, where you can cook up a meal with produce freshly picked that day at a farmers' market. It's the perfect place to get away from the stress of the city, but still be near enough to commute.

West of Kingston, NY, the town of Hurley is a nature-lovers dream. Situated in Ulster County, which boasts 350 miles of hiking trails, Hurley is inside the Catskill Park. In addition to outdoor activities and stunning views, you'll also find a wealth of working farmland and a vibrant arts scene .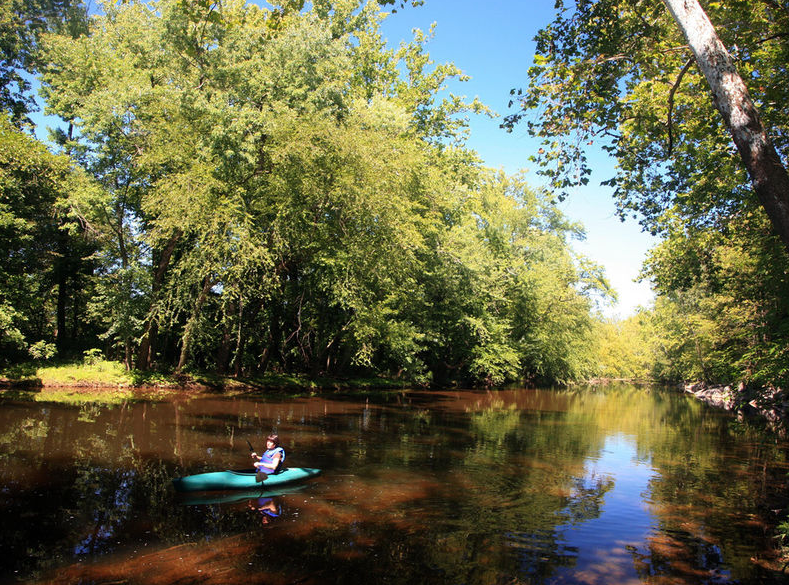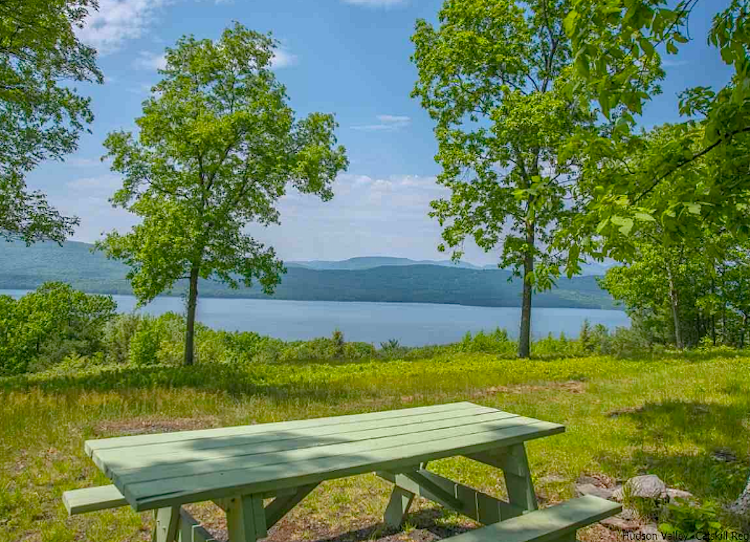 Places to stay:
The Stone House B&B – Voted one of the best B&Bs in New York state by Frommers, this Dutch estate includes architectural features dating back to the 1700s.
Give us a call to see what is on the market in this quaint country town!
Lisa Halter
Principal Broker/Owner
Halter Associates Realty
lisa@halterassociatesrealty.com