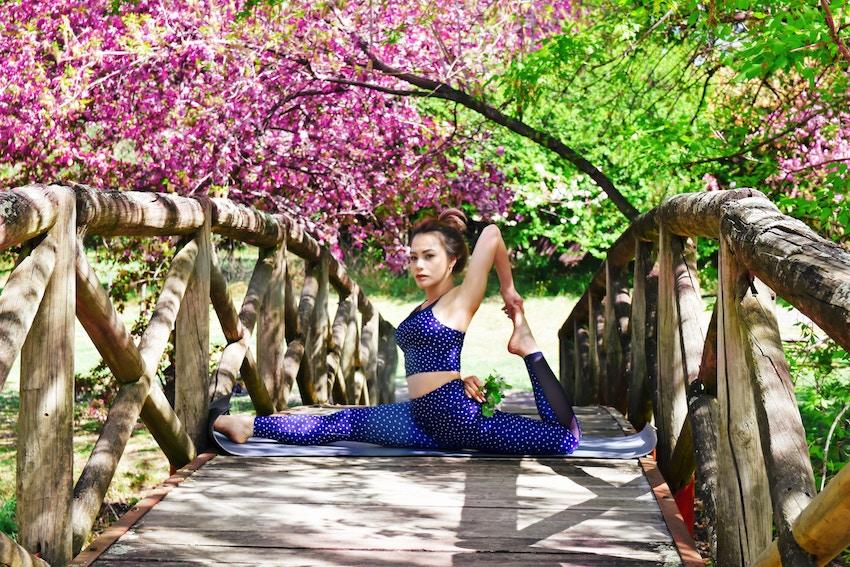 Uptown Kingston is not just booming real estate market and tourist destination, it's also home to several outstanding Yoga Studios to serve a growing population of residents and weekenders who care about their well-being. #LiveLikeALocal
Check out a few of our favorites:
The Yoga House: The Yoga House offers yoga in a wide-spectrum of practices from Vinyasa to Ashtanga as well as Yin, Gentle and Pre-natal for the expecting parent. The Yoga House even has yoga classes in Spanish!
Mudita Yoga Lab: Mudita Yoga Lab is committed to creating community using the span of all yoga practices. Deep breathing and mindfulness is the emphasis in all of their classes and workshops.
Anahata Yoga: Anahata is the Indian name for the heart and everything Anahata Yoga offers is about opening the heart and connecting with oneself and the world. With a wide range of modalities such as Kundalini, Yin, Jivamukti and Vinyasa, Anahata Yoga also has "gong baths" and children's yoga.
The Hot Spot in Uptown Kingston is a hot yoga studio heated to 105 degrees and works with 26 postures. Hot Yoga is directly connected to the practice of Bikram Yoga as it uses heat to massage deep tissue and to quickly work muscle groups in less time than traditional yoga poses.
Check out our last post on Yoga studios in Woodstock and Phoenicia. Namaste!