Today we begin our series: Live Like a Local, with a focus on some of our favorite Yoga Studios in the area. No matter what your interest or ability, the Hudson Valley, and Catskills regions are sure to have a yoga class that suits your physical and spiritual needs.Today we feature a few local favorites in Woodstock NY. Famous for its history as a music and arts center, Woodstock has also been a mecca for spiritual seekers and is home to three busy yoga studios offering classes at all levels. #LiveLikeALocal
Shakti Yoga / 1685 Sawkill Road, Woodstock NY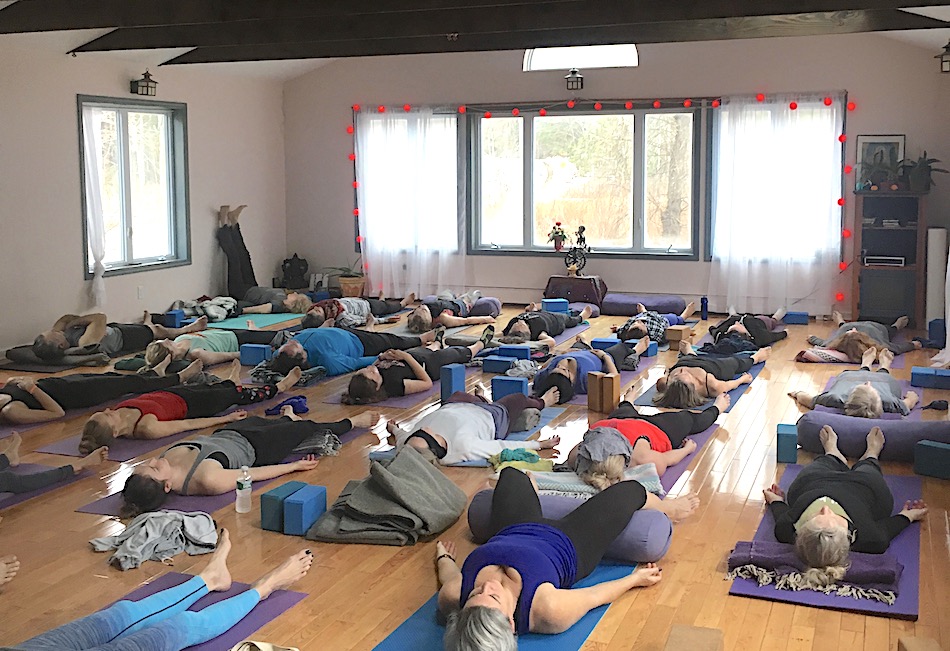 Shakti Yoga has studios not only in Woodstock but also in nearby Saugerties and Kingston, NY. The yoga studio offers a variety of classes and workshops in the Aryuveda tradition- a traditional Indian healing system- as well as various other modalities.
Woodstock Yoga Center / 8 Demming Street, Woodstock NY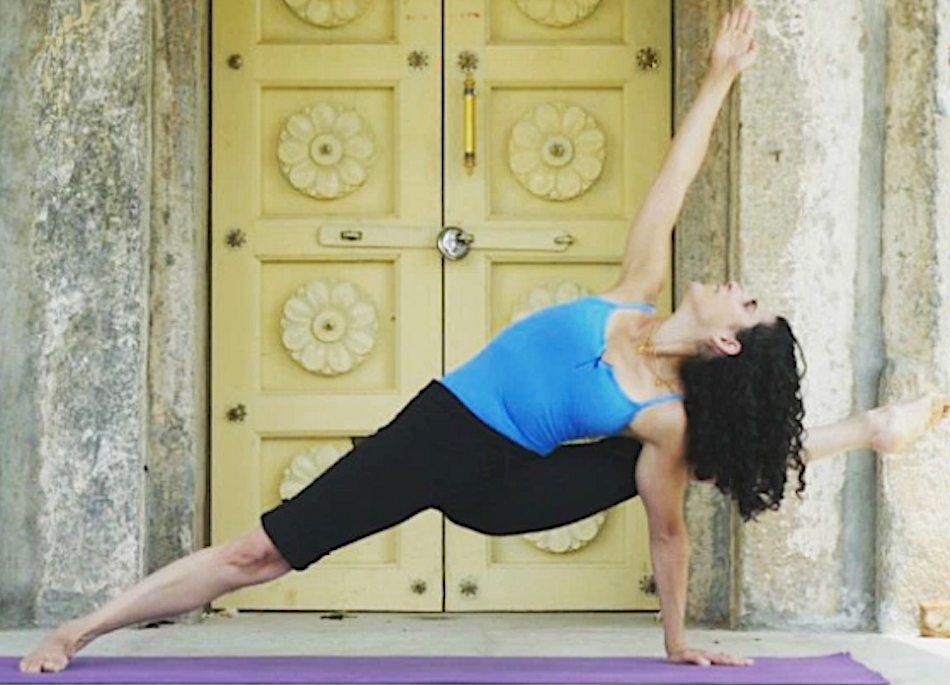 Woodstock Yoga Center is located in the heart of Woodstock and offers a wide range of classes and workshops influenced by Iyengar and Yin yoga.
Euphoria Yoga / 99 Tinker Street, Woodstock NY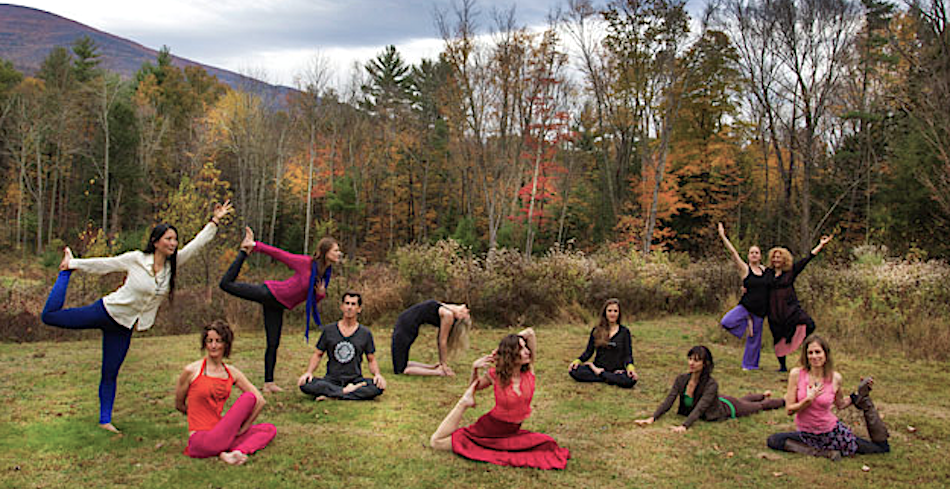 Also in the center of Woodstock, Euphoria Yoga is in the lineage of Jivamukti Yoga direct from India and explores the physical and mystical aspects of Yoga.
No matter which practice you choose, yoga for beginners or advanced yoga teacher training, there is a yoga class, type, and community that is a right fit for your body and ability. Namaste!