EXPERIENCE THE HALTER DIFFERENCE
We've built a game-changing new way of doing business.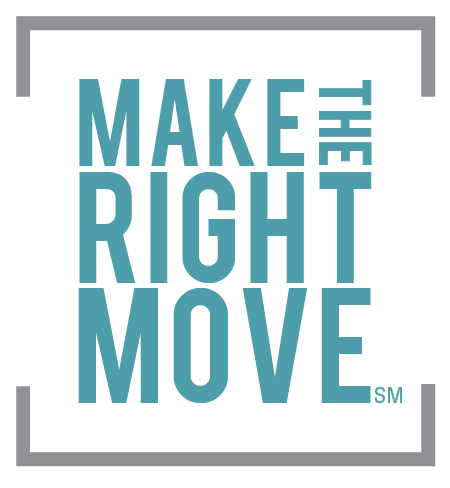 By leveraging advanced digital marketing capabilities, unrivaled real estate expertise and hyper-local market knowledge, our top-producing agents provide unparalleled customer service to meet the on-demand needs of today's modern client. Our team of seasoned professionals expertly buy and sell faster and smarter. They're the reason we're called Halter Associates Realty, and why we're the preferred real estate firm for the Hudson Valley.
Halter Associates Realty is an independent, local real estate firm, established in 2014, with a focus on simplifying and streamlining property buying, selling, renting and investing across the scenic, storied Hudson Valley and Catskill Mountain regions.
With offices in Woodstock, NY, and Kingston, NY, and a team of nearly 30 agents, Halter Associates has the entrepreneurial ethos of a startup, the sophistication of a luxury brand, and the client-centric approach of a concierge.
WHY WORK WITH A REALTOR®
Zillow is a great place to search for homes, but if you're thinking of buying or selling you need to be backed by a seasoned professional. Here are Realtor.com's top five reasons.
Ready to buy, sell or invest in a home, commercial property or piece of land in Upstate New York? Meet our REALTORS®, and Experience The Halter Difference.