SELLING, MADE EASY

Selling a house can be an overwhelming task. There are home upgrades to complete, advertisements to plan and implement, open houses and private showings to arrange, purchase offers to consider, contract contingencies to negotiate, and complicated

paperwork to complete. Make it easy on yourself by putting your Upstate New York home in the hands of seasoned professionals.
We're the area's leading local, independent real estate agency. We know the market and have sold thousands of properties in Woodstock, NY, and throughout Ulster County and the Hudson Valley.
Ready to sell? Let's face it: the right broker makes all the difference — and the agents of Halter Associates Realty simply sell homes faster and smarter. They're the reason we're the preferred real estate firm for the Hudson Valley.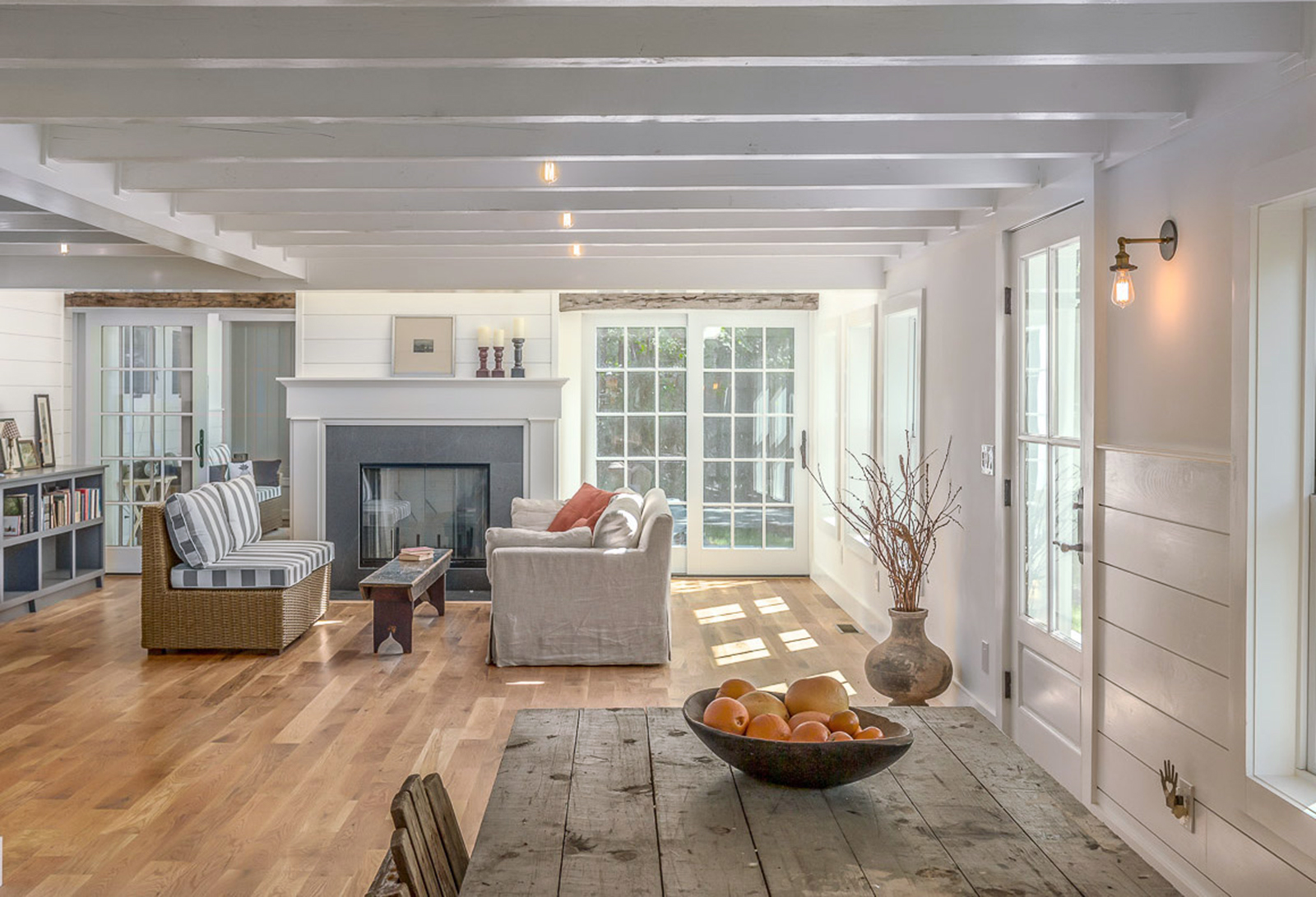 SEVEN STEPS TO SUCCESS
We'll perform a comparative market analysis to determine the most appropriate price for your home.

We'll provide advice on curb appeal changes and home staging, to entice and enthrall potential buyers.

We'll develop and implement a Customized Marketing Strategy that will showcase your home, in the best light, anywhere and everywhere motivated buyers are searching.

We'll coordinate with your attorney, mortgage broker, inspector and any other professional you've hired.

We'll negotiate a purchase offer for the best terms the market will allow.

We'll educate you on contract contingencies and closing details.

We'll represent you during all negotiations, until you've sold your home for the best terms possible.
Halter Associates Realty: The Shortest Distance Between Listed and SOLD!