When you visit Saugerties NY, you'll find yourself inside a world of farmer's markets, antique shops, world-class horse shows, hiking, fly-fishing, good eats, and local festivals like the Hudson Valley Garlic Festival. Nestled in the Hudson Valley, Saugerties borders the Hudson River to the east, and offers views of the Catskill Mountains to the west. Making up the Northeast corner of Ulster County, Saugerties offers a blend of history, sports activities, cultural events and the arts.

The real estate in Saugerities is as diverse as its local flavor - old farm houses, Victorian homes, townhouse living, contemporary homes, log cabins and over-the-top luxury estates. We'd love to show you the right home in this charming town as well as some of our favorite things to do when visiting. Let's get started. . .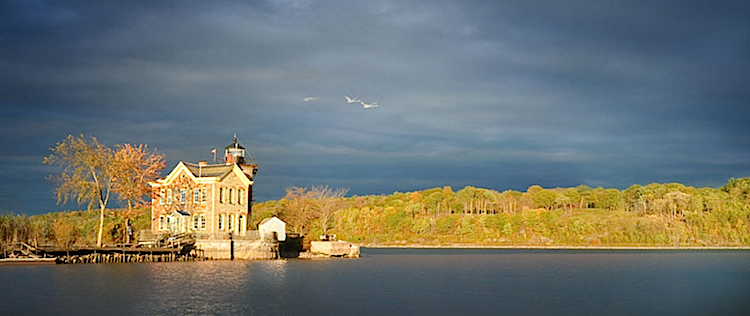 First, there's the Saugerties Lighthouse. A great place to spend a summer's day. Swimming, a picnic on the deck, and if you are lucky enough to book a night's stay in the lighthouse you'll experience something pretty amazing! The secluded Saugerties Lighthouse is accessible by a half-mile lovely walk through the woods or by boat. The working lighthouse and conservancy has only two rooms available; book well in advance. Both rooms face the Hudson; view sunrise from the East Room and sunset from the West Room and from the tower; it overlooks the Catskills.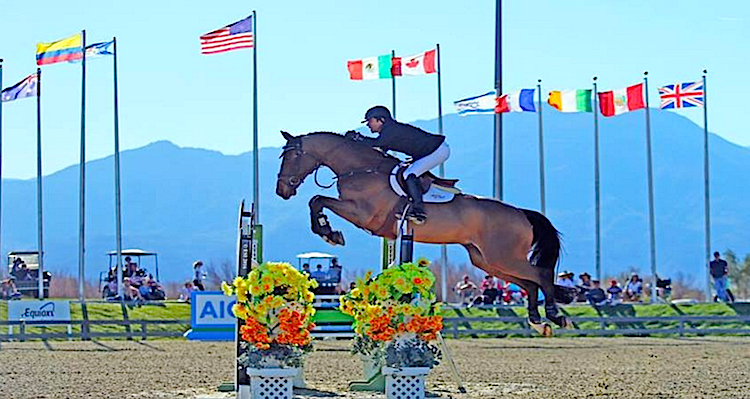 For those interested in equestrian events there's HITS (Horse Shows in the Sun), a world-class Hunter-Jumper Competition with its $500,000 Hunter Grand Prix and the Saugerties $1 Million Grand Prix held in September.
For the creative types there is the Cross Contemporary Art Gallery, led by Director Jen Dragon, who expertly offers a space for art that is not often seen in the New York area. Although only open by appointment, 11 Cross Street hosts concerts, music symposia, dance performances, book receptions, poetry readings, as well as art exhibitions and special events benefiting various national and community organizations.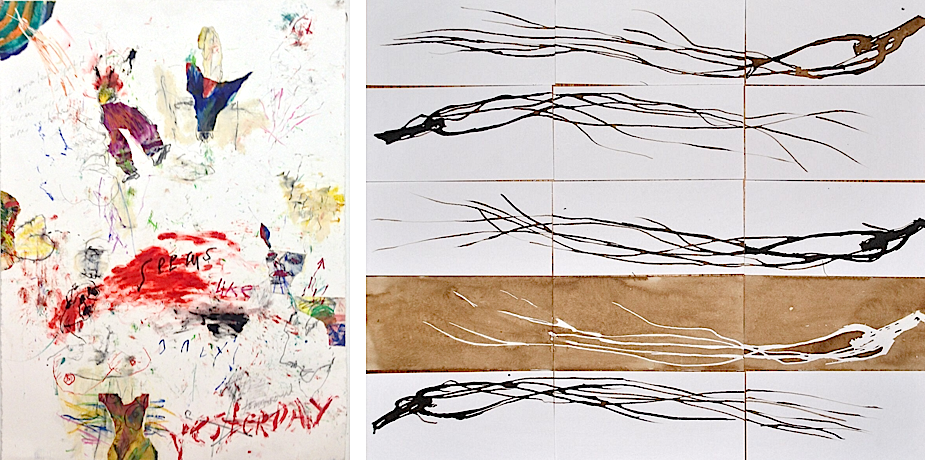 Opus 40 is definitely worth a visit. A monumental bluestone earth sculpture by Harvey Fite, Opus 40 pays homage to the bluestone industry of Saugerties, and provides a restful place for contemplation. Visitors can walk the beautiful grounds and on the sculpture itself. Open year-round, no matter what season you choose to visit this beautiful work of art, you'll be amazed by the story and history of this dazzling sculpture park and museum.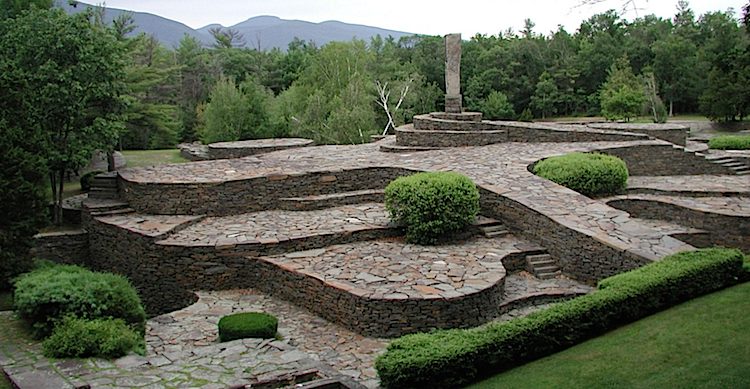 Outdoor activities are everywhere! If fly fishing is your thing its good to know that The Esopus River is considered to be the birthplace of "American Fly Fishing." There's hiking, baseball, swimming holes and so much more - you will not be bored in this charming little town.
Places to Stay
A stay at The Villa at Saugerties is a must! This gorgeous Mediterranean style oasis is a truly unique, luxury escape in the Hudson Valley's Catskill Mountains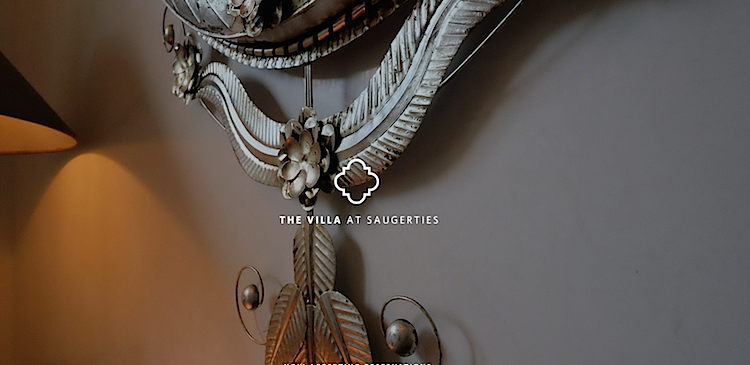 Diamond Mills Hotel and restaurant is a great place to stay and we love dining outside near the waterfall, especially for brunch!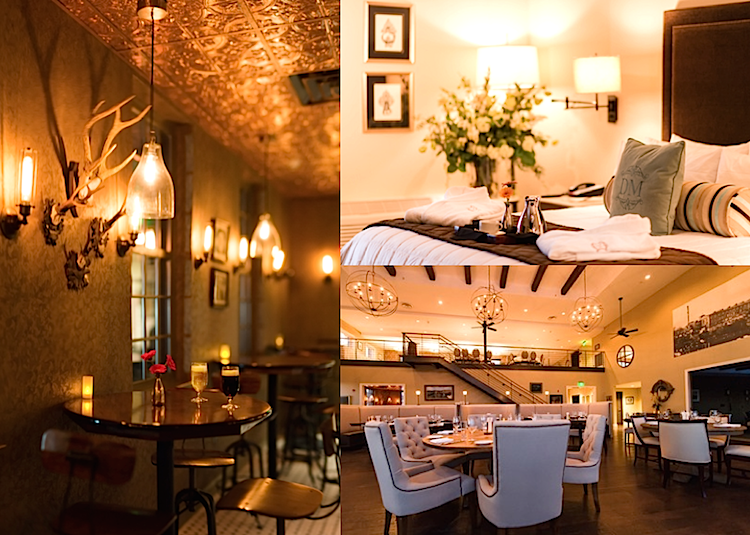 Where to eat

Lucky chocolates The stuff dreams are made of. Need I say more?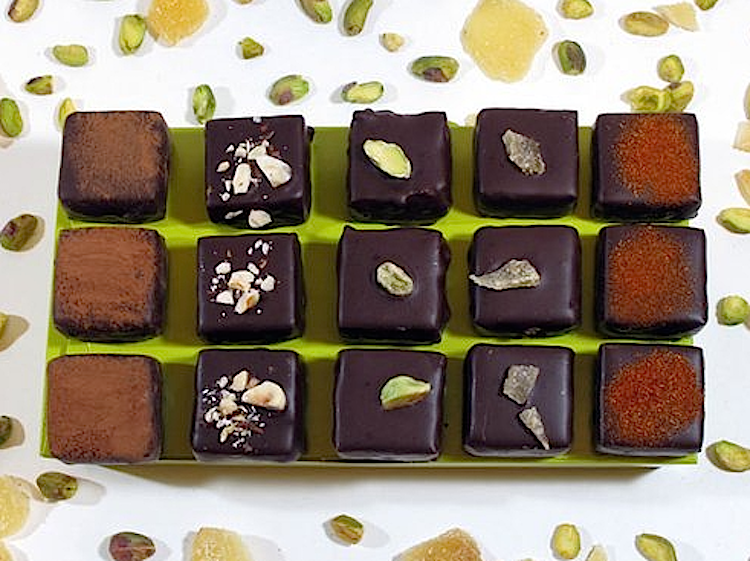 So there you have it - a snapshot of what it might be like to live in this lovely Hudson Valley town. Give us a call to see some of the exciting properties on the market and be sure to save some time to stroll around town.
Lisa Halter
Principal Broker/Owner
Halter Associates Realty
lisa@halterassociatesrealty.com