This year, Valentine's Day falls on a Tuesday. But why settle for just one day when Cupid can fling arrows of love over a long weekend rendezvous? Great gift idea! Give your sweetie a card with an invitation to a weekend road trip. For those that live in the area, you probably know the wonderful options that lie before you. For those coming up from the city, we'd like to suggest a road trip to the Hudson Valley-land of love, beauty, the fresh outdoors, and amazing food!
ROMANTIC ROAD TRIP: Beacon NY > Kingston NY > Saugerties NY > Woodstock NY
FRIDAY: BEACON NY + KINGSTON NY
BEACON NY: After a short drive towards your destination- take a detour to Beacon NY for a delicious late lunch at The Kitchen Sink - ranked "Best New Restaurant 2016" by the readers of Hudson Valley Magazine.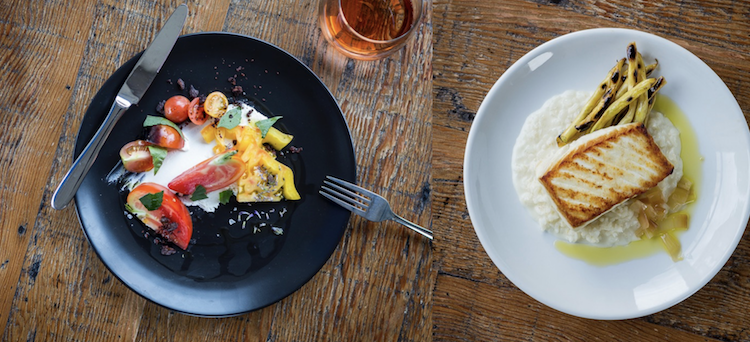 KINGSTON NY: Next stop, Kingston NY for a stay at the Hotel des Artist, a romantic, renovated, 19th-century church run by a composer and artist couple. The hotel is located in the Rondout section of Kingston, just up the street from restaurants, marinas, and galleries. Kingston is a good choice for your weekend basecamp, with easy access to the neighboring towns of Woodstock, Rhinebeck, Saugerties and Pheonicia.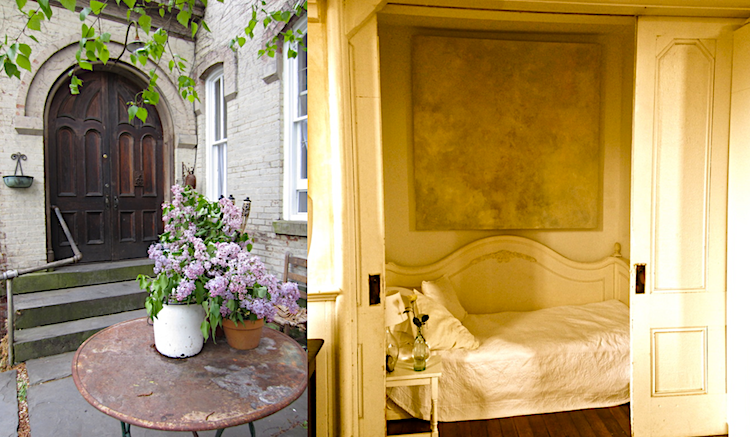 SATURDAY - SAUGERTIES + KINGSTON NY
Spend Saturday in Saugerties. First stop? Miss Lucy's Kitchen for brunch (assuming you'll enjoy spending the morning in bed). Be sure to leave room for dessert. Chocolate and Valentine's Day go hand-in-hand, and you will fall in love with Lucky's Chocolate. The truffles are to die for! Order a box of whatever you desire to go - favorites include Chimayo Chili, Pistachio Cardamon, Coconut, and Creme Brulee. After a stroll through town (antique stores, galleries, clothing and more), take your bag of chocolate goodies and head to the Ashokan Reservoir for a romantic stroll (even better if you time it for sunset). The reservoir is one of several created to provide the City of New York with water. Nibble on your luscious booty of chocolates as you walk hand-in-hand. There's a Bald Eagle Sanctuary at one end of the reservoir so if you are lucky you'll see an eagle fly overhead before heading back to its nest. Take in the water, the majestic mountain backdrop and country fresh air; and be sure to shower your lover with kisses of appreciation.

Dinner and a Dance (Duo Bistro + BSP) / Kingston NY: Head back to Kingston for a rest before dinner for two at Duo Bistro, serving innovative American fare. And what better way to end the night than rocking out to a great band at BSP Kingston. #ShakeYourTail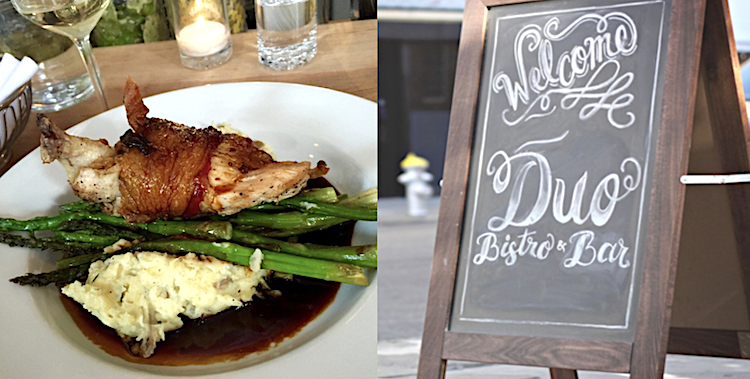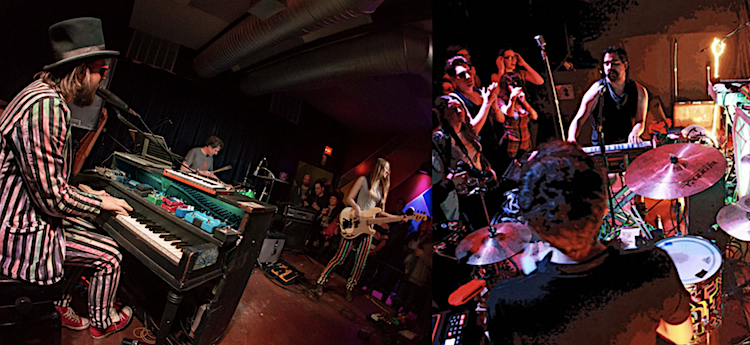 SUNDAY IN WOODSTOCK NY
Roll out of bed late on Sunday, check out, and and take a drive to the eclectic town of Woodstock NY. Situated in a restored, rambling farmhouse, Cucina serves up a mean brunch. If you come back when the weather warms up, there's a sunny patio to dine al fresco.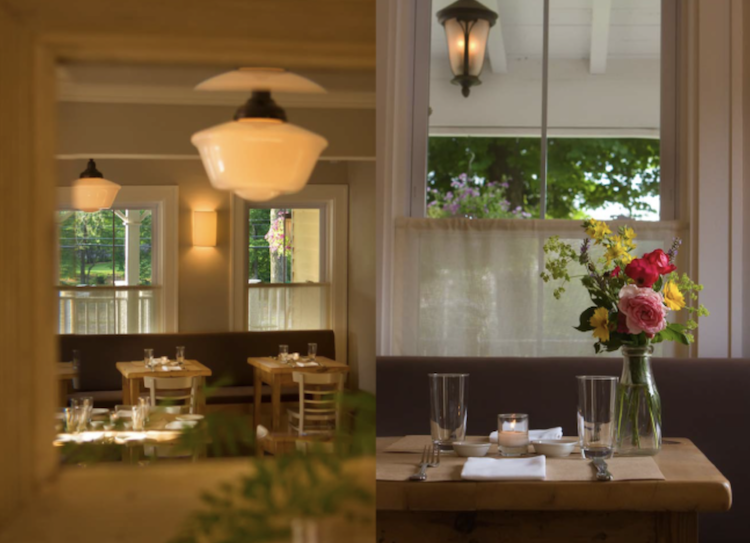 Work off brunch with a stroll through the town of Woodstock, a wonderful place to walk around and explore. There are great galleries, cool boutiques and shops all around. Next stop - River Rock Spa for a couple's massage. Did someone say massage? Yes, it's time for a lovely massage. Close your eyes and let it go!


Wind your way back to the center of town to the Woodstock Drumming Circle on the Village Green. Give each other a hug, and dance if like, as you revel in the collective positive energy that prevails every Sunday afternoon at 4PM. Bring a drum and bang a beat, or marvel at an eclectic mix of people that burst into spontaneous chanting, singing and dancing. And, for a sweet ending, grab a bite at Shindig right across from the Drum Circle before heading back home.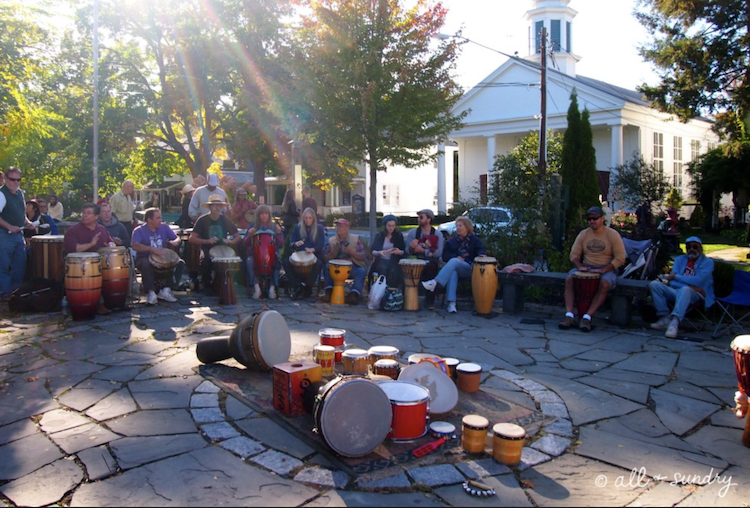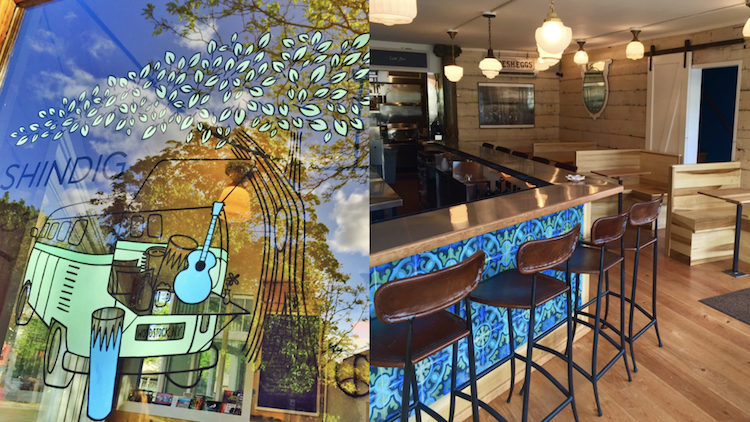 Now that is a romantic, fun-filled weekend for your Valentine - Hudson Valley style.
Happy Valentine's Day to all!
#WillYouBeMine?
Lisa Halter
Principal Broker/Owner
Halter Associates Realty
lisa@halterassociatesrealty.com