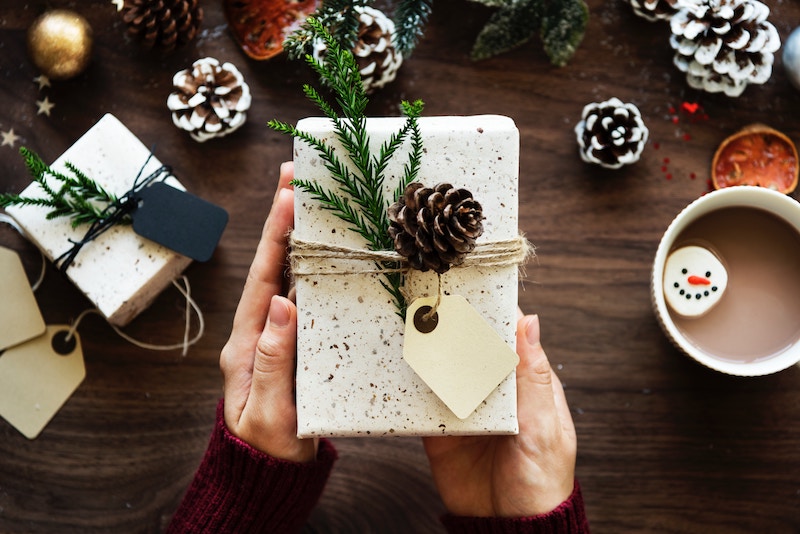 Hanukkah may already be underway, but there's still time to make the most of your Christmas (and other winter holiday) shopping — especially if you're in Woodstock, NY, "the most famous small town in the world."
In Woodstock's walkable downtown, the shopping is easy, with most stores situated along (or near) the main strip, east and west of the Village Green. Whether you're looking for new or vintage clothing, art or art supplies, flowers, wine, home gifts or just about anything else, you'll find it here. Plus, you'll get to put it on, feel it out, or even give it a try before you buy.
#LiveLikeALocal. Support local businesses, and Shop Woodstock this holiday season!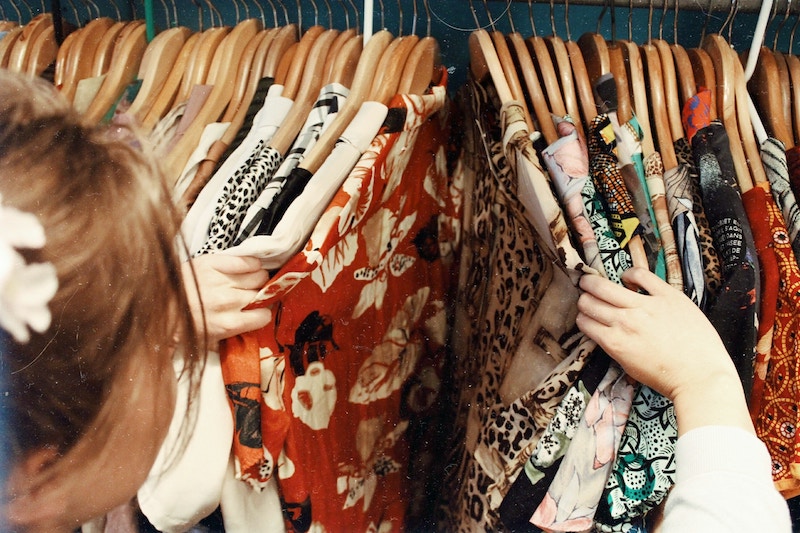 The Golden Notebook
29 Tinker Street, Woodstock, NY
The local bookstore has come to symbolize the decline of the mom & pop, brought upon by big chains and, later, online shopping behemoths — but that hasn't stopped The Golden Notebook from thriving in the oldest operating Arts and Crafts Colony in America. Forty years after its grand opening, Woodstock's local bookstore continues to "provide quality literature to a town full of creative folk," in addition to hosting events featuring Pulitzer Prize winners, and partnering with schools and other nonprofits throughout Ulster County and the Hudson Valley.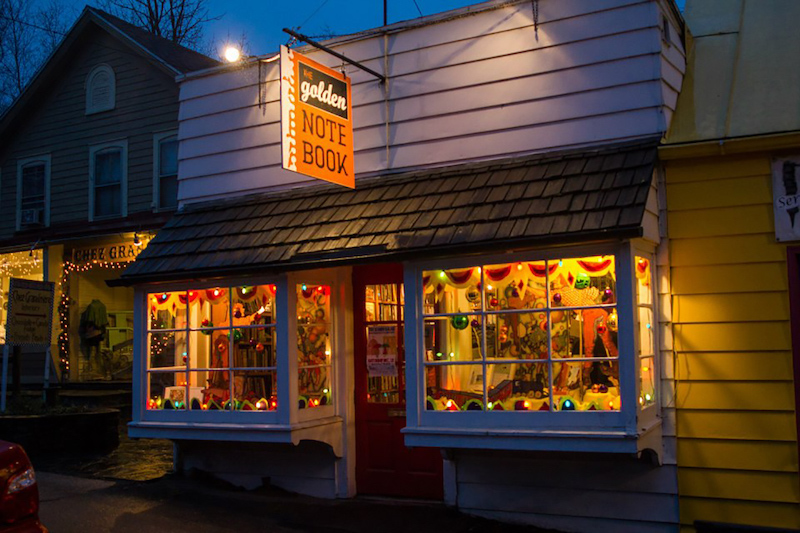 Candlestock
16 Mill Hill Road, Woodstock, NY
Know someone who loves to decorate for the holidays? Handmade candles and their accessories add beauty and charm to anyone's home decor, and Candlestock is world famous for its candlemakers' handiwork. Operating in Woodstock since 1970, the store has grown from a one-room candle shop, with a small drip candle burning continuously in the corner, to a vast 'Main Street' showroom, with that same candle, now eight feet tall and three feet wide, burning all day everyday in the store center.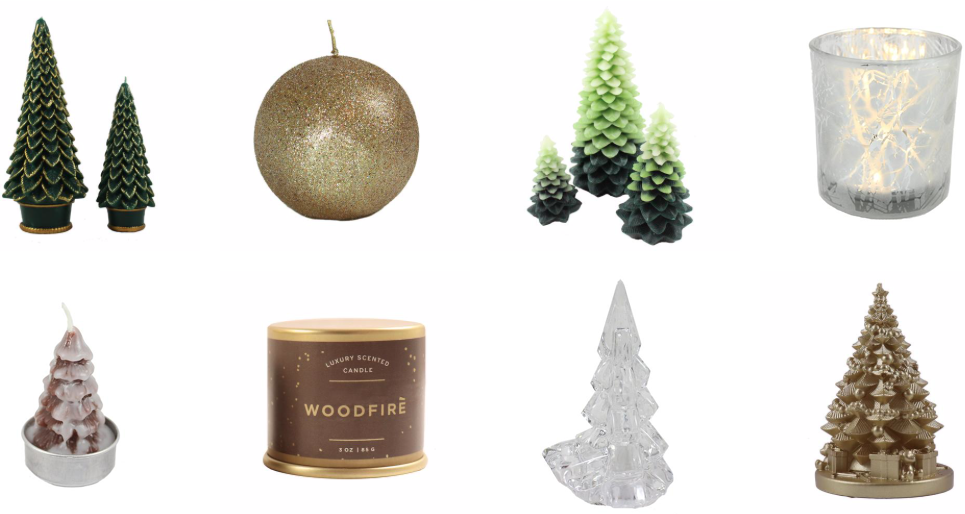 wagwear
65 Tinker Street, Woodstock, NY
If you're in town from New York City, you may already be familiar with wagwear's Greenwich Village location. The cozy shop in Woodstock is equally chic, and even more cheeky! Founded in 1998 by model and fashion expert Amy Harlow, wagwear supplies Upstate New York's proudest puppy parents with the latest trends in fully-functional dog clothing and accessories.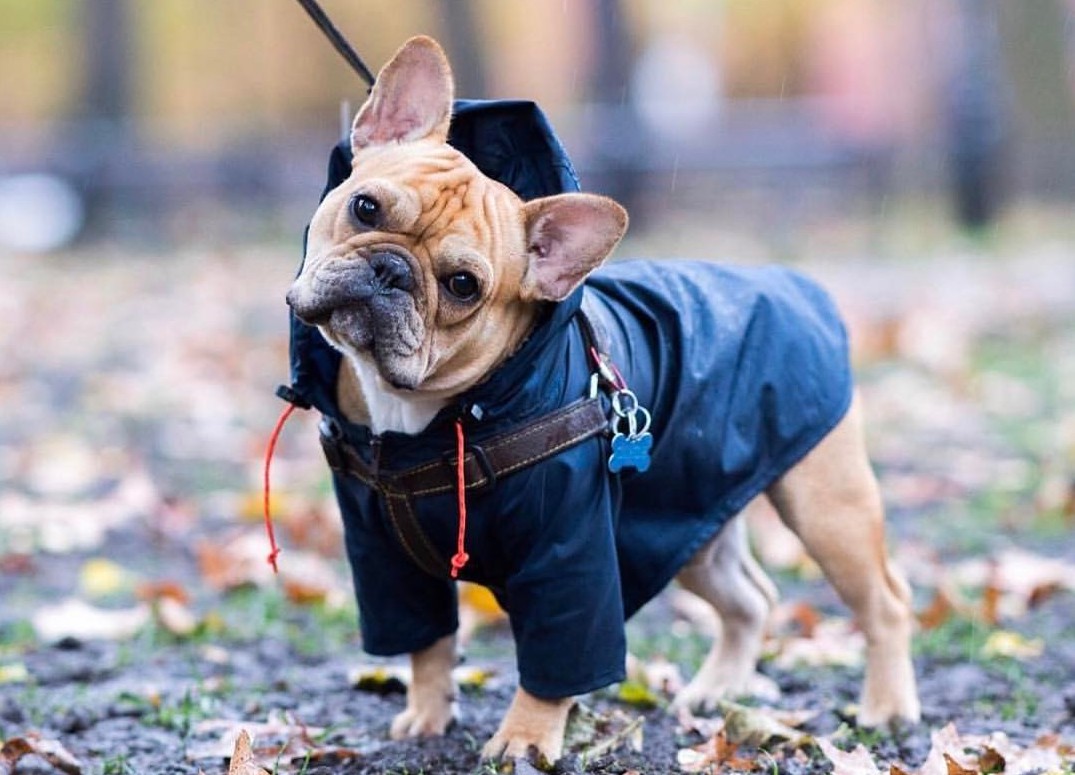 Sparkle
21 Mill Hill Road, Woodstock, NY
The best in women's accessories can be found at Sparkle Woodstock, whether you're shopping for your daughter, your mother or yourself. Popular with locals and visitors of all ages, this local shop doesn't even need a website to attract fans of its stylish handbags, scarves, earrings, watches and other outfit add-ons.

CHANGES
19 Tinker Street, Woodstock, NY
If you're shopping for the latest trends, seasonal fashions and timeless looks for the men in your life, look no further than CHANGES, a high-end Woodstock staple since the mid-1980s. At CHANGES, proprietor Louis K. Deering personally selects the merchandise from more than 75 companies around the world.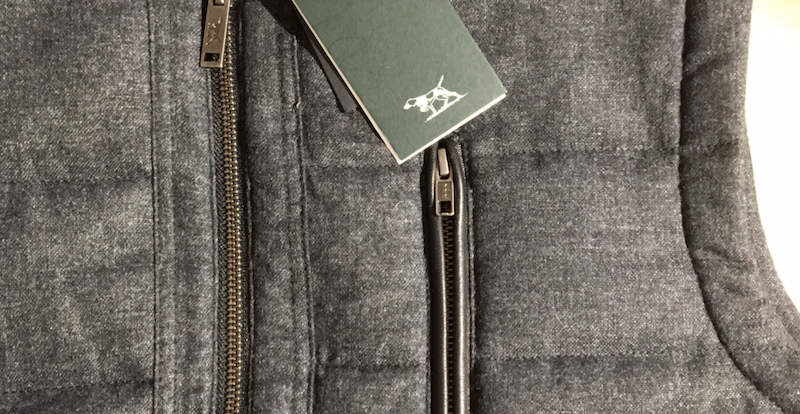 Rock City Vintage
15 Rock City Road, Woodstock, NY
Across from popular music venue The Colony, and located in the famed Elephant Cafe building where Jimi Hendrix and Santana once performed, Rock City Vintage is quintessential Woodstock. Offering an eclectic array of clothing and accessories for all, the store formerly known as Sew Woodstock is not your standard thrift shop. This Upstate boutique features a carefully curated collection of one-of-a-kind vintage, designer and original pieces, continuing the creative tradition of the historic building.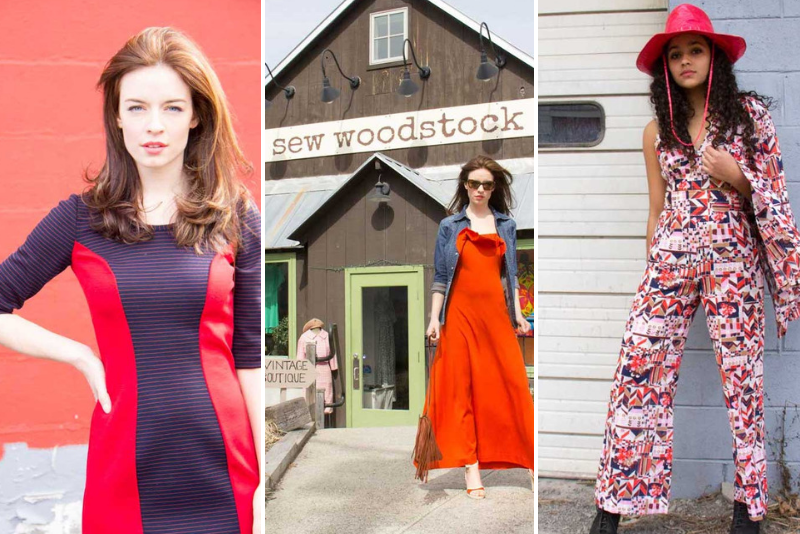 Catskill Art & Office Supply
35 Mill Hill Road, Woodstock, NY
Artists always need supplies, and Catskill Art & Office Supply has the largest inventory in the Hudson Valley. Purchase a gift certificate or, if you're feeling brave, select from the many brands of paints, pens, pencils, paper and other materials in stock all year around.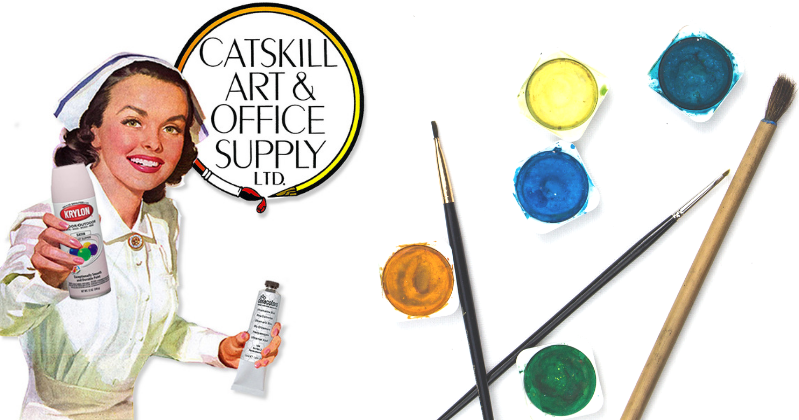 The Byrdcliffe Shop
Woodstock Byrdcliffe Guild, 34 Tinker Street, Woodstock, NY
If there's an art aficionado in your life, visit The Byrdcliffe Shop at the Guild for one-of-a-kind original pieces by established and emerging local artists — often instructors or students of the Byrdcliffe Art Colony — including jewelry designers, woodworkers, metalworkers, textile designers, glass blowers, and visual artists.

Woodstock Wine & Liquors
63 Tinker Street, Woodstock, NY
Next to wagwear on Tinker Street is Woodstock Wine & Liquors, the only boutique wine store in town, featuring a curated collection of the highest quality spirits from around the world and throughout the Hudson Valley. Purchase a gift certificate, or ask any of the friendly, knowledgeable staff for recommendations. Feel free to ask for proprietor Mary Federoff, who's been tasting and selling wine for 40 years, and has tasted every wine in the store. For discounts and other offers, download the app.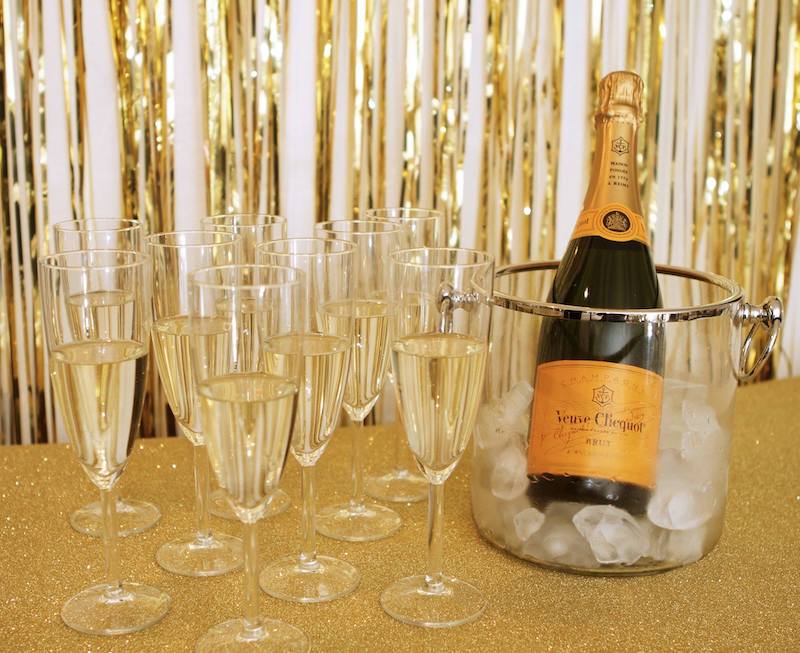 Jarita's Florist
17 Tinker Street, Woodstock, NY
What do you buy for the person who has everything? Easy: the gift of life — and nothing breathes life into a home like beautiful flowers or an elegant potted plant. For more than 40 years, Jarita's Florist has been the Woodstock flower shop, "offering a rotating collection of flowers, distinctive plants, vases and carefully curated gifts" overseen by noted floral designer Rita Sands. Walk in, set your price, and watch Rita go to work.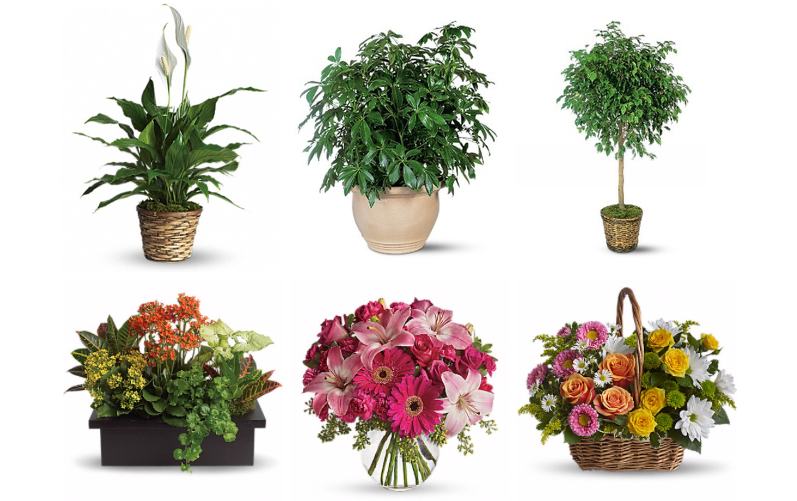 Download the PDF Guide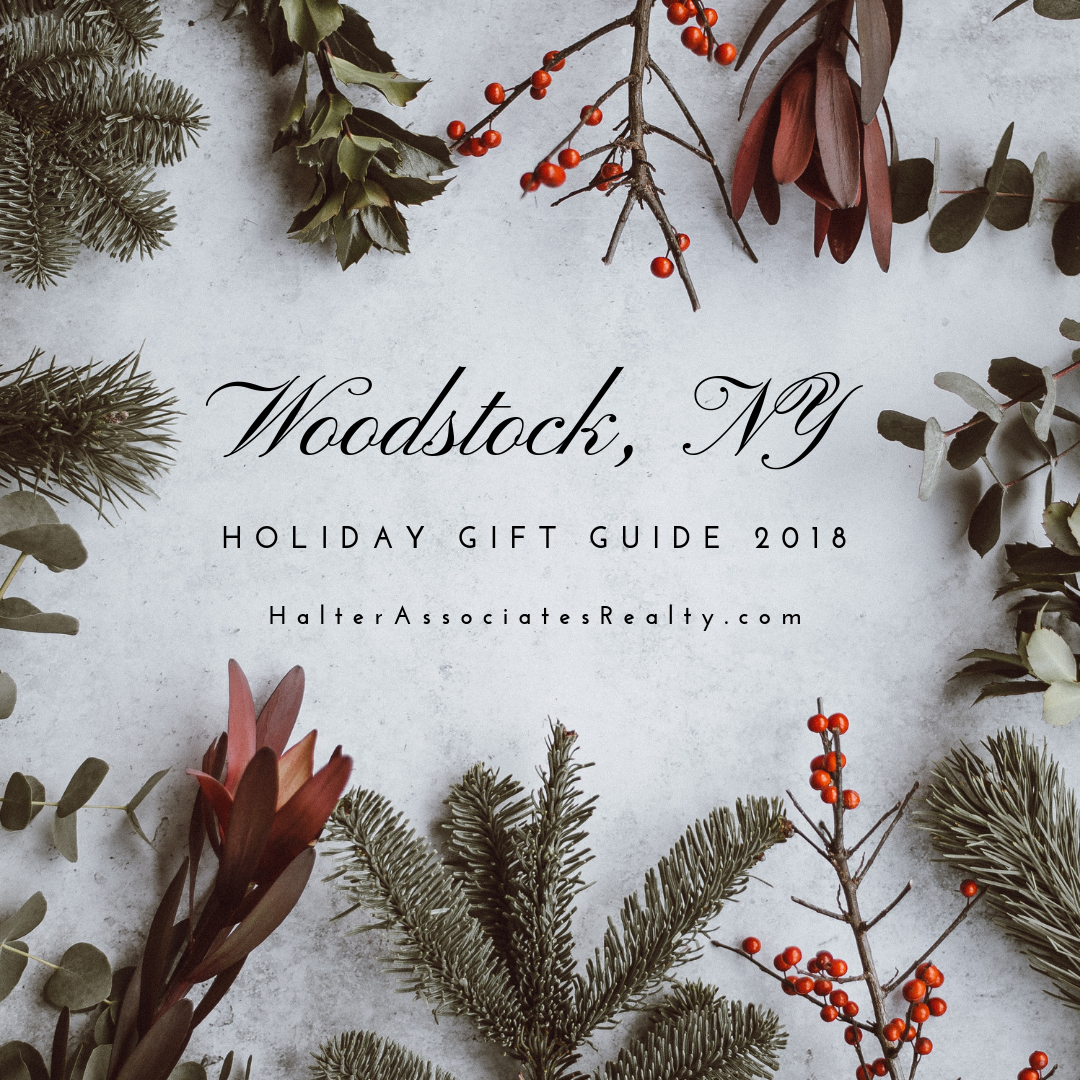 Stay tuned for our Kingston and Saugerties Gift Guides, coming soon!
Thinking of Opening a Small Business Here?
At Halter Associates Realty, we're known as the Hudson Valley's real estate experts — and that expertise extends beyond buying and selling residential homes and weekend getaways. We represent buyers and sellers of land and commercial properties, too. And, as always, we leverage our advanced digital marketing capabilities, hyper-local market knowledge and unparalleled customer service to help our clients buy and sell faster and smarter.
If you're considering small business ownership in Woodstock, or elsewhere in the Hudson Valley, contact us today for your free consultation. Or, search our current commercial real estate listings.
For residential listings, try our Quick Search option; or, complete this form, and we'll find you the home of your dreams.
Make The Right Move: Experience The Halter Difference.