You finally found the home of your dreams and with summer in the air, there's no better time than now to create that special outdoor space to share with friends and family. This is the time to enjoy dining al fresco, hosting a big BBQ bash, a romantic soiree for two under the stars, and of course, your coveted "me time".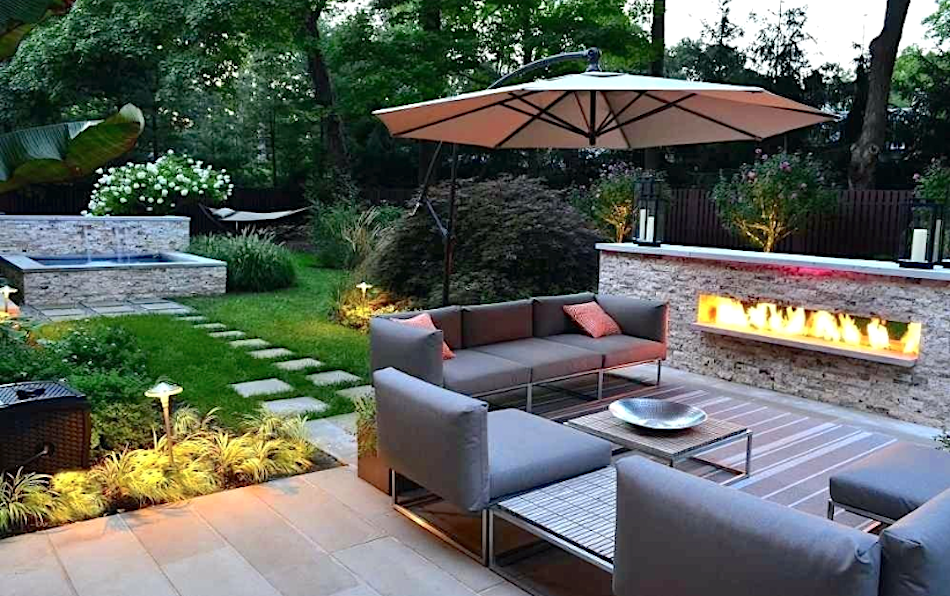 Ready to add some panache to your outdoor space? This can be done with landscaping, pavers, pergolas, plants, gravel, outdoor furniture and lighting, and hardscape design elements? Styles can range from funky to chic, rustic charm or modern, bold designs, vintage, or traditional. Go for whatever makes you #LoveWhereYouLive!
Let's get started!
In the Hudson Valley, you'll find lush lawns, mature shrubs, beautiful overgrown vines, and stunning outdoor backdrops: mountains, rivers, streams, and woodlands; the perfect palette to create just about any mood on your property.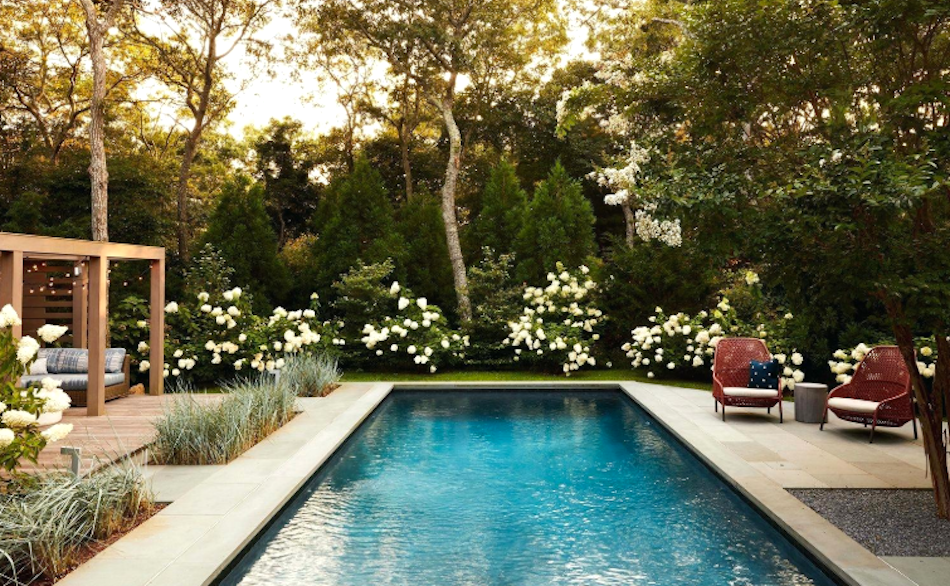 If you're starting from scratch, landscaping is something that will evolve over the years. It's worth the investment to update the outside of your home and it brings daily joy. Tip: Don't forget to consider our local wildlife when selecting plants, shrubs and trees and whether you need to screen in your little oasis.
Speaking of rustic charm, we love this backyard nook with vintage lights, metal, brick, wood and all the antique touches.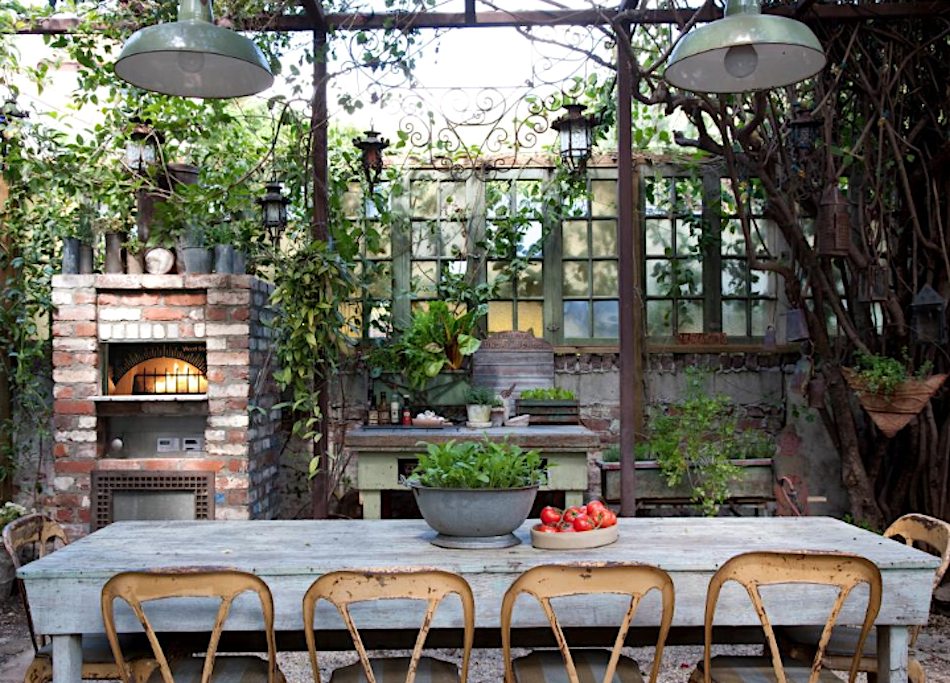 Design tip: outdoor lighting adds drama! It can be as simple as a string of lights or a spotlight on your favorite tree.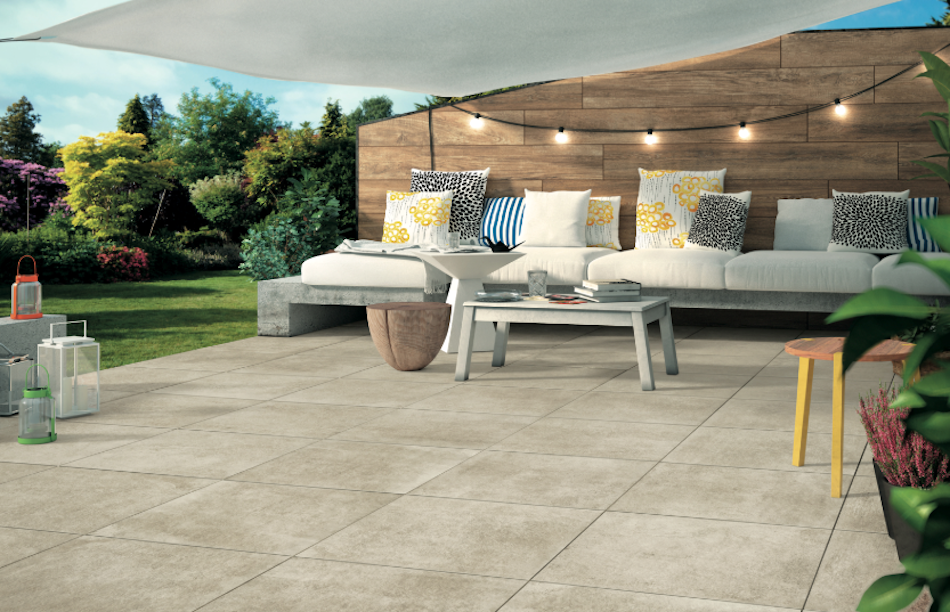 Looking for some outdoor hygge home vibes, you can't beat the star of this outdoor oasis – a grand stone fireplace!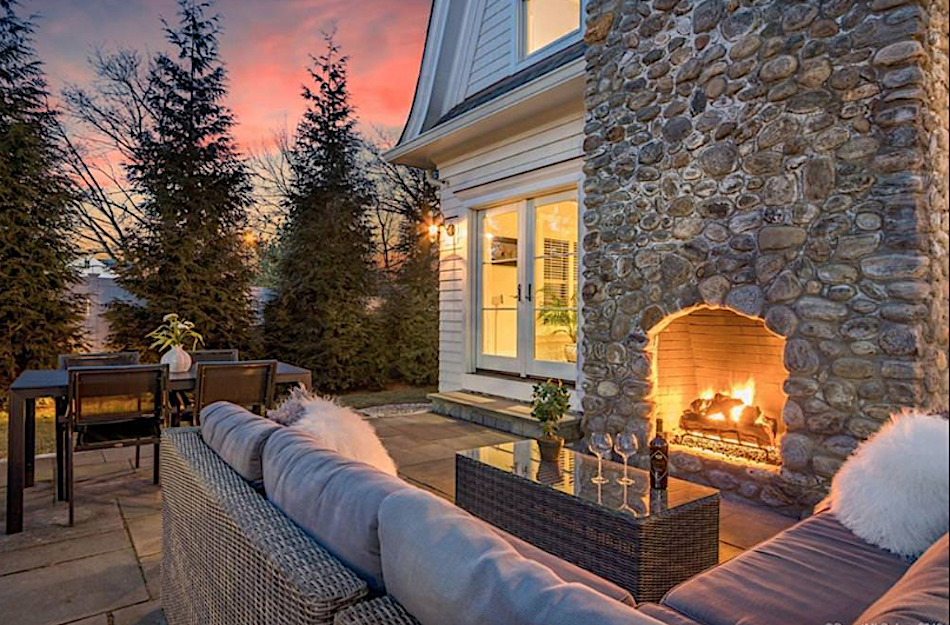 Prefer bold and modern? Add geometric drama with hardscape design and mixed textures. Be sure to add comfy furniture, shrubs, and plants to keep it cozy.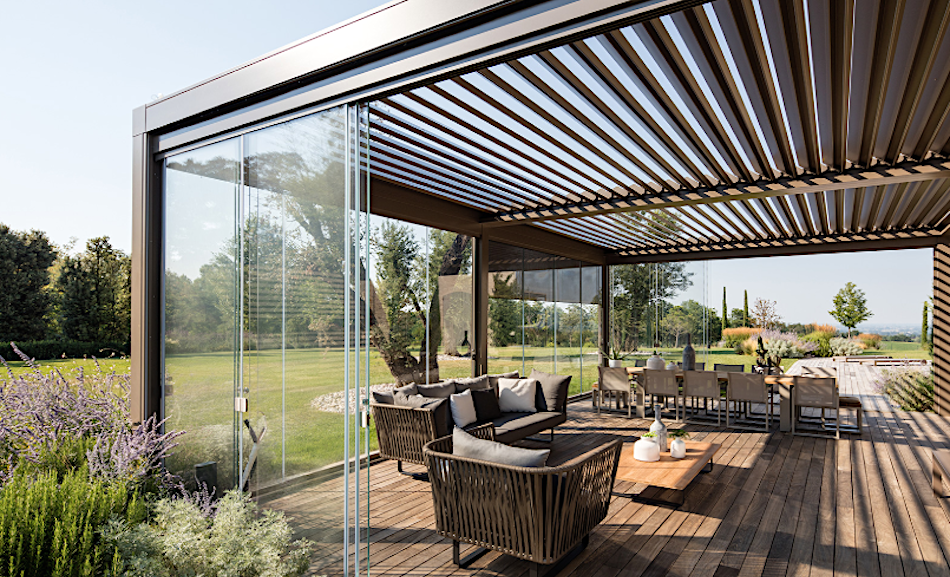 You'll never go wrong with the addition of a pergola. Add a dining table and chairs, a BBQ station and lighting for dining al fresco all summer long.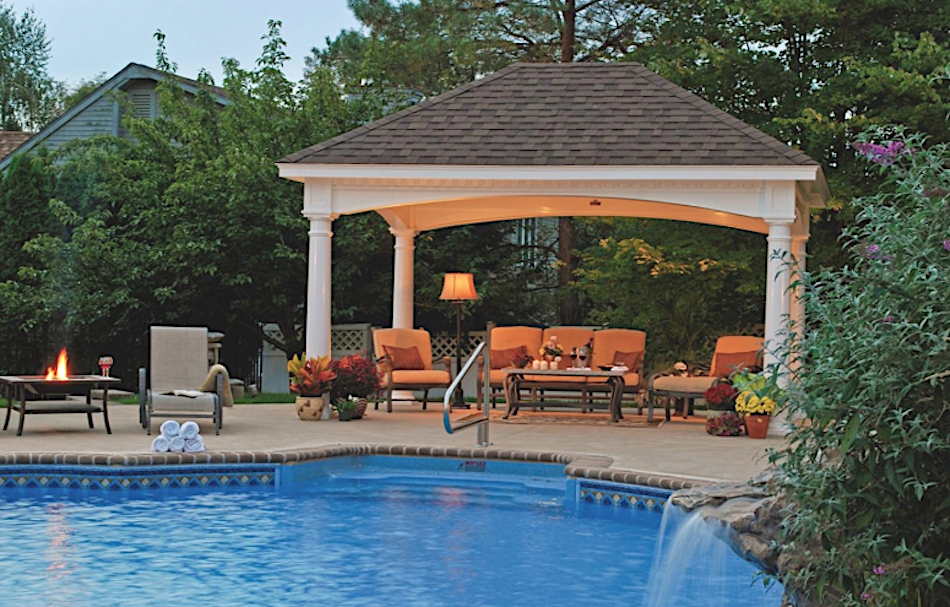 Furniture plays a big role in your outdoor space, bringing everything together, whether its an outdoor living room, dining area, poolside lounge or simple outdoor firepit with sawed tree trunks for seats.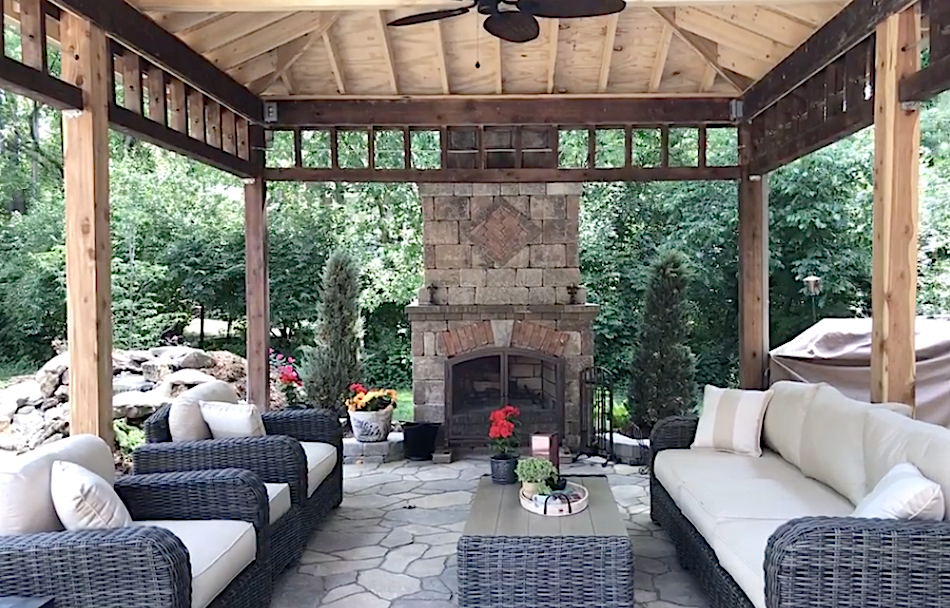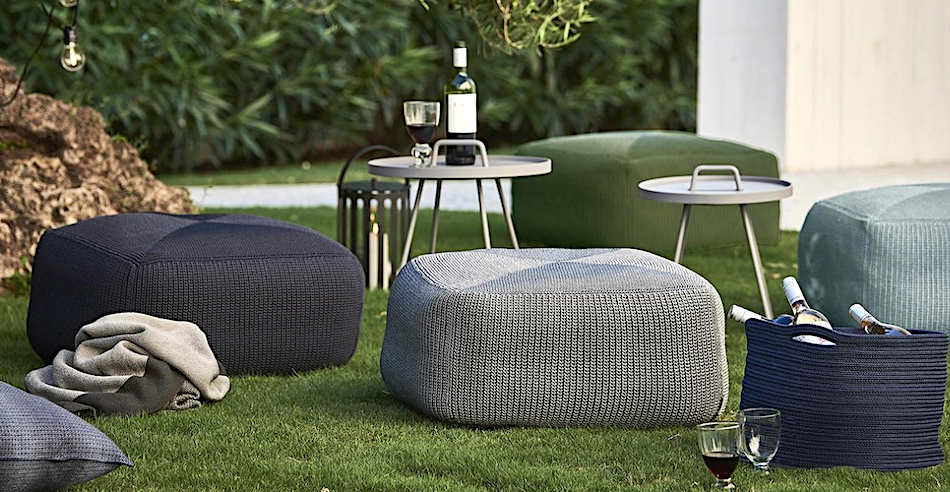 Inspired by building your oasis in the Hudson Valley?
Give us a call to find your dream home – and, if a special outdoor space is one of your desires, we'll show you some pretty amazing properties just waiting for the chance to entertain your friends and family!
Lisa Halter
Principal Broker/Owner
845.679.2010
Make The Right Move: Experience The Halter Difference
We'll help you find the home of your dreams.