Marbletown, situated less than 100 miles north of New York City, is a rural town with large swathes of farm fields, unspoiled mountain views, meandering streams and an array of charming neighborhoods and villages. It includes historic Stone Ridge, home to many iconic colonial stone homes, quaint inns, antique shops and restaurants. High Falls is home to the area's farmer's market, flea market, great restaurants and home furnishings destination stores like Lounge. The area's real estate runs the gamut from traditional colonials and those historic stone homes to mid-century ranches and cottages, all with easy access to year-round outdoor fun. Here's an example of what's on the market:
115 Buck Road, Stone Ridge NY - - See Full Listing HERE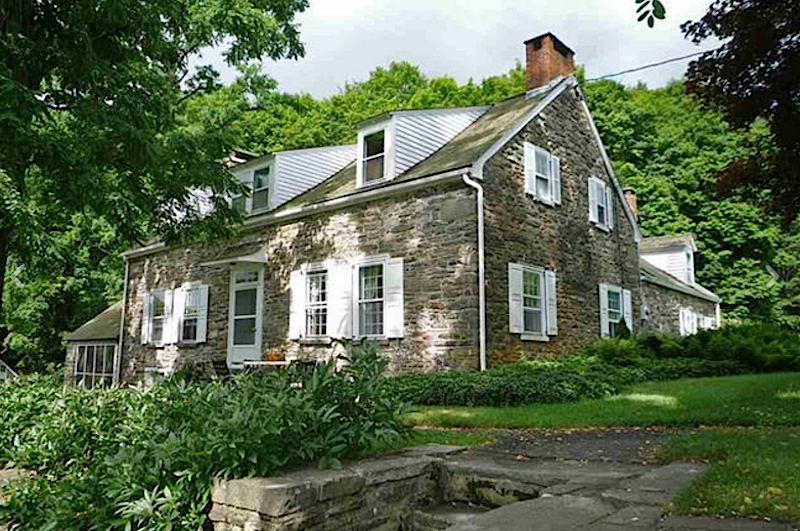 32 Beaverkill Road - See Full Listing HERE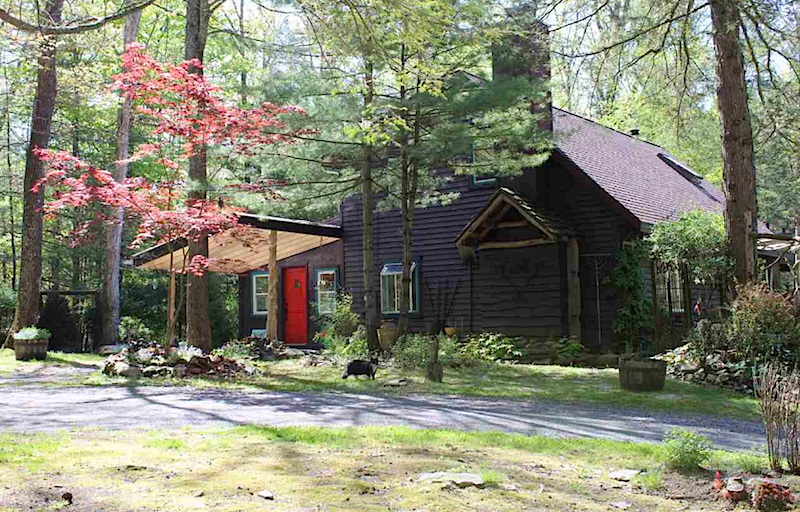 Marbletown land - over 106 acres! - See Full Listing HERE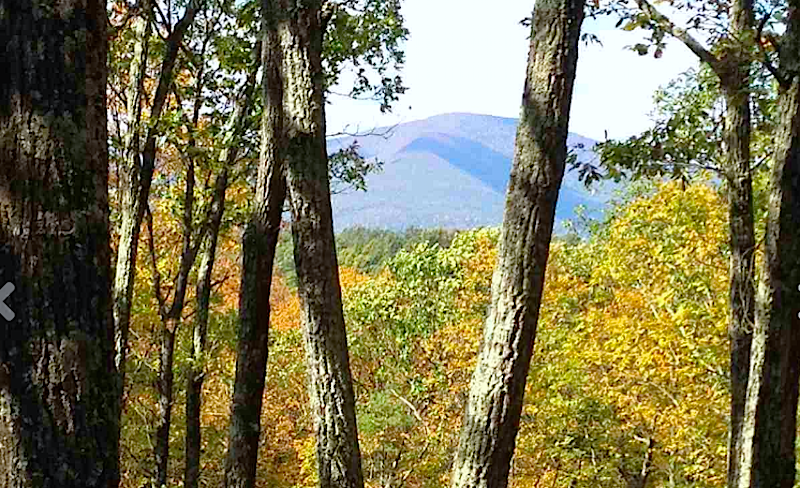 With nearby specialty shops, antique shops, and art galleries, it's no surprise that many of Marbletown's residents work in creative industries. While you're here, head to Marbletown Multi-Arts (affectionately dubbed MaMa), the community's artistic and spiritual center, and enjoy a concert or take a class in yoga or Tai Chi.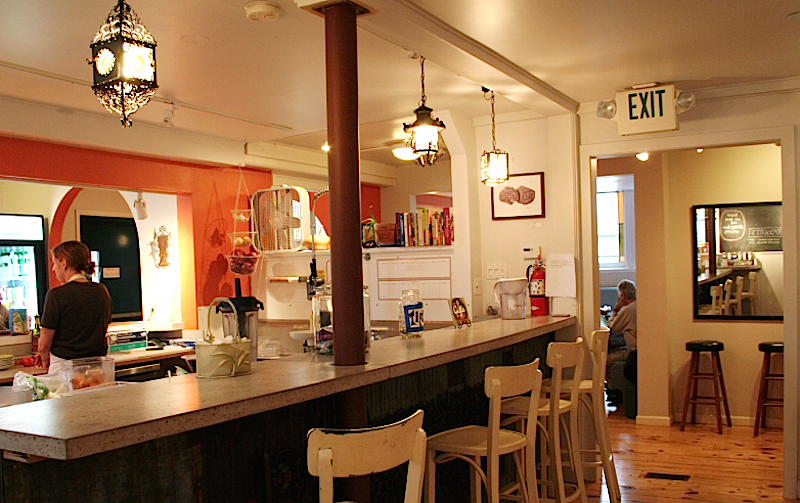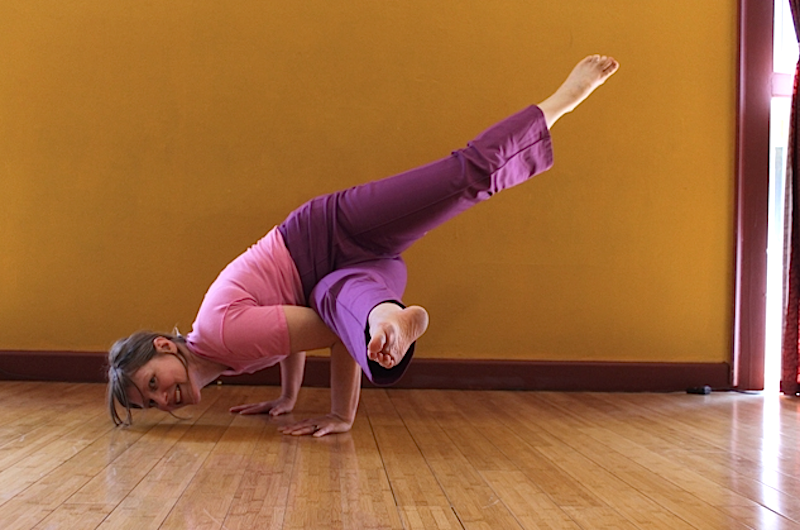 Places to stay while you visit: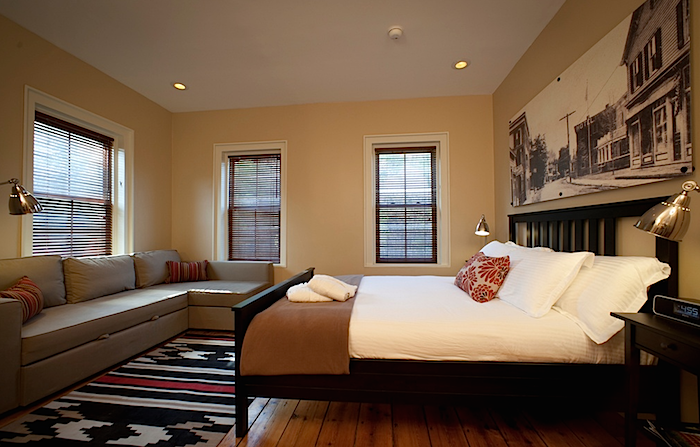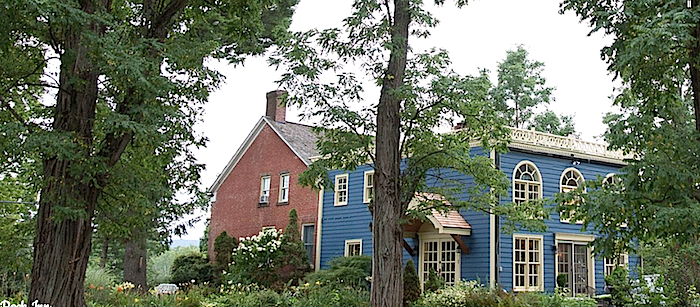 Places to eat:
Momiji Sushi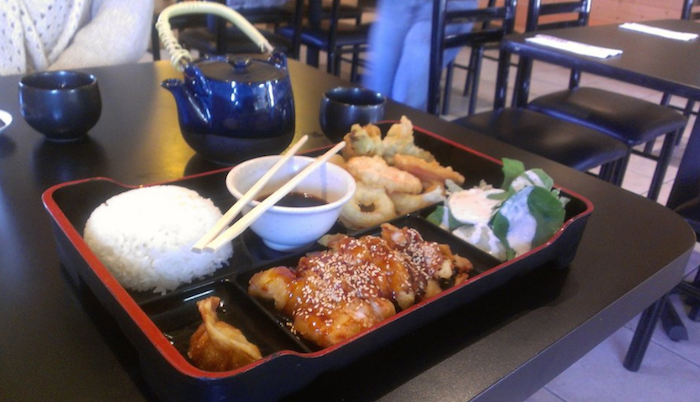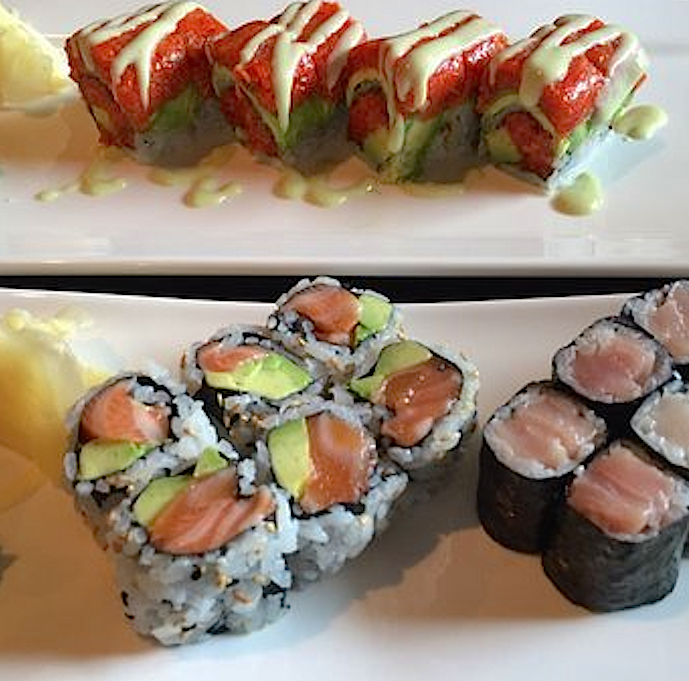 The Roost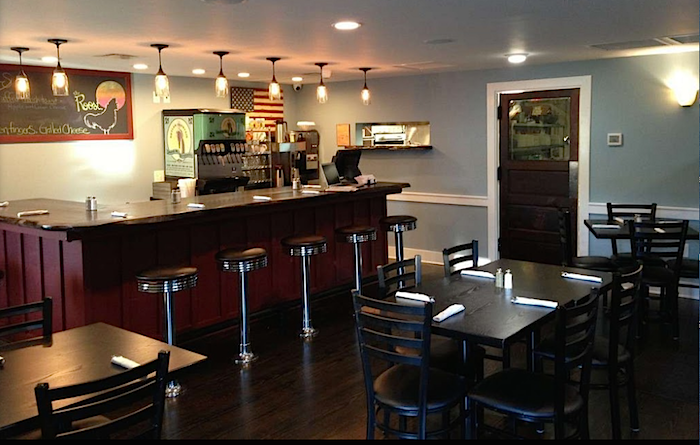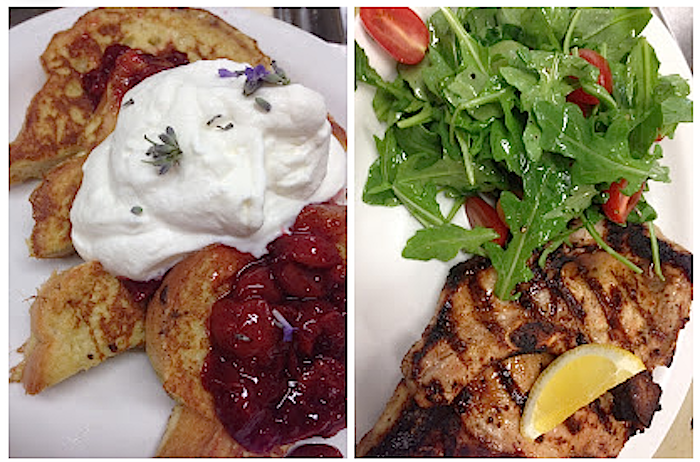 If you are looking for a country get-away, a place to recharge and be one with nature - Marbletown may be the place for you. Give us a call to see the fantastic homes (and land) on the market right now.
Lisa Halter
Principal Broker/Owner
Halter Associates Realty
lisa@halterassociatesrealty.com