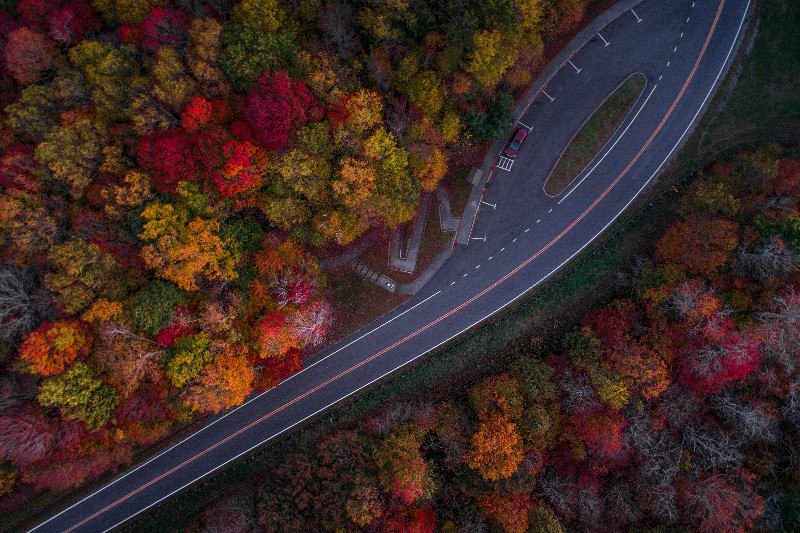 There's nothing like escaping the city for the Catskills in autumn, cruising the winding country roads, and stopping to take in the crisp, clean air and colorful foliage. This year, plan your trips around the region's internationally renowned fall festival schedule.
Throughout the Hudson Valley, festivals are held to celebrate the harvest and showcase everything the area has to offer — from wine, cider and beer to film, poetry and music, and from sheep's wool, garlic and pickles to German culture and European cars.
September 29 - September 30
Colors in the Catskills: Off-Road Edition
Hunter Mountain, Hunter, NY
A part of Hunter Mountain's four-week Oktoberfest, named one of USA Today's 10 Best Oktoberfests in the Nation, Colors in the Catskills: Off-Road Edition takes place on site at Hunter Mountain from 11 AM to 6:15 PM on Saturday and from 11 AM to 5:15 PM on Sunday. "Take your 4x4 vehicle to new heights on a tour through some of the region's best off-road trails" or drive up to the Mountain to meet fellow off-road enthusiasts and enjoy the 'Oktoberfestivities.'
Doxie Derby
Hunter Mountain, Hunter, NY
If you own a dachshund and were planning to take them with you on your getaway, this Hunter Mountain Oktoberfest event is right for you. Costume your four-legged friend and enter them in the Doxie Derby competition on September 30 (or October 14). You might win some prizes!
The Hudson Valley Garlic Festival
Cantine Field, Saugerties, NY
Held from 10 AM to 5 PM on Saturday and Sunday, the Hudson Valley Garlic Festival celebrates all things garlic, including garlic bread, garlic honey and even garlic ice cream. Enjoy garlic-themed artisanal products from local craftspeople, as well as music, puppet shows and games for the kids.
October 5 - October 7
O+ Positive Kingston
Kingston, NY
O+ is an art, music and wellness festival running in Kingston this year from Friday, October 5, through Sunday, October 7, featuring music, dancing, street murals and more from underinsured musicians and artists who perform and create in exchange for a variety of services donated by area doctors, dentists and other care providers.
Shout Out Saugerties
Saugerties Village, Saugerties, NY
On Friday, October 5, the town of Saugerties open its doors for Shout Out Saugerties, a month-long celebration of arts and culture in Saugerties Village. Each weekend, Shout Out sponsors writing workshops, musical concerts, poetry readings, film screenings, crafts, performances, art in every storefront, and the ongoing creation of a huge community-built sculpture made of recycled materials. At 7 PM on October 5, Shout Out hosts Design Saugerties: Furnishings & Décor and William Horberg: Portraits In Jazz at Cross Contemporary Art, with a jazz jam featuring the Mike Demicco Trio.
Das Laufwerk Euro Rally
Hunter Mountain, Hunter, NY
On the third weekend of Hunter Mountain's Oktoberfest is the European car showcase Das Laufwerk Euro Rally. Come for the cars, and stay for the German-American music and authentic traditional cuisine.
October 10 - October 14
Woodstock Film Festival
Woodstock, Saugerties, Kingston, Rosendale, and Rhinebeck, NY
"Hailed as "A True American Maverick Among Fests" and named among the top 50 film festivals worldwide, the Woodstock Film Festival premieres exceptional films; hosts the most talented emerging and established professionals in the movie industry; presents A-list concerts, panels and parties; and creates stimulating, innovative programming year-round." This year's five-day 19th-annual Film Festival features another world-class lineup of fiercely independent films, panels and special events shown/held in Woodstock, Saugerties, Kingston, Rosendale and Rhinebeck.

Wineries in the Catskills
Hunter Mountain, Hunter, NY
The fourth and final weekend of Oktoberfest is a showcase of local wineries offering samples of locally crafted fine wines. Enjoy exceptional views from Hunter Mountain's Scenic Skyride before the snow falls.
October 19 - October 21
The Indie Untangled Expo
Saugerties, NY
On October 19, all of Saugerties will be overrun by 1,500 knitters, who've descended on town from all over the country to celebrate wool in all its manifestations. The Indie Untangled Expo features booths and demonstrations in the main venue, Saugerties Performing Arts Factory, as well as "sit and knit" sites throughout the village; all parking meters are "yarn bombed" with colorful knitted covers. Get to the Welcome Tent at Cantine Field at 12 PM and, if you're one of the first 250 guests to arrive, you'll receive a VIP totebag. Sign in, and then take the shuttle to the village.
Food + Art Walkabout
Saugerties, NY
An exclusive event held as part of the annual Shout Out Saugerties festival, the Food + Art Walkabout is open only to the first 20 registrants. So, sign up early, and on Saturday, October 20, from 1:30 PM to 5 PM, join international culinary travel writer Richard Frisbie on a tour of "the best eats in his home town of Saugerties."
New York State Sheep and Wool Festival
Dutchess County Fairgrounds, Rhinebeck, NY
The annual New York State Sheep and Wool Festival is likely to draw crowds this year, with knitwear and knitting back in vogue. From 9 AM to 5 PM on Saturday, October 20, and Sunday, October 21, the Dutchess County Fairgrounds in Rhinebeck will be filled front to back and side to side with everything wool related. The two-day event features live animal competitions, demonstrations and shows, book-signings and talks, auctions, kids activities, and countless vendors selling their knit-wares.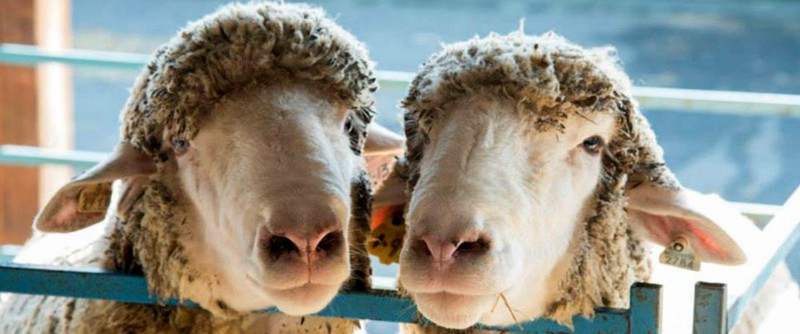 November 18
Rosendale International Pickle Festival
Rosendale, NY
The world's number-one pickle festival is held every year in Rosendale. This year's 21st annual event takes place November 18, from 10 AM to 5 PM. Check in at the local Rec Center, and then visit the 100 vendors lined up and down Main Street, including 25 pickle makers showcasing the best cornichons, bread and butter, kosher, dill, gherkin, brined, oshinko and kimchi pickles you can buy.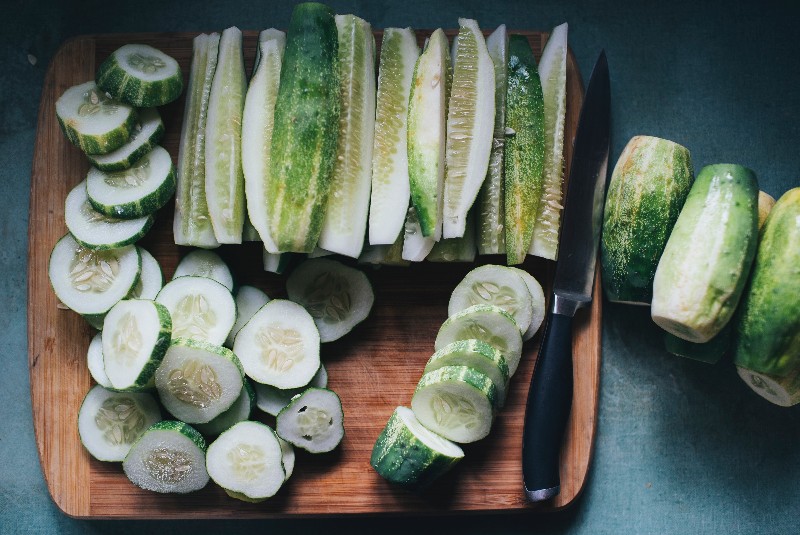 Find it on the Map
Want a Private Tour?
We don't just live here, we love it here — and we'd be happy to show you around and share our passion. Life Is Better In The Hudson Valley. Contact us today, and Experience The Halter Difference.