You've worked all week. You're tired — tired of the screens, the car horns, the commotion. And your poor pup is tired, too — tired of waiting around for you, and taking walks on a leash on crowded concrete…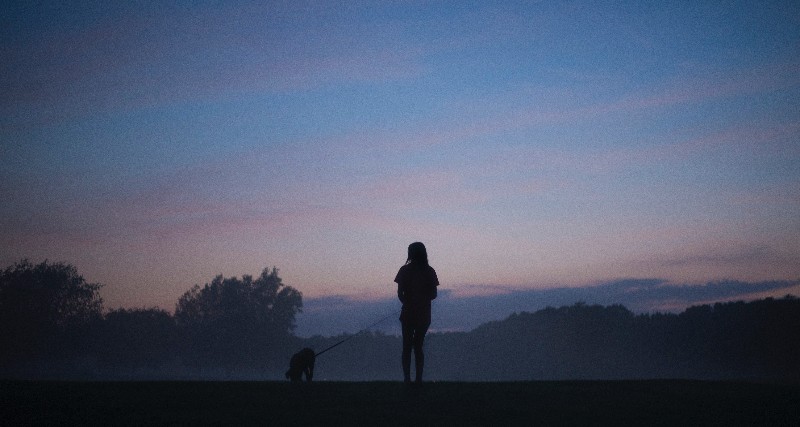 Whether you live in New York City, Hartford or any other urban area in short driving distance, you know there's nothing like taking a dog-friendly day trip on a rain-free weekend in the Hudson Valley. Here, you can get away from it all, without leaving all the modern-day luxuries behind.
So pack your bags, leave room in the car for your furry friend, and hop on the New York State Thruway or Taconic State Parkway to experience the mountains, the music and the farm-to-table foodie movement that have made this area a top international travel destination.
But, don't forget to bring this handy guide because not every place is as pet friendly as the next.
In future installments, we'll share our favorite hikes, parks, farms, breweries, wineries, hotels and campgrounds for dog owners, but you have to eat, so we're starting with restaurants that might even offer your dog a treat.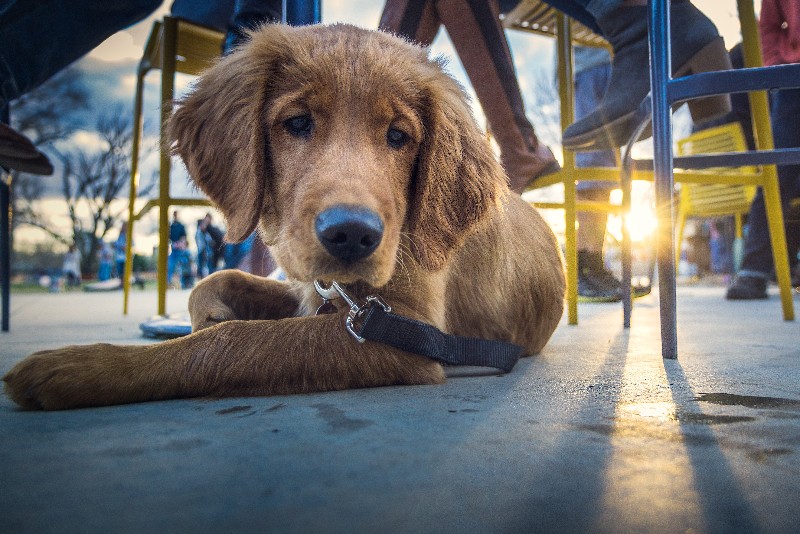 The Top 10 Dog-Friendly Restaurants in the Hudson Valley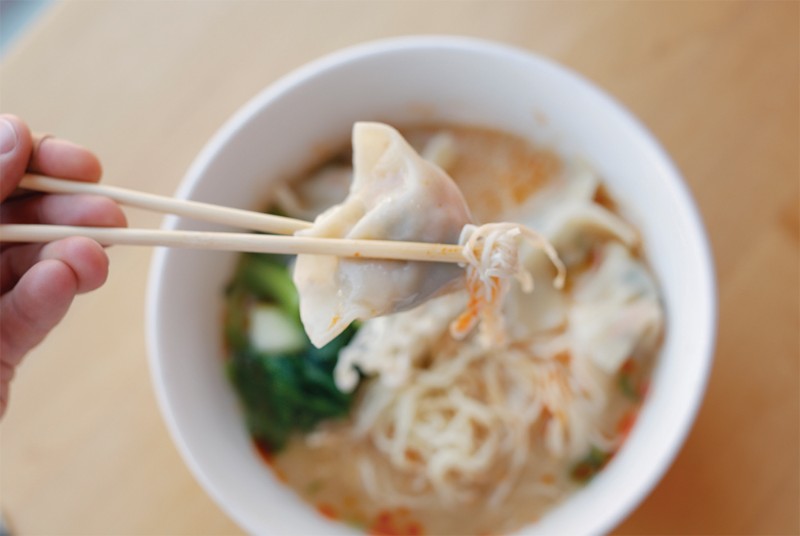 Yum Yum Noodle Bar
Woodstock, NY
Japanese noodle bowls, Southeast Asian street-food and other Asian specialties, at an affordable price, across the street from the Village Green town center in Woodstock.
"GREAT place to bring your dog. They offer adorable treats for them. They have a separate menu for your dog. I will keep this in mind for my next visit."
Read the rest of Alexia G.'s review of Yum Yum Noodle Bar - Woodstock on Yelp
BONUS: Woofstock, the independent pet supply store located in walking distance from Yum Yum, features local, natural, healthy and gourmet options for your dogs (and cats) at an affordable price — and they have giveaways daily for pets and their owners!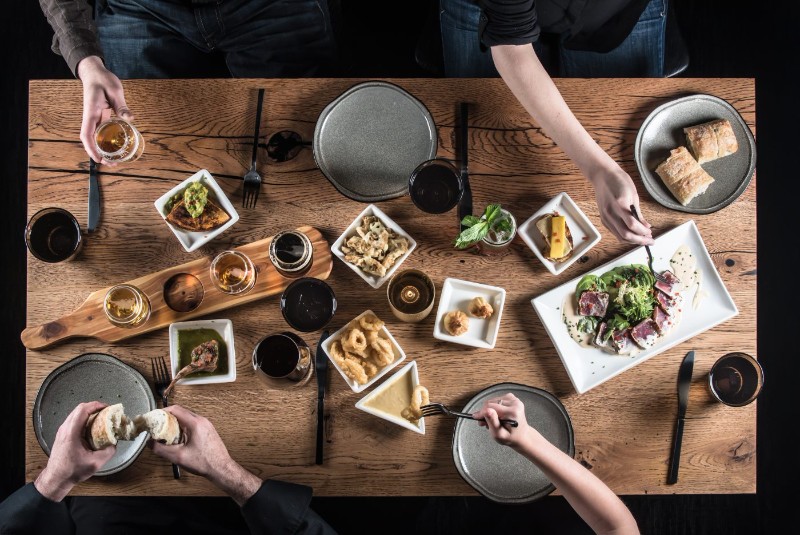 Terrapin Restaurant
Rhinebeck, NY
Seasonally inspired high-end cuisine with local, organic, hormone & antibiotic-free ingredients, voted Best Farm-to-Table Restaurant and Best Bistro of the Hudson Valley, on the main drag in the walkable village of Rhinebeck… People watch with your pet on the patio!
"They're great for large groups and its pretty sweet that you can eat outside and they let you bring your dog."
Read the rest of Giuliana D.'s review of Terrapin Restaurant on Yelp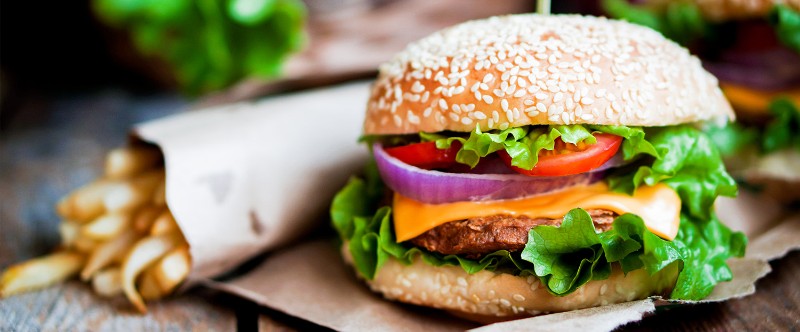 Stella's Station
Saugerties, NY
Housed in a transformed old car garage, with an outdoor bar, quality traditional American fare, a homemade ice cream shop and patio dining… A Saugerties institution for 15 years!
"I love the outside eating. And I must say dog friendly is a plus."
Read the rest of Brian M.'s review of Stella's Station on Yelp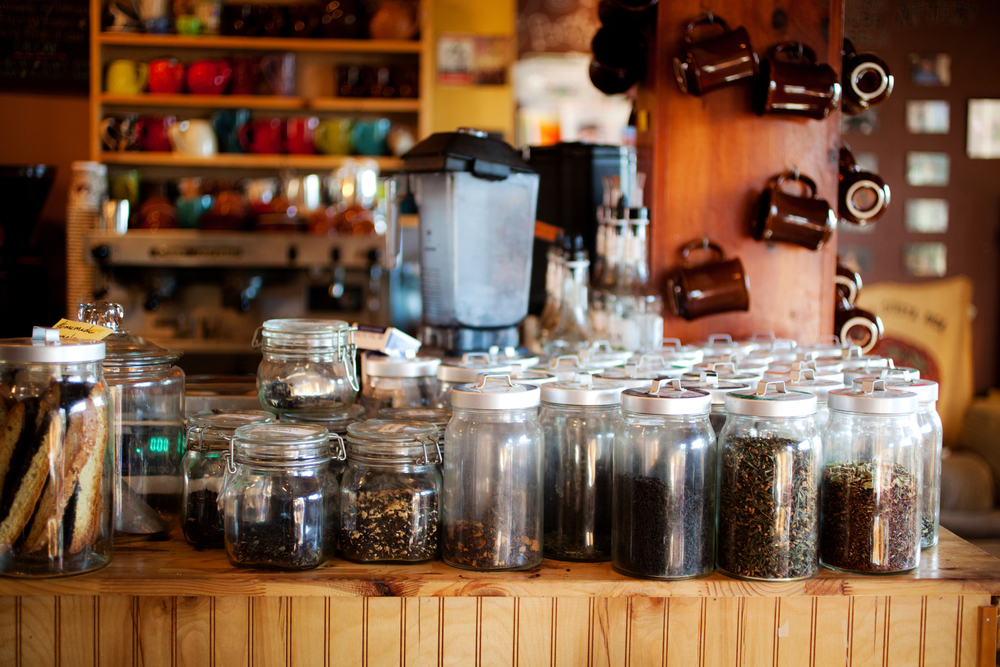 Mudd Puddle Coffee Roasters & Cafe
New Paltz, NY
A renowned fresh-roasted fair-trade coffee shop and cafe in New Paltz, open for breakfast and lunch, serving traditional American cafe fare all made on the premises… Near the entrance to the Wallkill Valley Rail Trail — perfect for a walk or run with your dog!
"Nothing beats having a run on the rail trail and stopping here on a sunny weekend day... The people watching here is fantastic as well!"
Read the rest of Kieran F.'s review of Mudd Puddle Coffee Roasters & Cafe on Yelp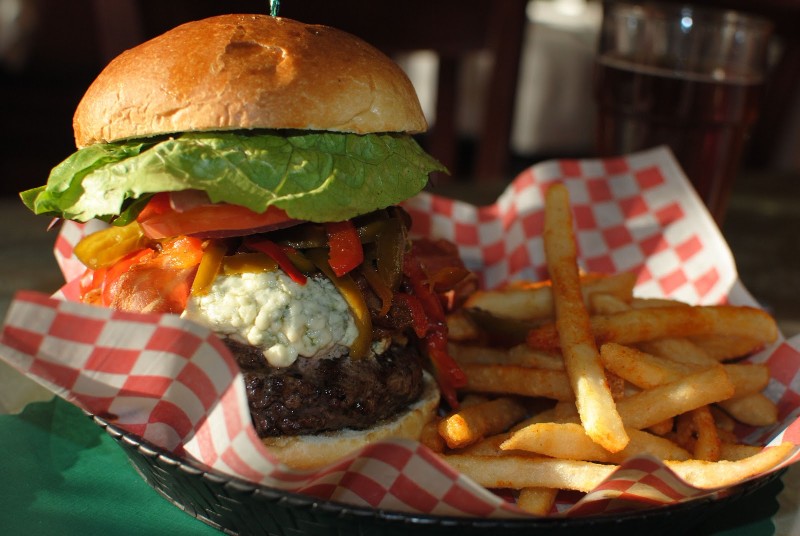 Beacon Falls Cafe
Beacon, NY
American bistro with creative comfort food inspired by CIA-trained chef and owner Bob Nevelus, known for its award-winning Sunday brunch and exceptional waitstaff.
"We ate outside so our son's dog could come along. Our waiter was super friendly and accommodating - brought out a cute dog dish full of water for our little 4-legged buddy."
Read the rest of Koko C.'s review of Beacon Falls Cafe on Yelp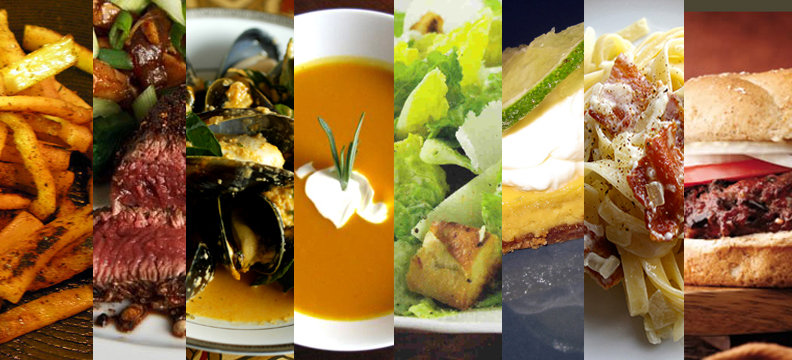 Red Dot Restaurant & Bar
Hudson, NY
The oldest continually operating restaurant and bar in Hudson, serving an eclectic array of soups, salads and main courses for carnivores and non-meat-eaters alike, also known for its gallery, events and annual Christmas decorations… Features an expansive outdoor garden, and the waitstaff will bring your dog a water dish!
"We wanted somewhere we could take our small dog and they allow dogs in their garden. The garden is beautiful and very big with a lovely little waterfall."
Read the rest of Emma P.'s review of Red Dot Restaurant & Bar on Yelp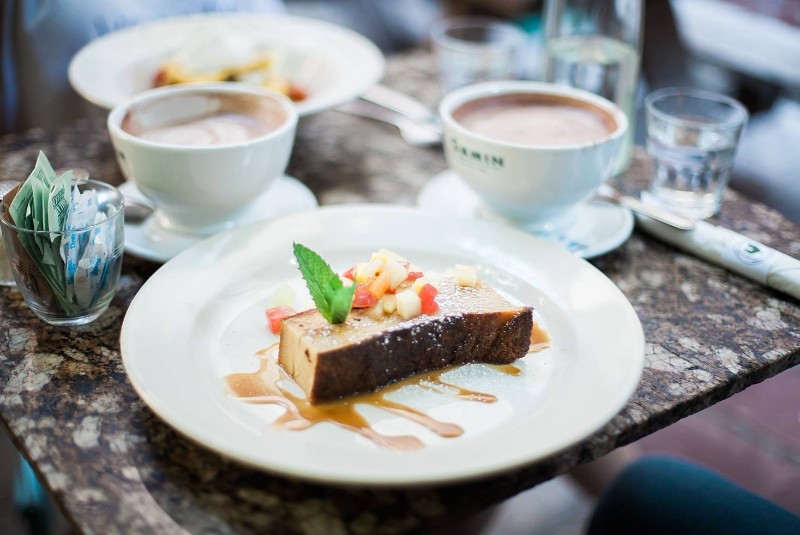 Le Gamin Country
Hudson, NY
A quaint French café, crêperie and bar à vin in Hudson with an extensive menu of crêpes, salads, sandwiches and more, related to the Le Gamin cafes in New York City's East Village and Prospect Heights neighborhoods.
"This place is my go-to for when I want a romantic little lunch break with my husband. We grab a sidewalk table - when we have our dog - and it's perfect."
Read the rest of Kelly K.'s review of Le Gamin Country on Yelp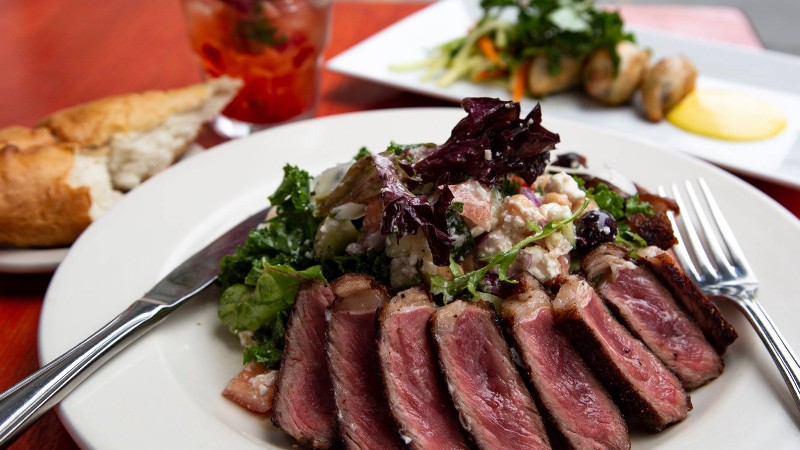 Ship to Shore
Kingston, NY
Zagat-rated American bistro and old-time steakhouse, with weekly events, creative signature cocktails, and a new menu every season.
"We chose this restaurant because we were able to bring our two small dogs. Our waiter was so very kind and helpful, and brought out some fresh water and bowls for the dogs right away. He took the time to talk to us about the food and then later brought out some snacks for the dogs as well."
Read the rest of Val C.'s review of Ship To Shore on Yelp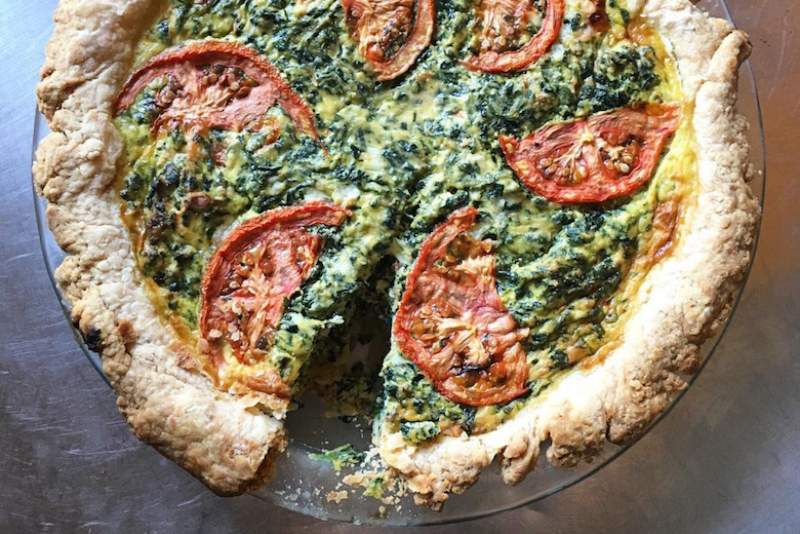 The Rosendale Cafe
Rosendale, NY
Award-winning casual restaurant on Main Street, serving delicious vegetarian food with weekly specials, assorted salads, homemade desserts, micro brews on tap, and live music from local and international jazz, blues, world and experimental musicians.
"Great outdoor space with friendly folks and open to leashed pups. Playing guitar for the small crowd on their porch."
Read the rest of Nick T.'s review of The Rosendale Cafe on Yelp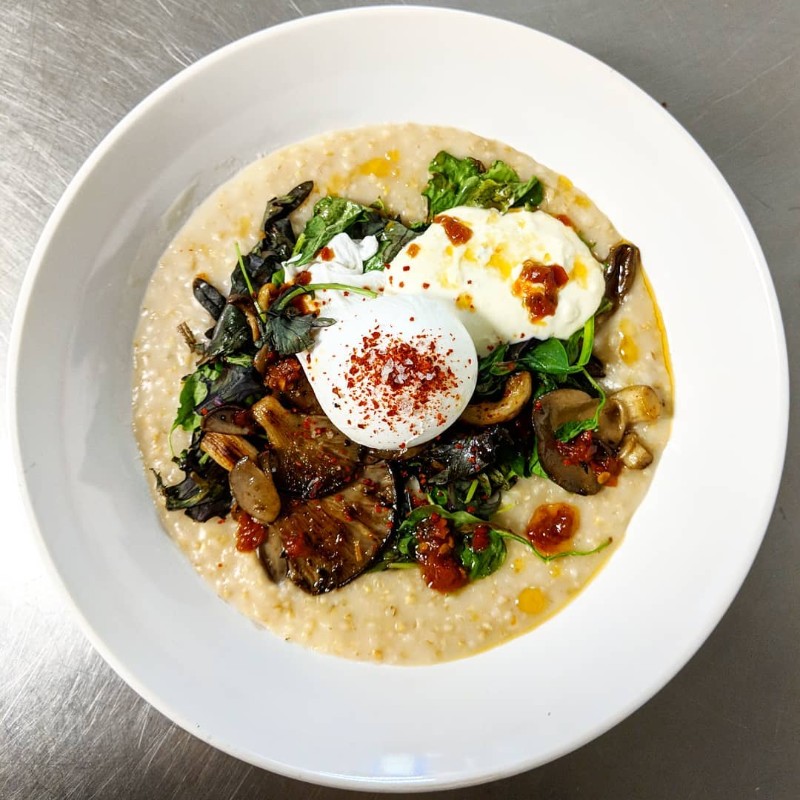 Murray's
Tivoli, NY
A neighborhood cafe serving breakfast and lunch dishes with ingredients reflecting the bounty of the Hudson Valley.
"Whether you're taking advantage of the relaxing new patio or dining in the slick indoor dining room the atmosphere is relaxing and the service low pressure."
Read the rest of Matt W.'s review of Murray's on Yelp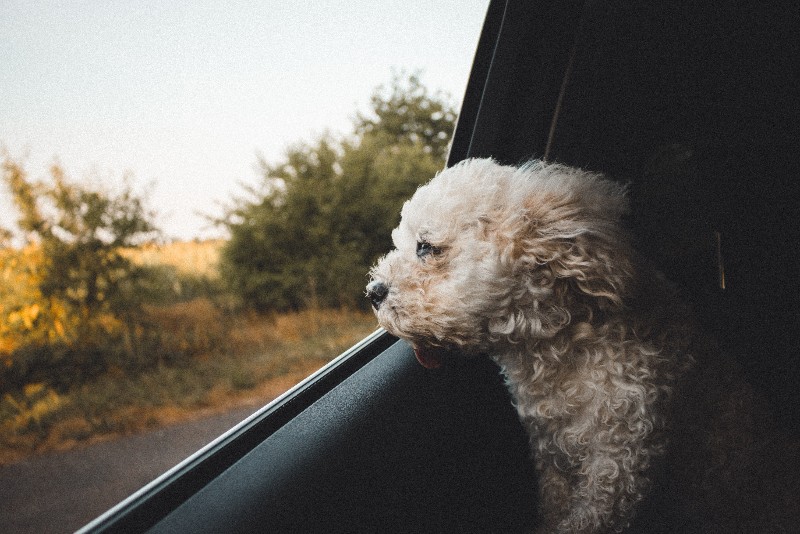 Did We Miss Your Favorite?
If we left out another dog-friendly Hudson Valley restaurant that deserves a mention, let us know in the comments!
Don't Want to Leave?
Tired of booking rentals and hotel rooms when you're here? We get it.
If you're thinking of buying a first or second home, vacation property or land, we can help. Halter Associates Realty is the fastest-growing real estate agency in the Hudson Valley and the largest independent agency in dog-friendly Woodstock, NY. Schedule a free consultation with us today, and #ExperienceTheHalterDifference.
Life is Better in the Hudson Valley.