Megan Brenn-White, Real Estate Agent, Halter Associates Realty, Interviewed by The New York Times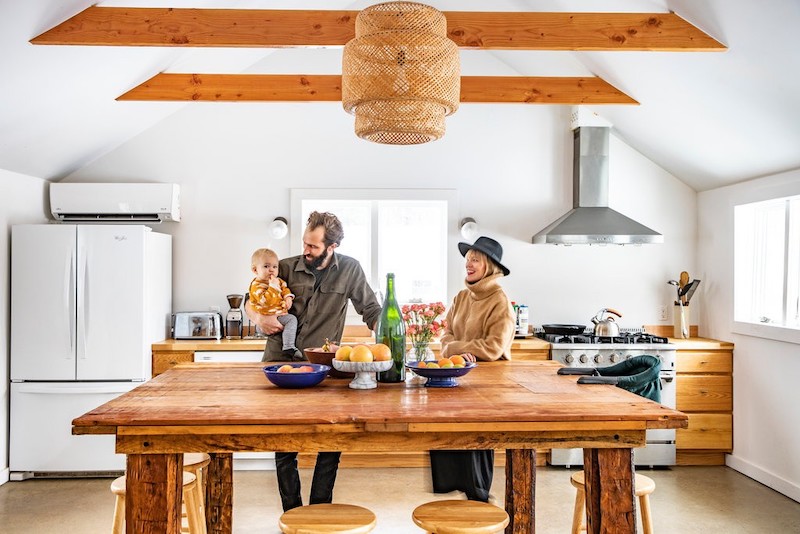 When Casey Scieszka, a freelance writer, and her husband, Steven Weinberg, a children's book writer and illustrator, decided to leave Park Slope, Brooklyn, they didn't consider the New York suburbs, where the yards were too small and the property too pricey. Instead, they moved to a house five miles down a dirt road — in the Catskills.

If you're surprised to hear that two city-based creatives gave up their urban roots for life in the country, so were their families. Perhaps no one was more shocked than Mr. Weinberg's grandmother and a friend of hers who once vacationed near the young couple's new home in West Kill, N.Y. "The Catskills are over," the friend said with concern.

Mr. Weinberg, 34, politely responded: "But you haven't been there in 40 years. It's different now."
Different is an understatement. Whether it's National Geographic, Lonely Planet or, just recently, Airbnb, if a travel site makes a 'top destinations' list, the Hudson Valley is most likely included — and with increased media attention comes increased celebrity, increased tourism, and increased interest from young, hip homebuyers escaping city and suburban life.
"Everyone wants the same things: to be within two and a half hours from the city, to have a cute town with a coffee shop less than 10 minutes away," Halter Associates Realty agent Megan Brenn-White told The Times.
We're not complaining. We know Life is Better in the Hudson Valley, and we're proud to share our love for the place we live and work.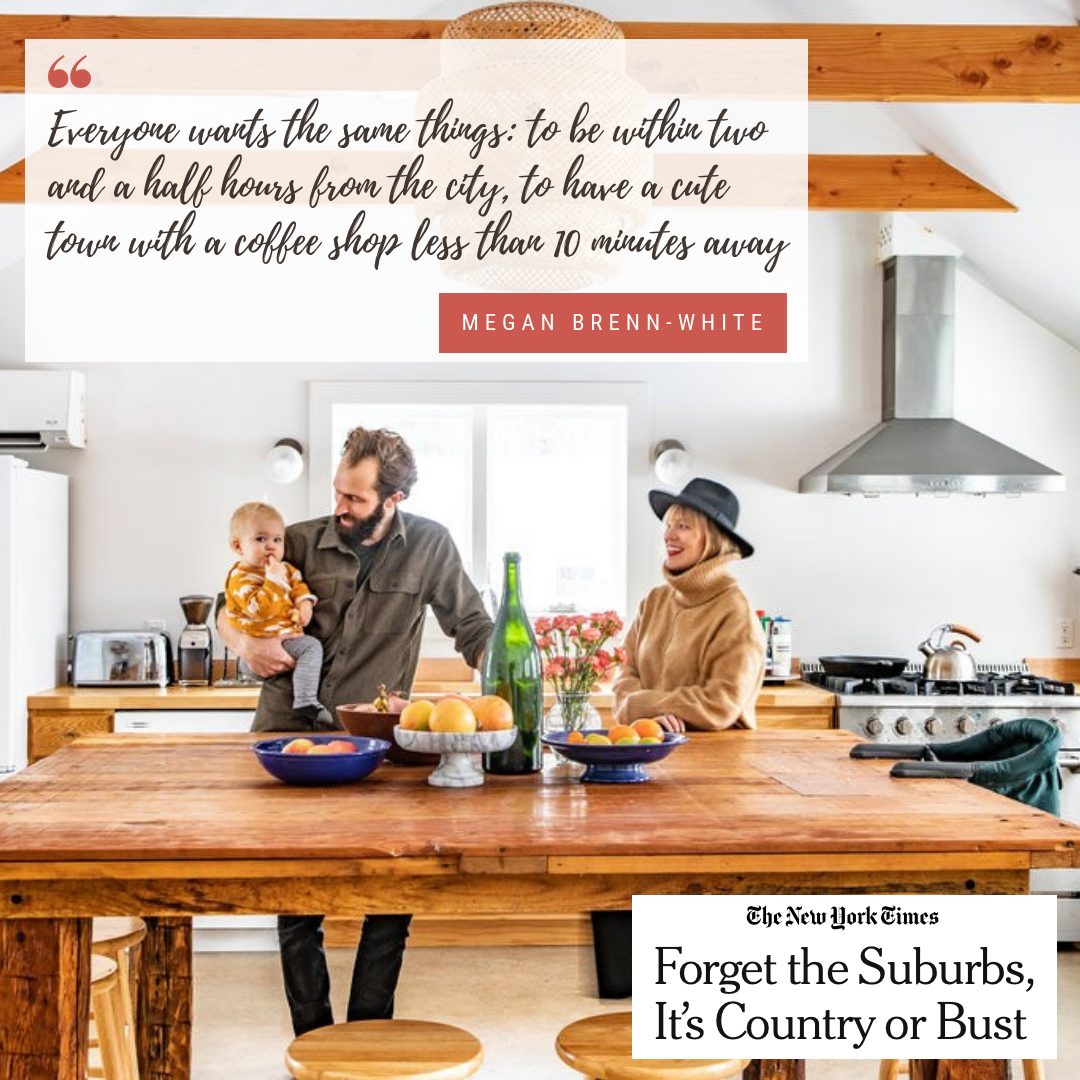 Looking for a Home in the Hudson Valley?
Well known for our hyperlocal market knowledge, advanced marketing capabilities and unparalleled customer service, Halter Associates Realty is the fastest growing real estate firm in the area and the largest independent agency in Woodstock. Complete this form, and we'll help you find the Hudson Valley home of your dreams.