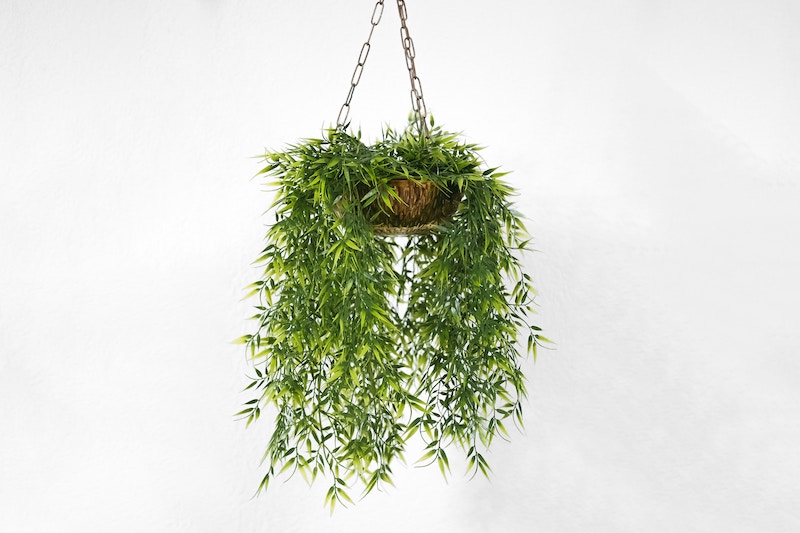 The warmer weather may finally be approaching...

If you're thinking of putting your Hudson Valley home on the market, now is the time. The latest Zillow research substantiates what we've always seen: no matter where you're listing, selling your home in the spring means more money more quickly.
Plus, when you list with us, you won't have to worry about "all the competition" and "fighting for your agent's attention" that REALTOR® and Money and Entrepreneur writer Daniel Bortz warns against in his recent Realtor.com article.
First, here in the award-winning hotbeds of Woodstock, Kingston, Saugerties and the surrounding areas of Upstate New York, there's a surplus of buyers and a shortage of listings. That means higher valuations and eager buyers.
Second, our team of nearly 30 top-producing agents is known for leveraging unrivaled real estate expertise and hyper-local market knowledge to provide unparalleled customer service to meet the ever-changing needs of each and every one of our clients. Simply, these seasoned professionals sell faster and smarter. They're the reason we're the largest independent agency in Woodstock and the fastest-growing real estate firm in the Hudson Valley.
Make The Right Move: Experience The Halter Difference
Schedule a free consultation and comparative market analysis to learn how we built a game-changing new way of doing business, and how our customized marketing strategy can help you exceed your home-selling goals this spring.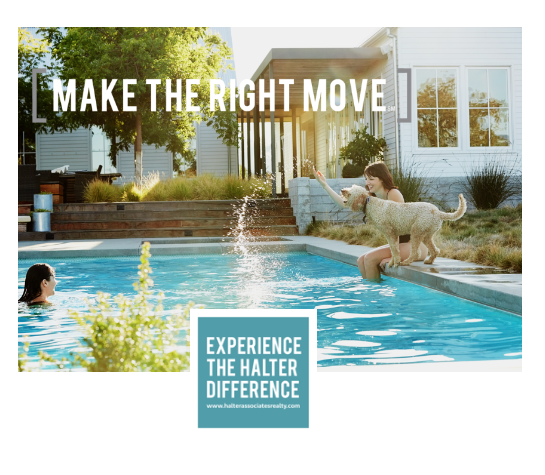 info@HalterAssociatesRealty.com
Woodstock
3257 Route 212
Bearsville, NY
+1 845 679 2010
Kingston
89 North Front St.
Kingston, NY
+1 845 331 3110
Halter Associates Realty: The Shortest Distance Between Listed and SOLD!